I am SO behind on blogging my weddings & sessions! Between our recent move out to the country and weekends packed full of sessions I just haven't been able to stay caught up on here- but let's try to make a little progress on that today!
A couple of months ago Julia & Claire's mom contacted me about photographing their birthday party. Amanda (their mom) planned the most precious My Little Pony Party complete with a face painter and pony rides. I love photographing parties- watching both kids and adults kick back and enjoy the festivities, and this party was certainly no exception!
Here are some images from their adorable birthday celebration!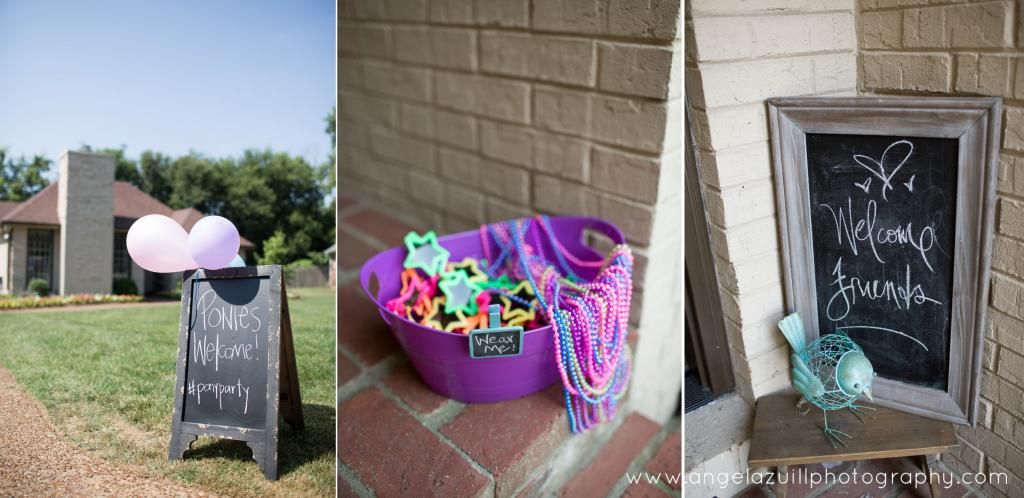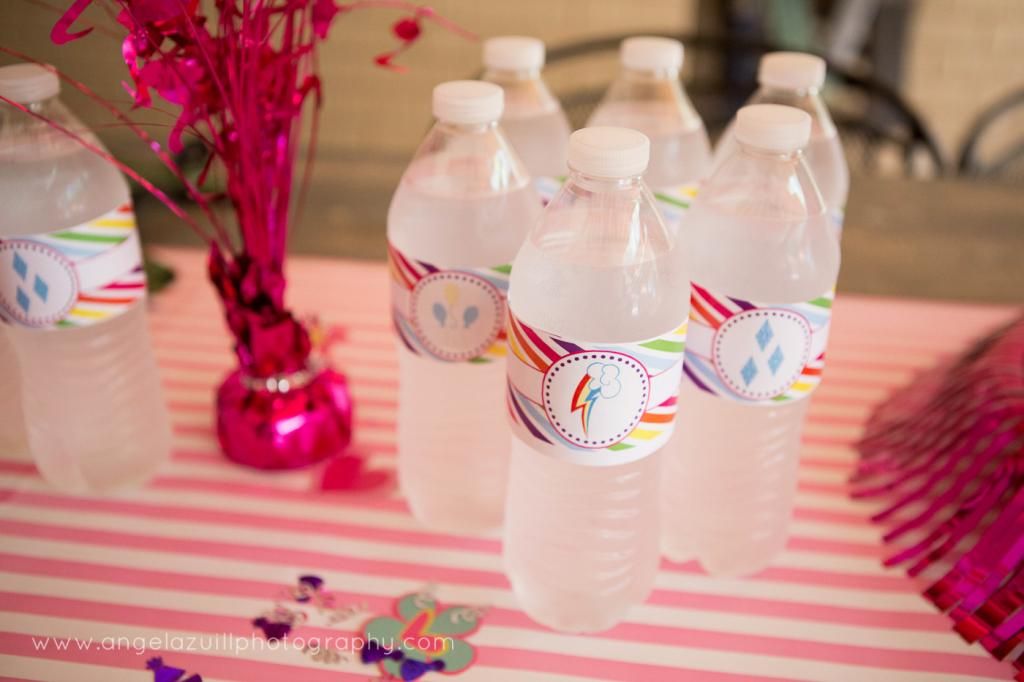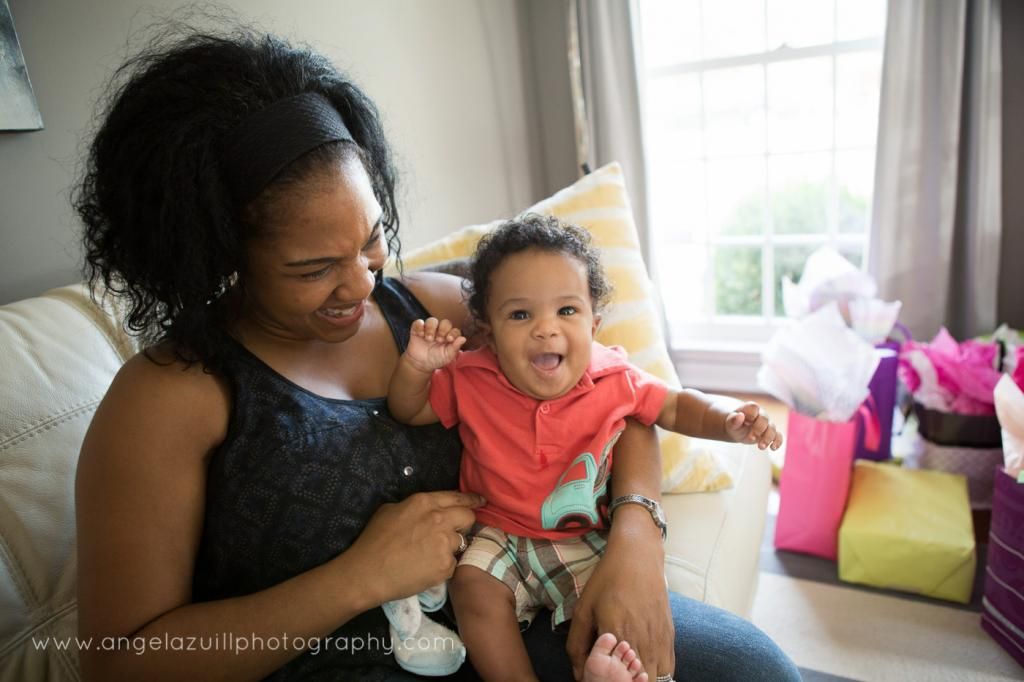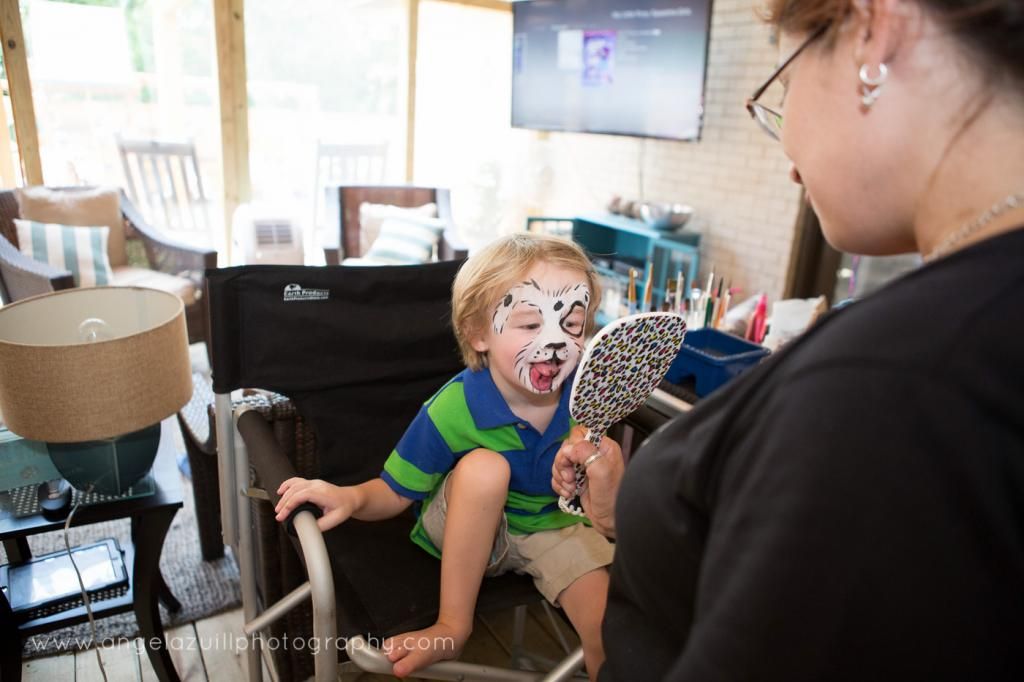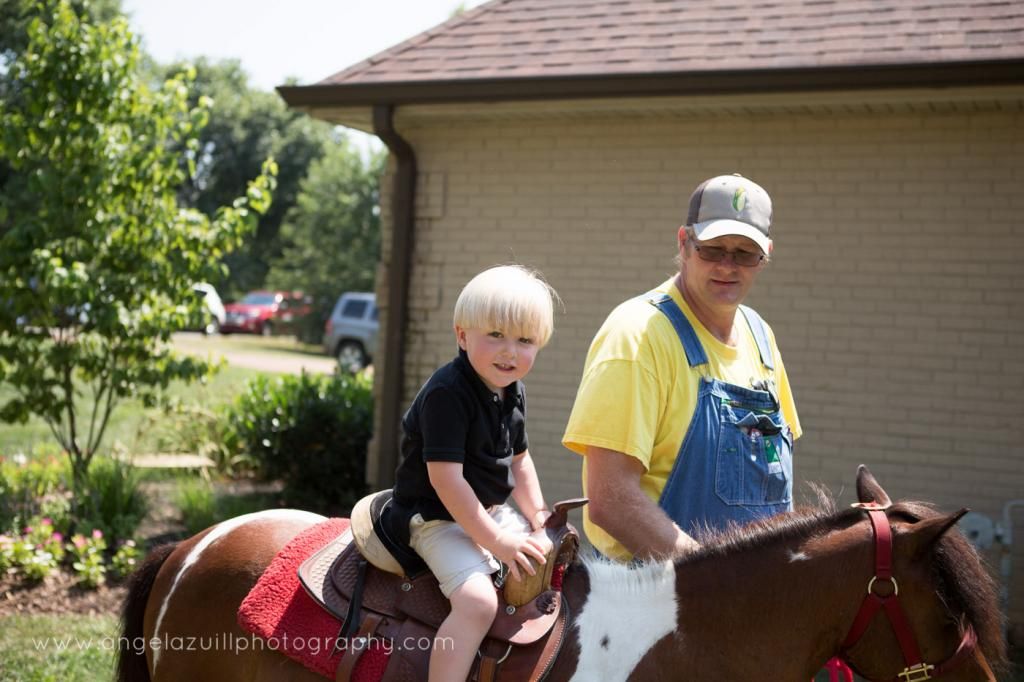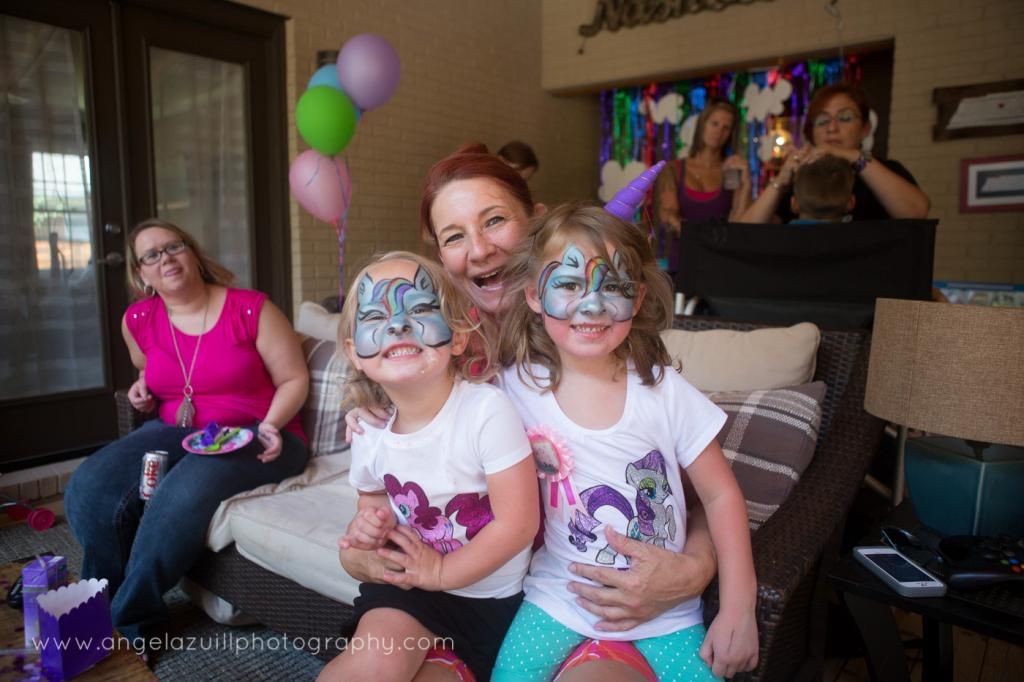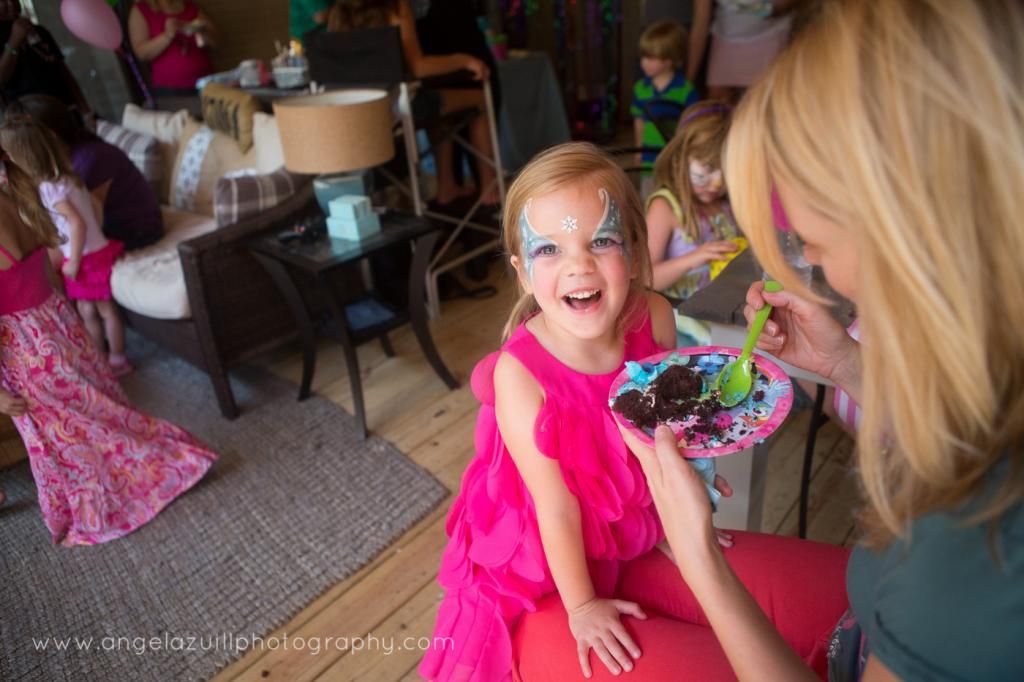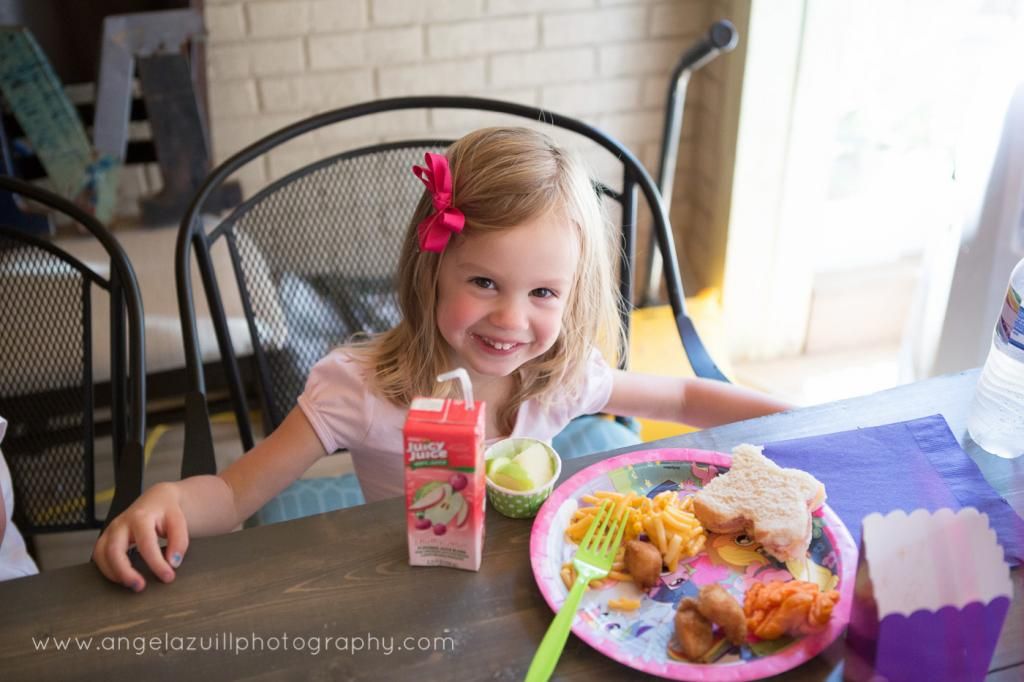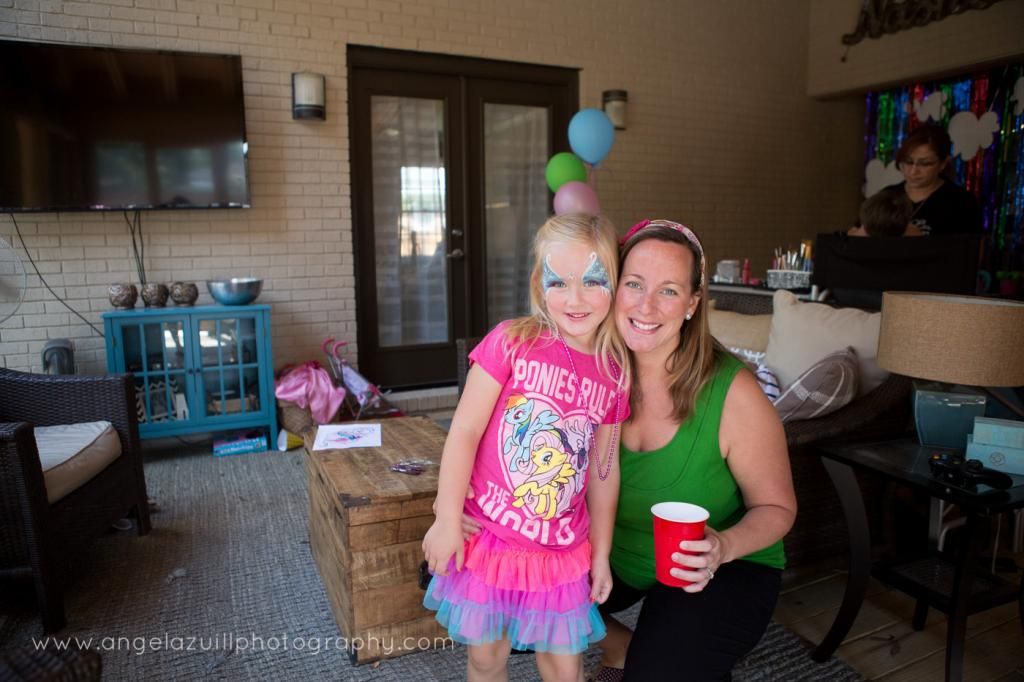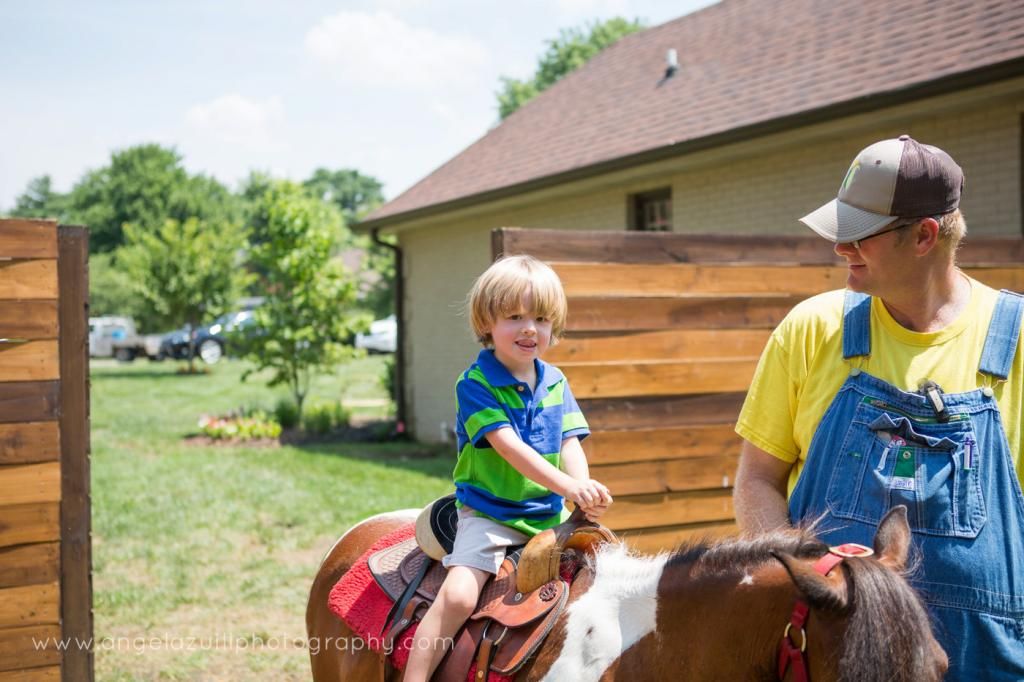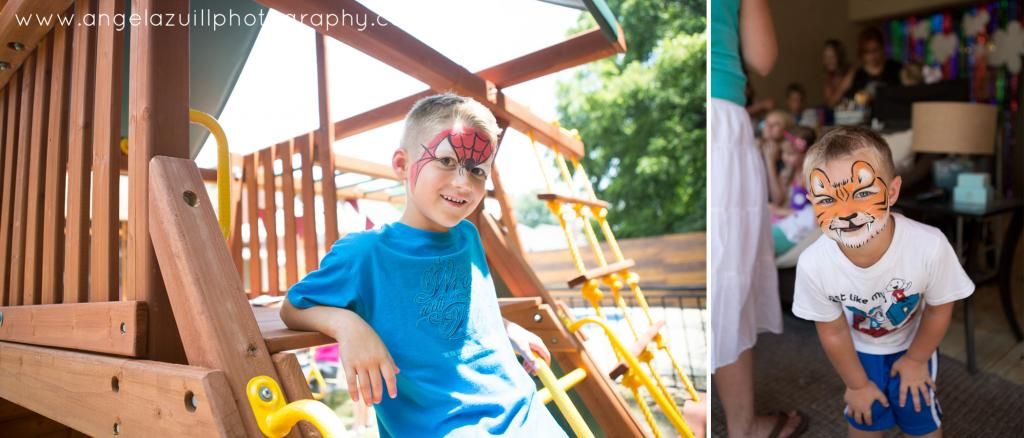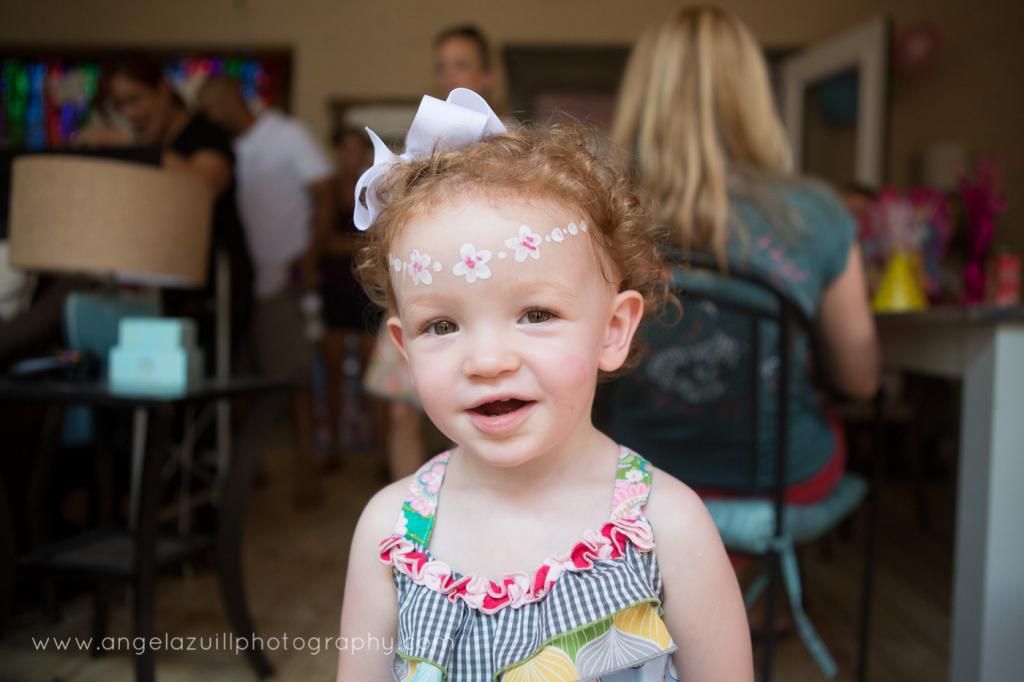 Amanda, thank you so much for asking to document this special day for your beautiful girls!