Last month I made a trip down to Lawrence County to photograph the wedding day of Hannah and Jared. They are such a sweet couple. You may remember seeing their engagement session from back in the Spring. We had so much fun together during that session that I knew their wedding day would just be lovely. And it was. It was carefully planned and all of their friends and family came together at their childhood church to celebrate their love and commitment to each other. It was certainly a day to remember.
Here is their wedding day through my eyes-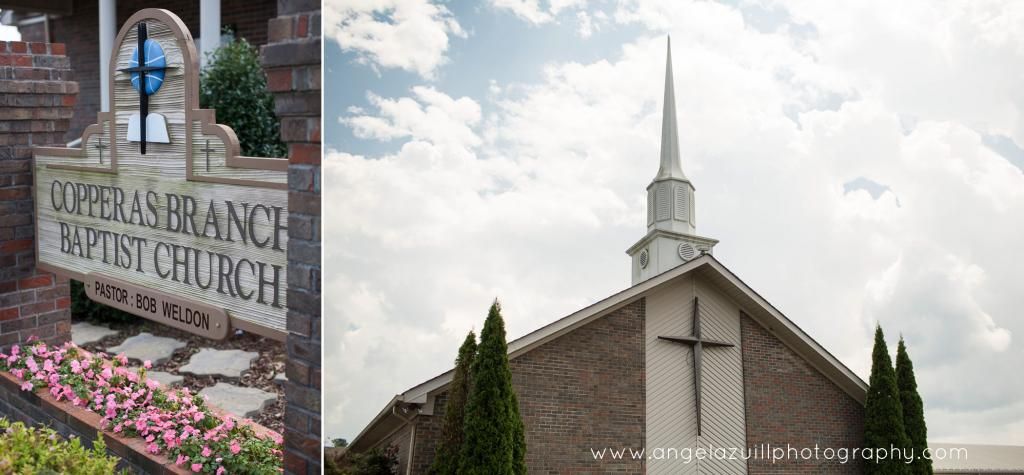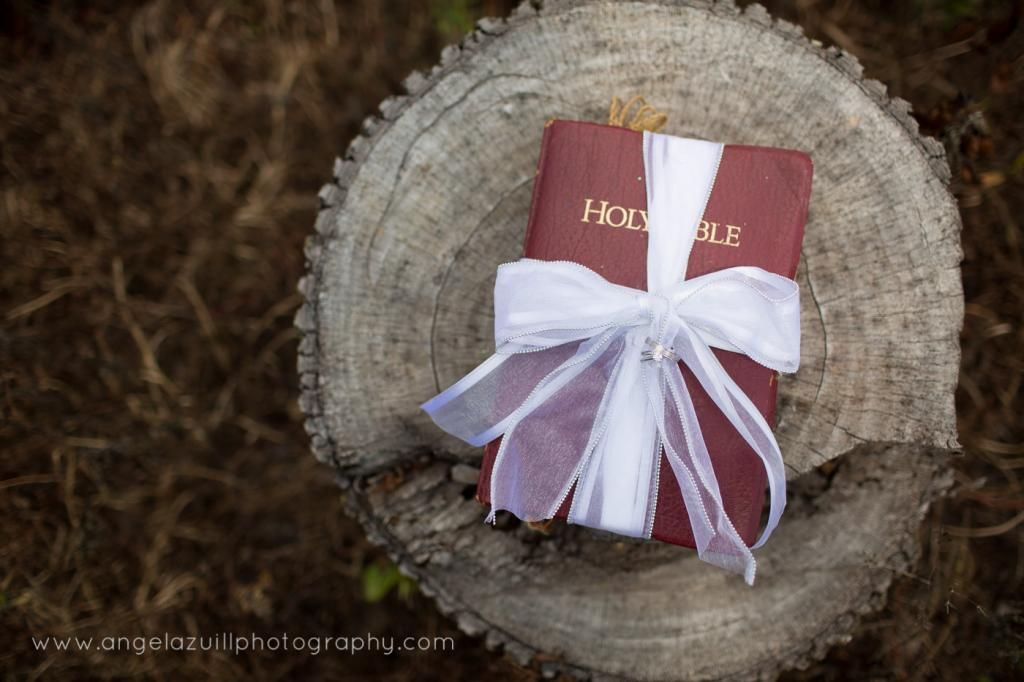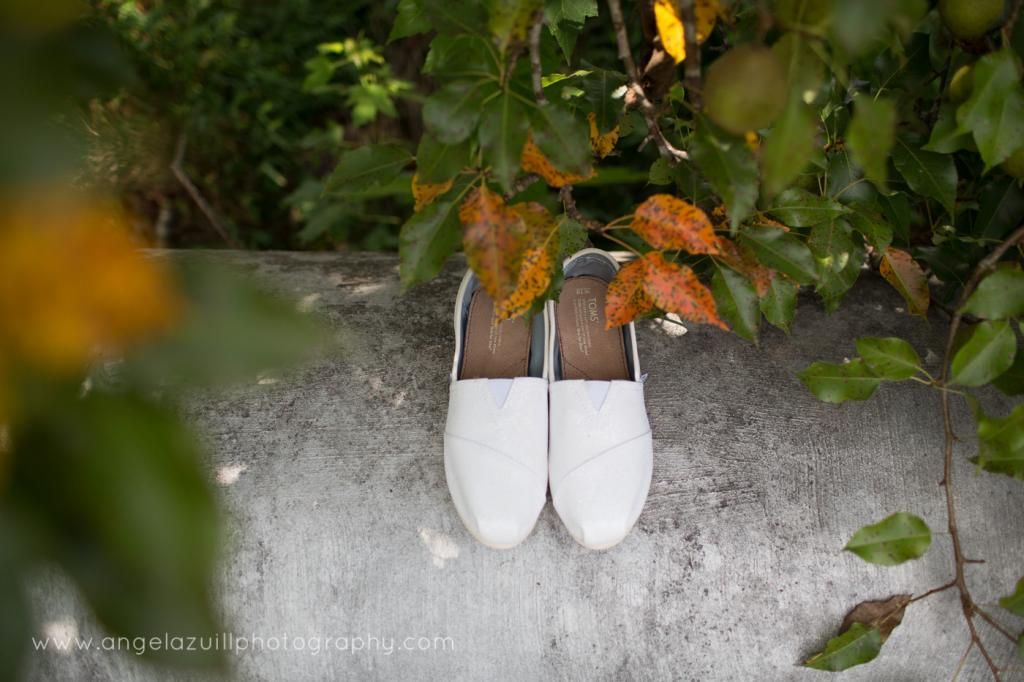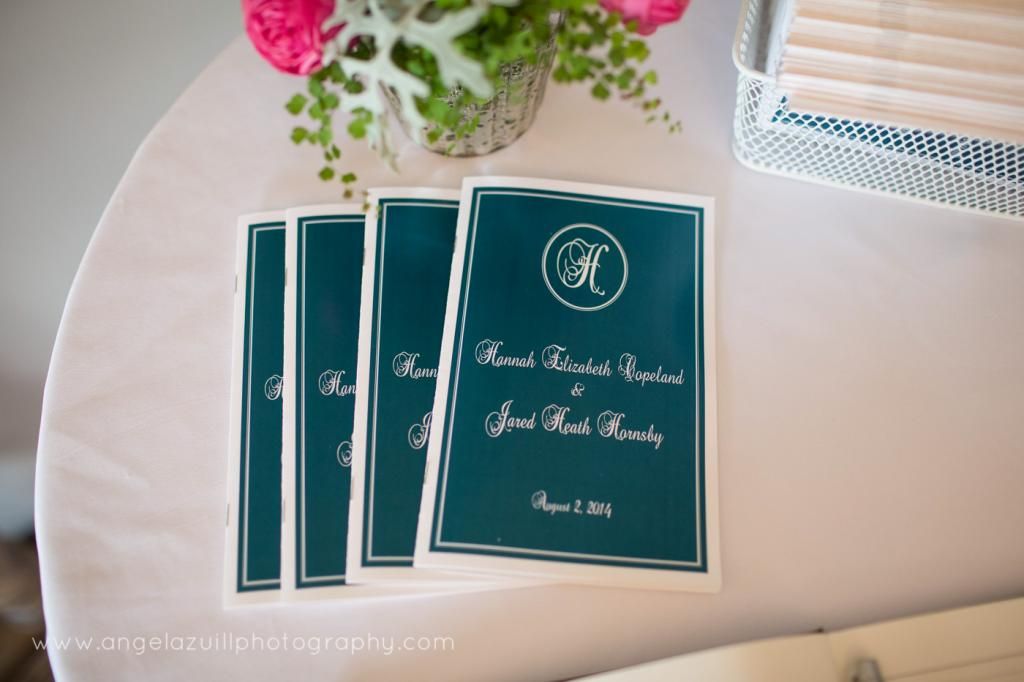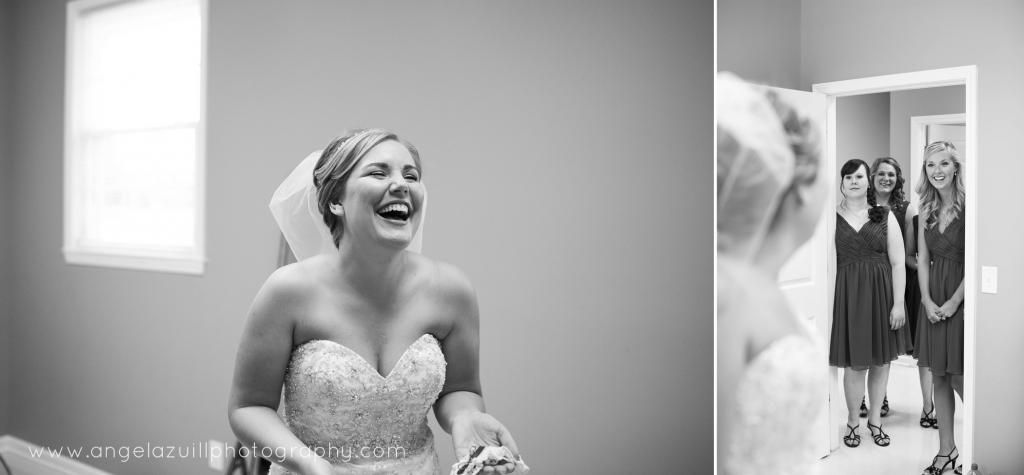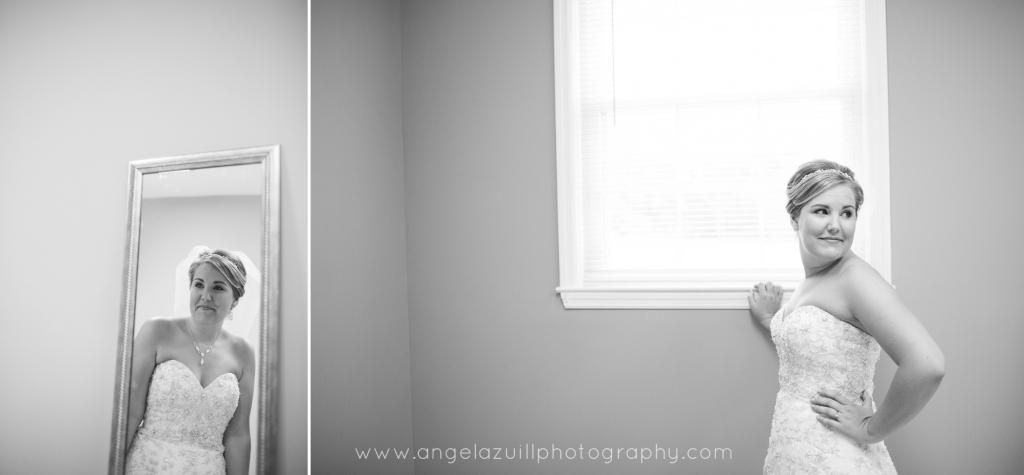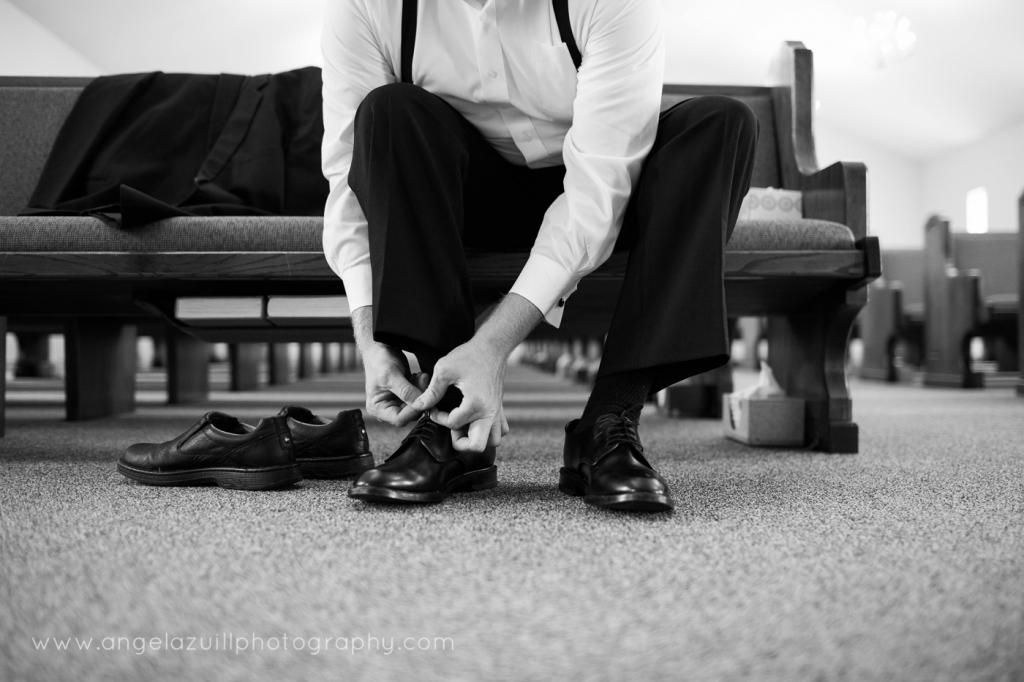 Hannah and Jared chose to see each other for the first time as she walked down the aisle. Instead of a traditional first look, Hannah wanted to do a first look with her sweet Daddy & brother. Their faces were priceless. And just before the ceremony, Hannah spent a few minutes praying with her father. It's hard to beat capturing a moment like that.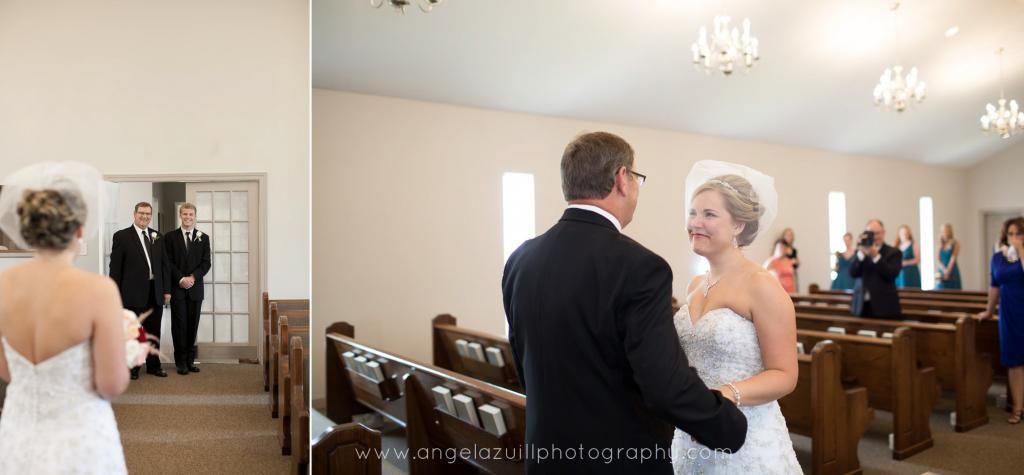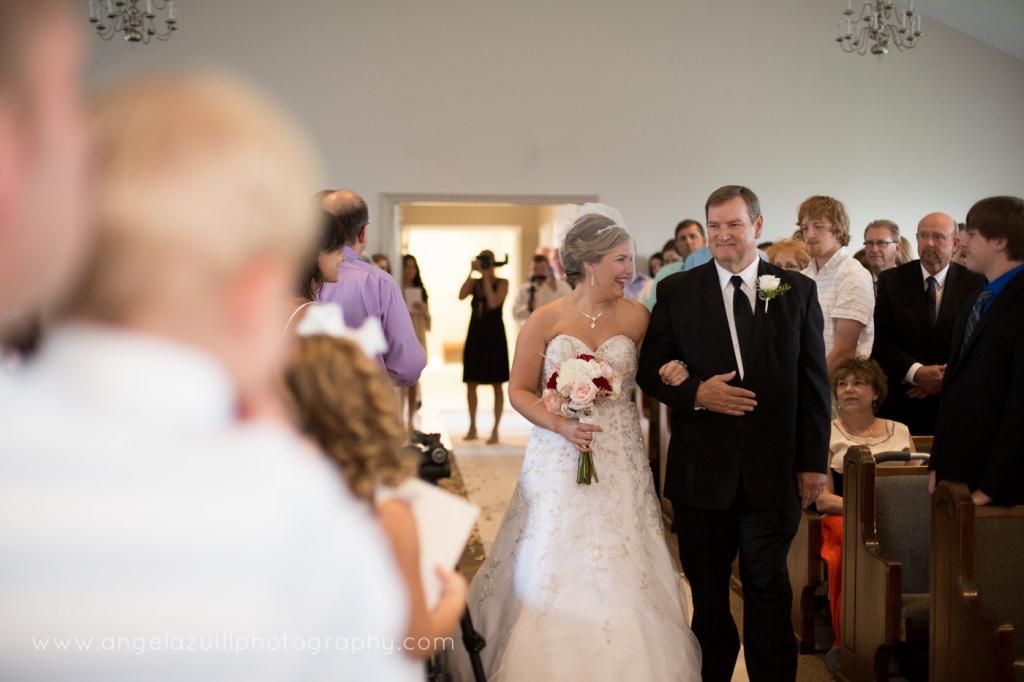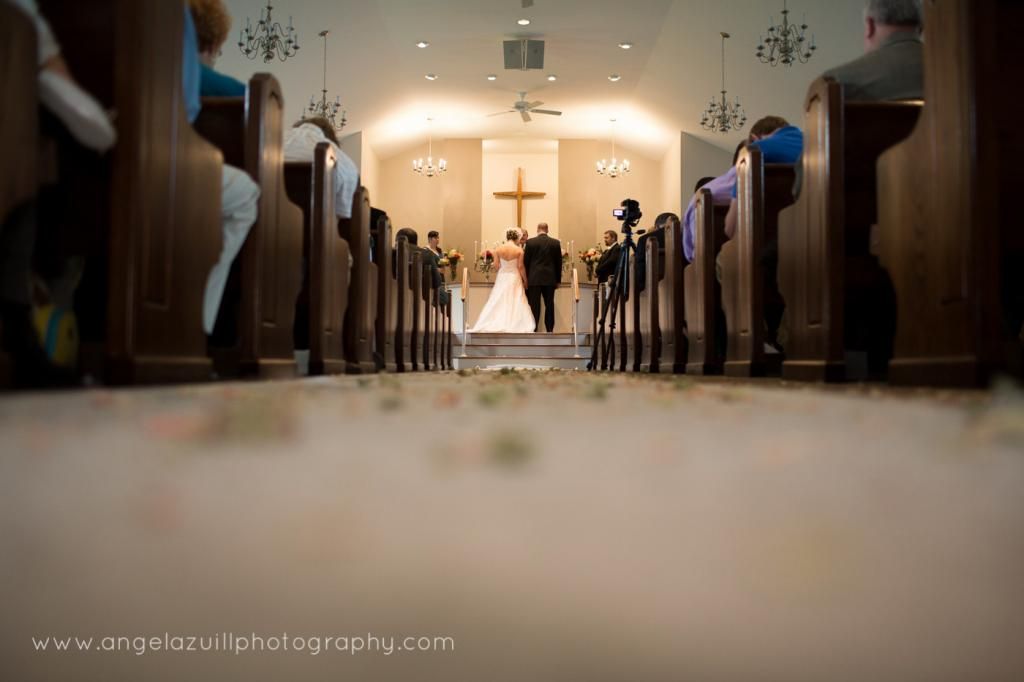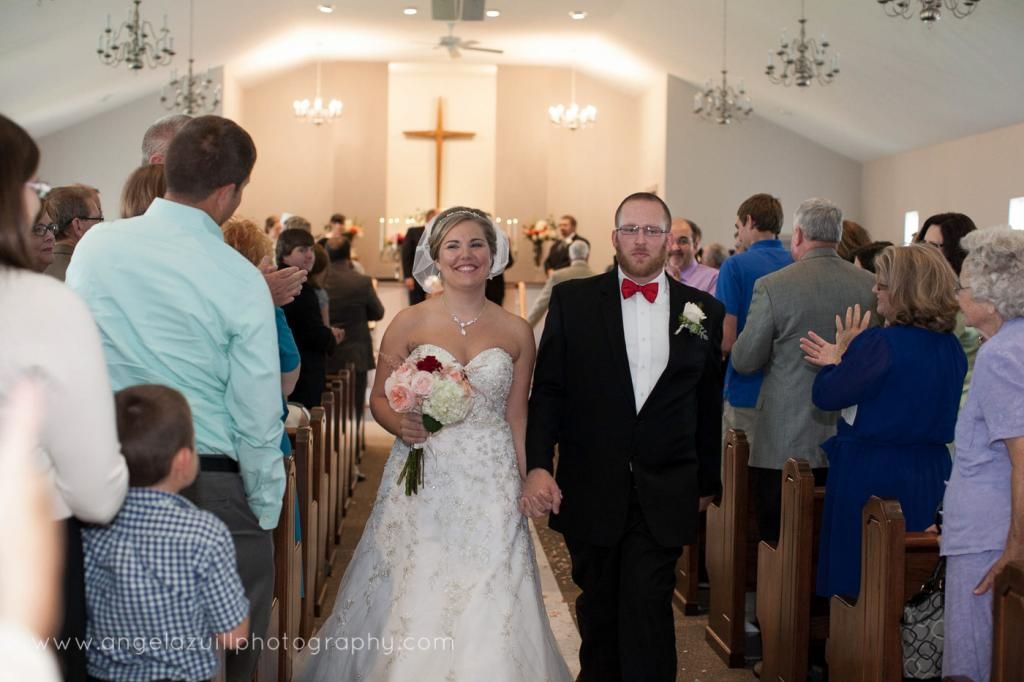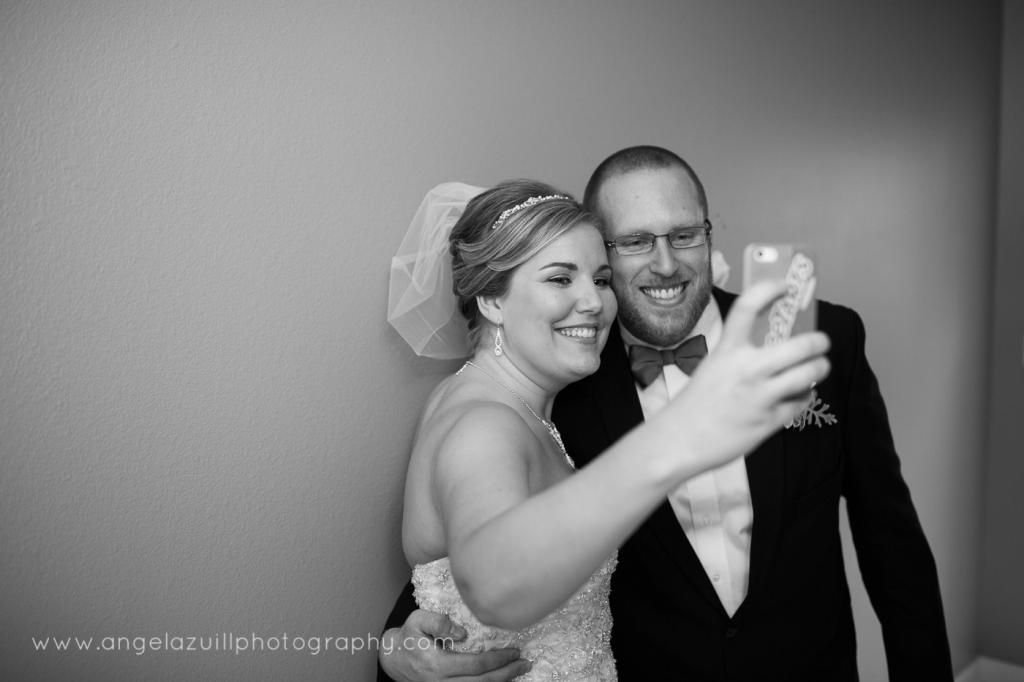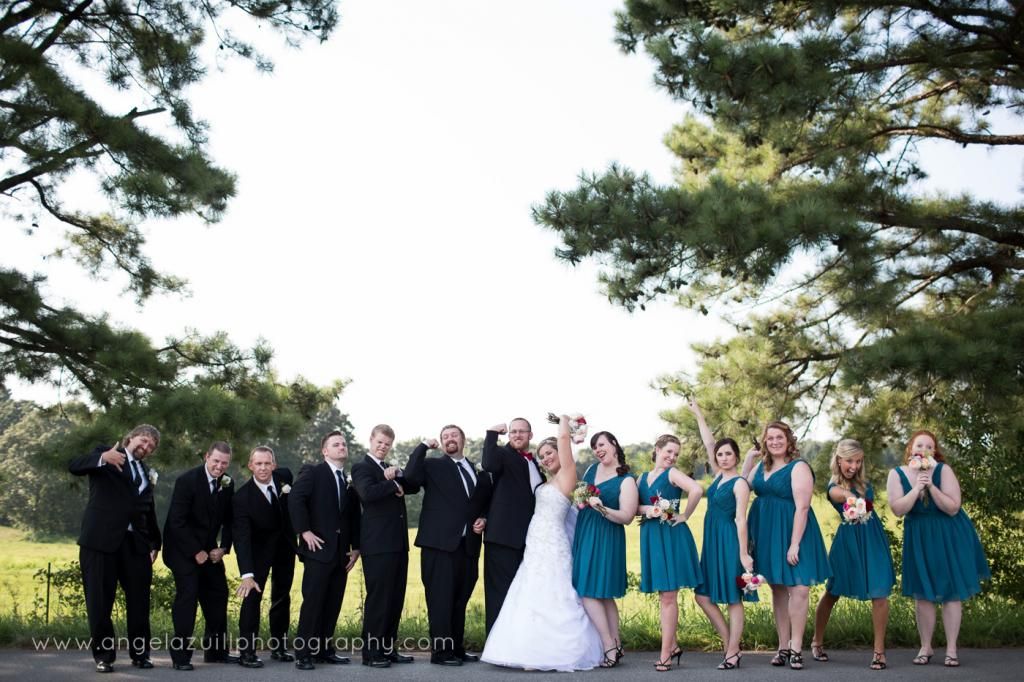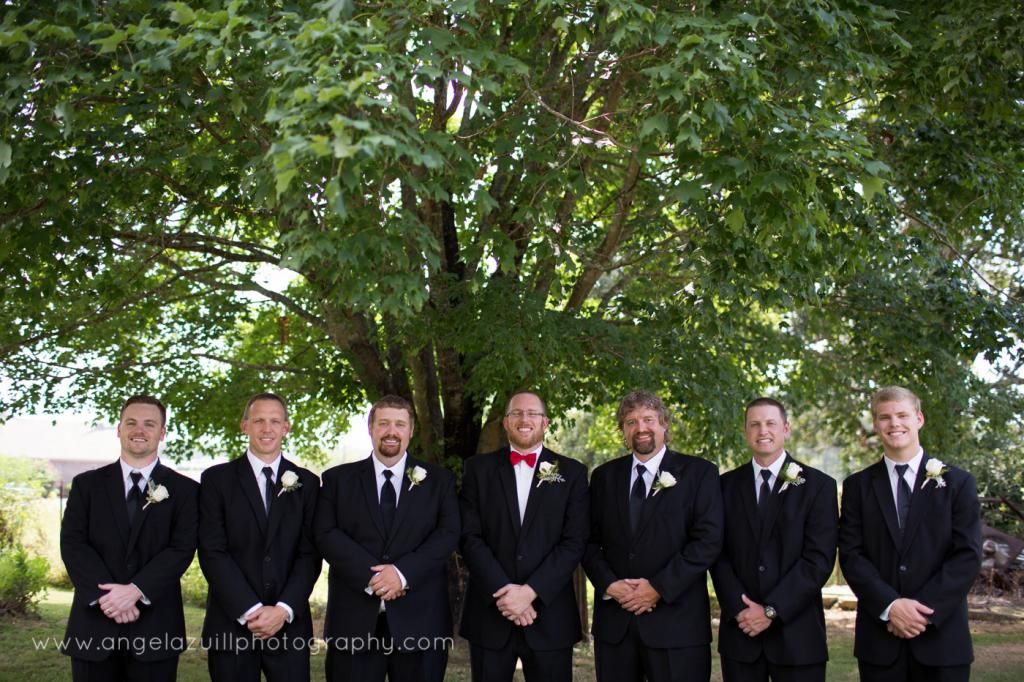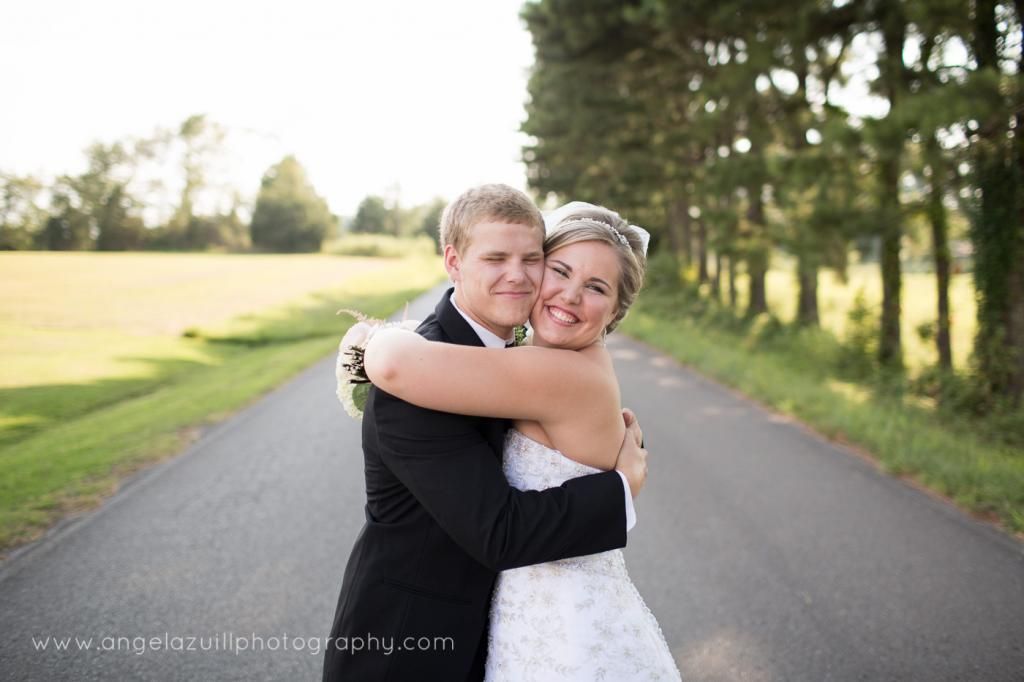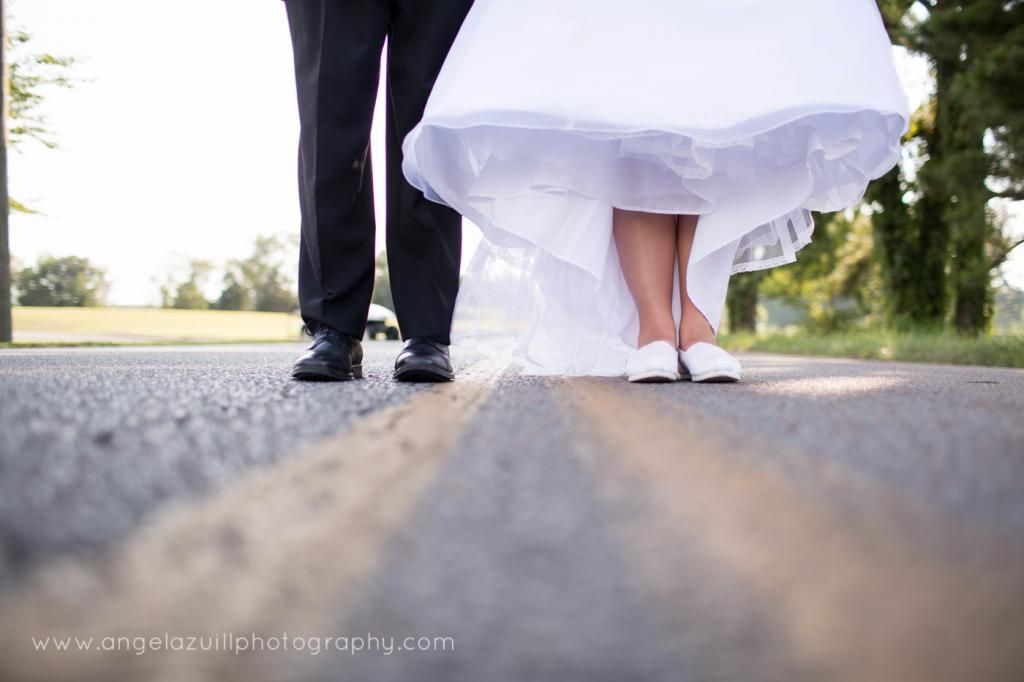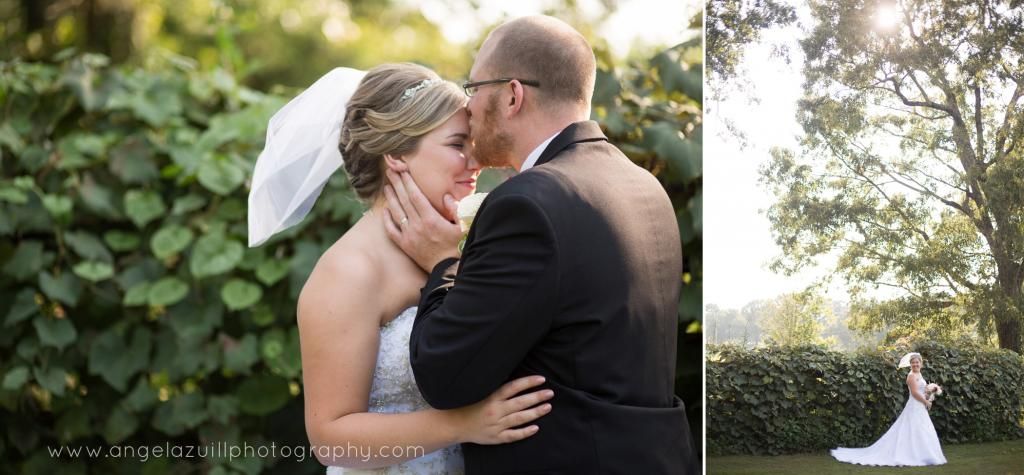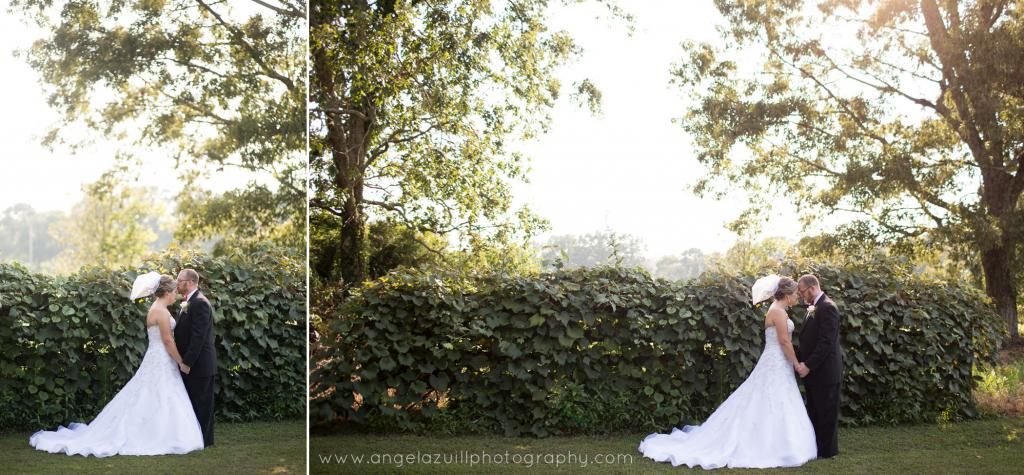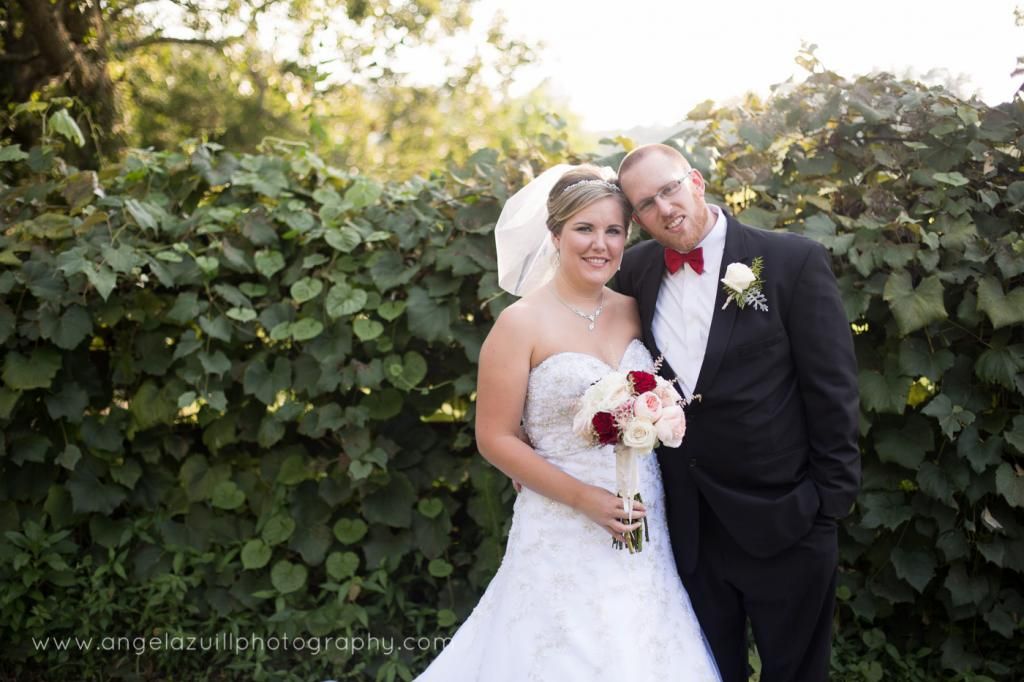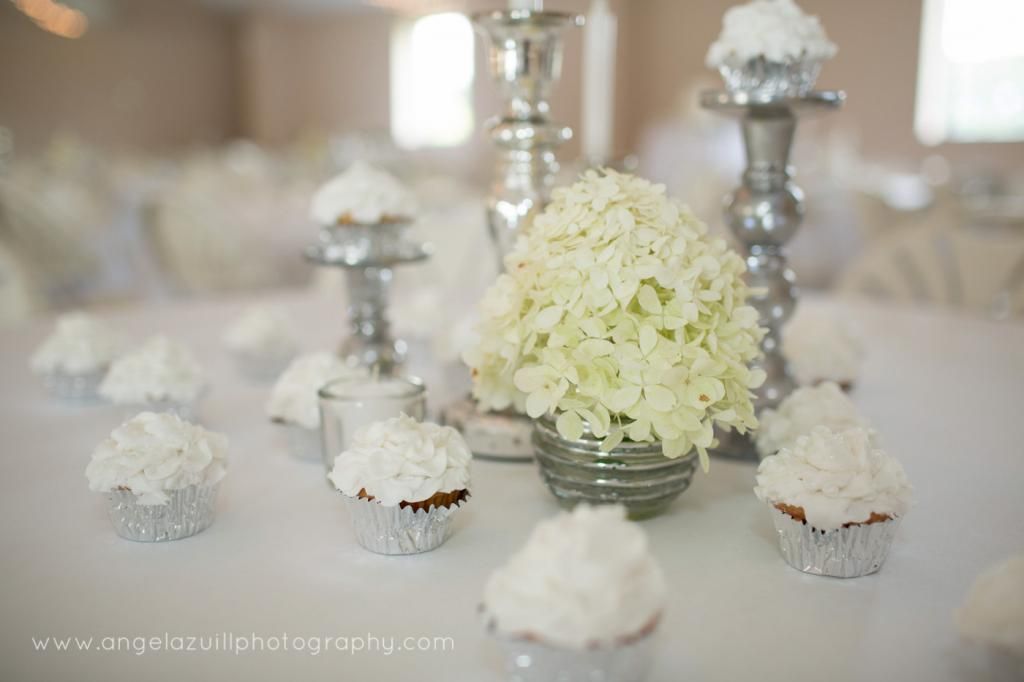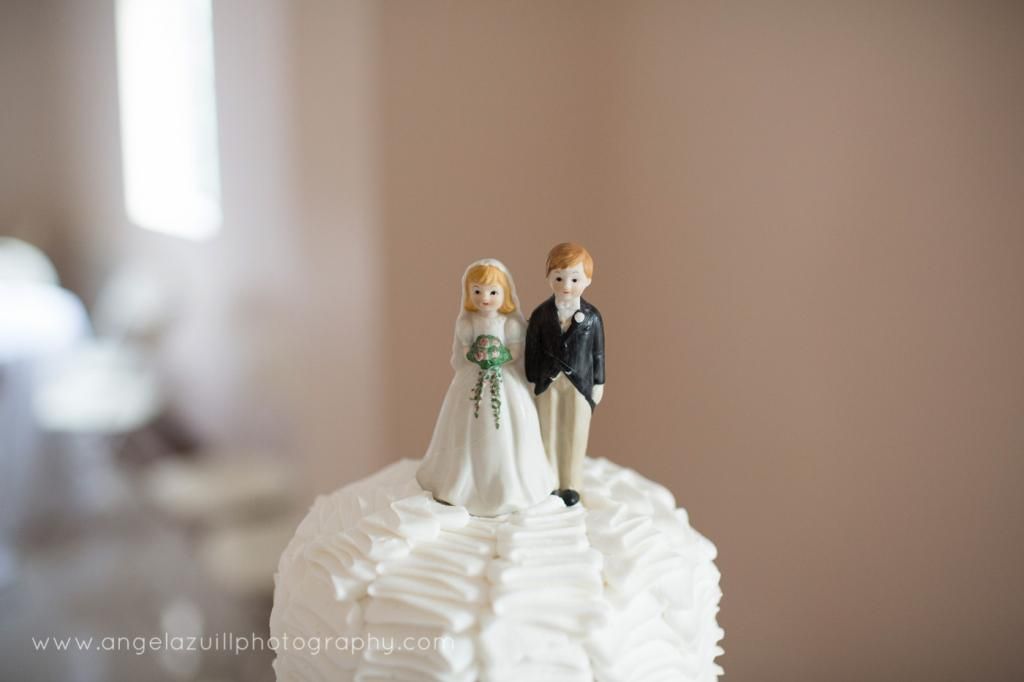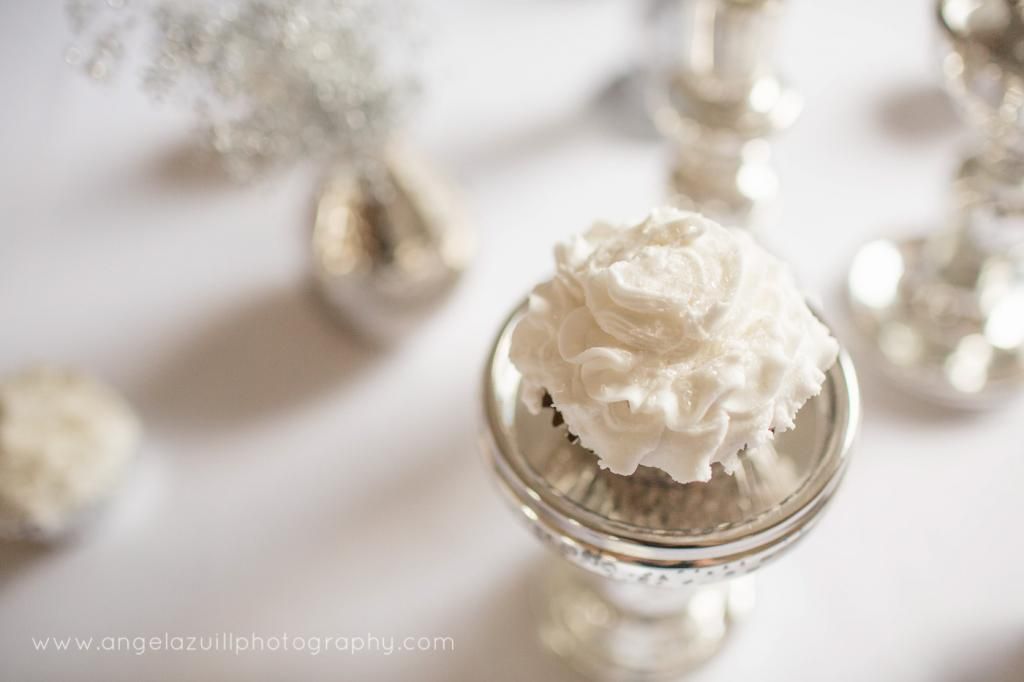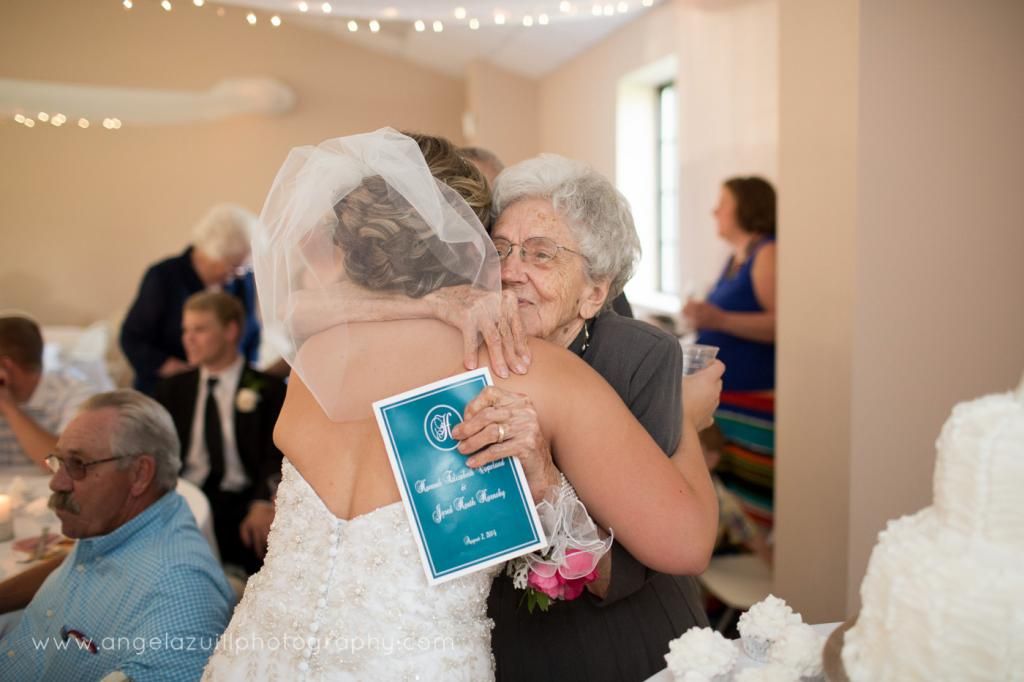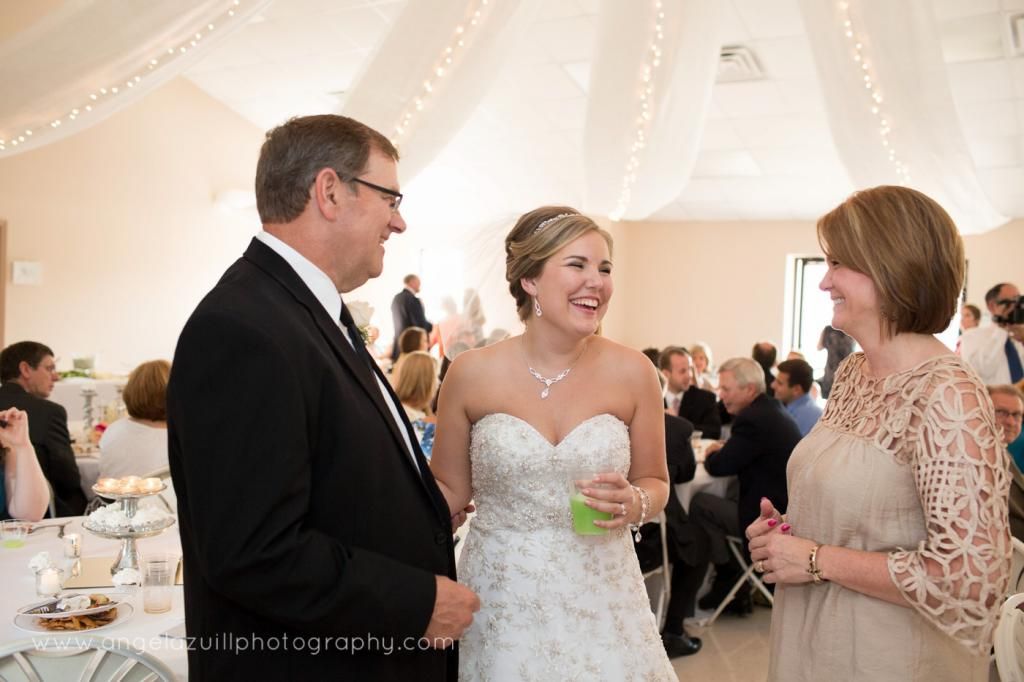 Hannah & Jared, thank you both so much for trusting me to capture your wedding day! It was truly my privilege to spend such a special day with you and your family!
Also a big shout out to my fabulous second shooter, Jessica Caver! You're awesome!