My favorite part of doing a first year package is getting to see my tiny little clients several times during their first year. It's only been 3 months since I saw Hudson for his newborn session but boy has he changed! Alert & even cuter than I remembered. It just makes me that much more excited about seeing him at 6 months!
Here are some of my favorite from our session this week-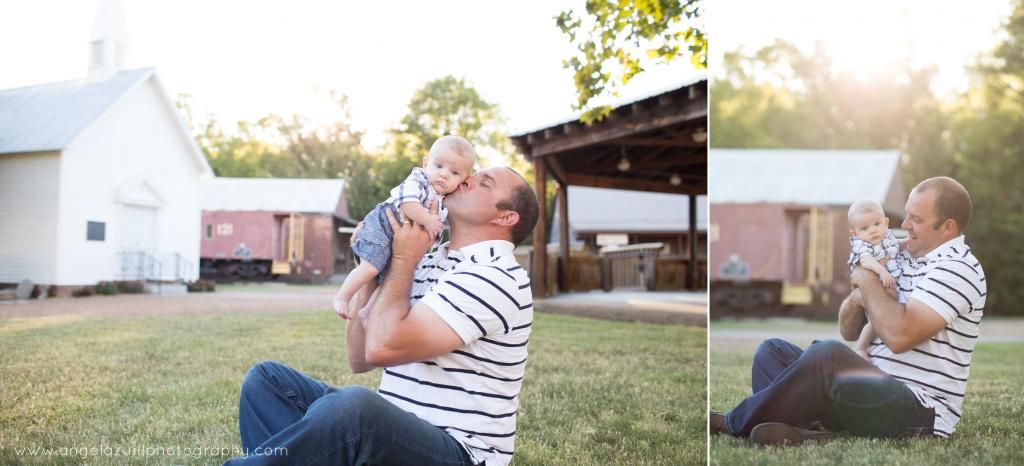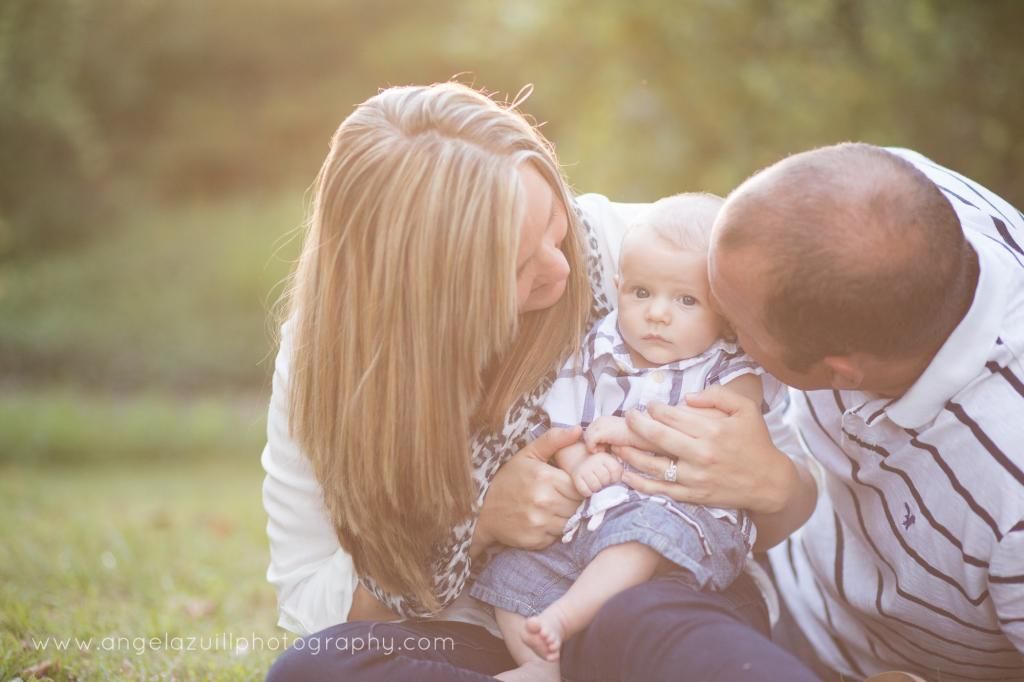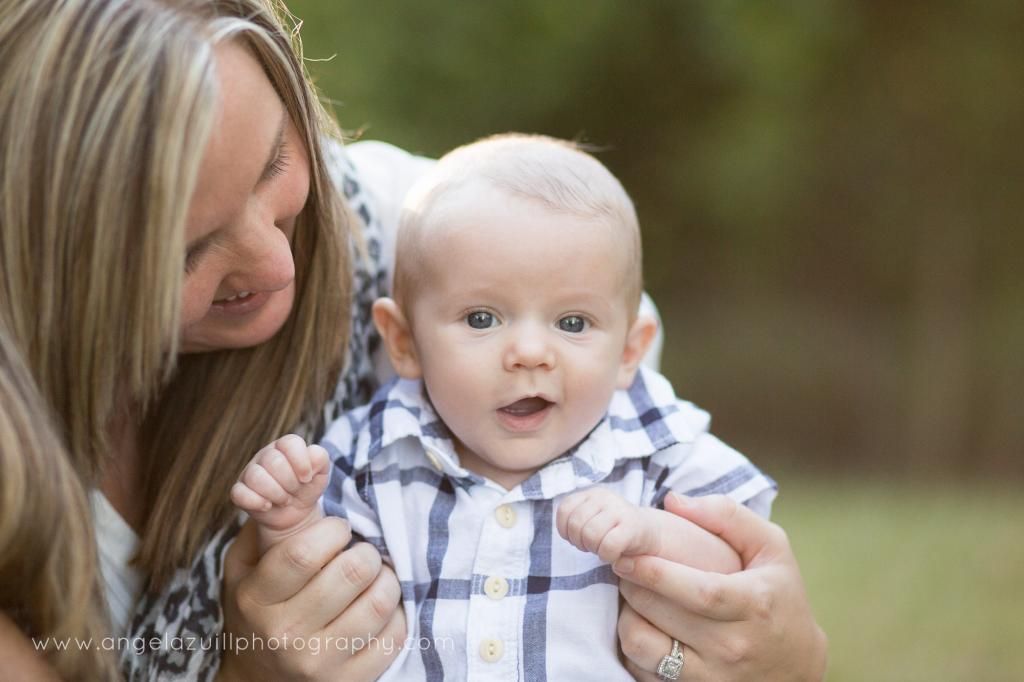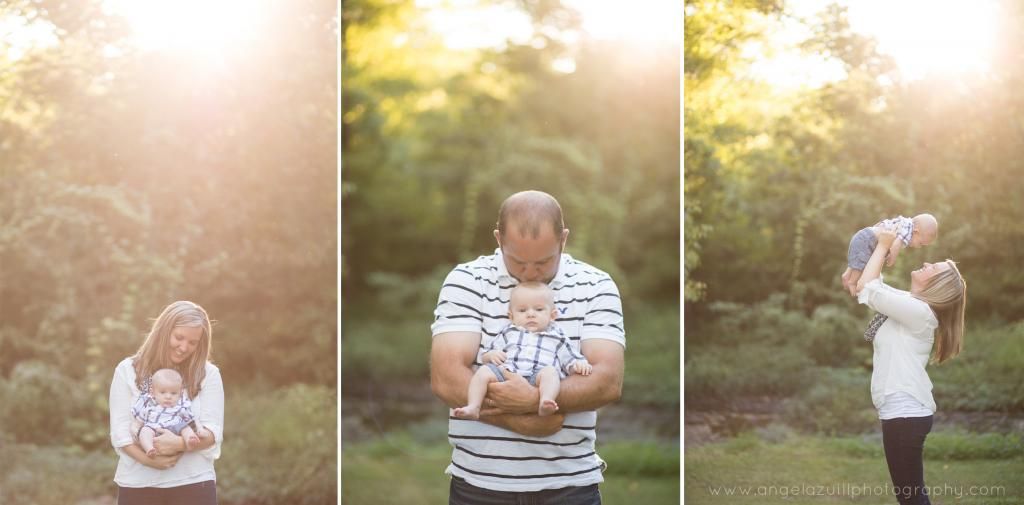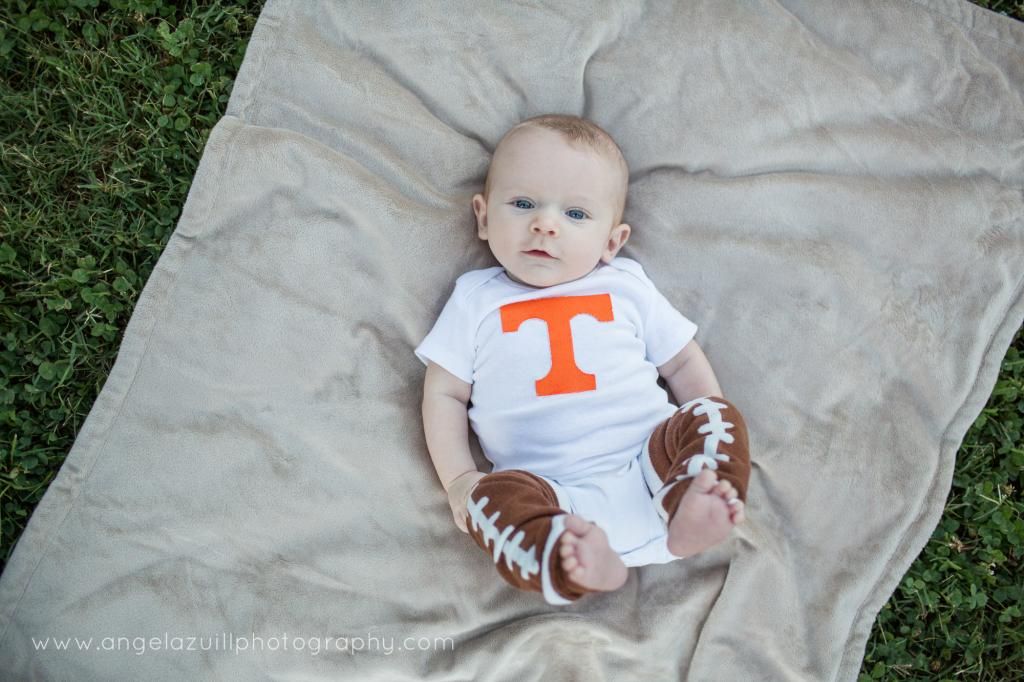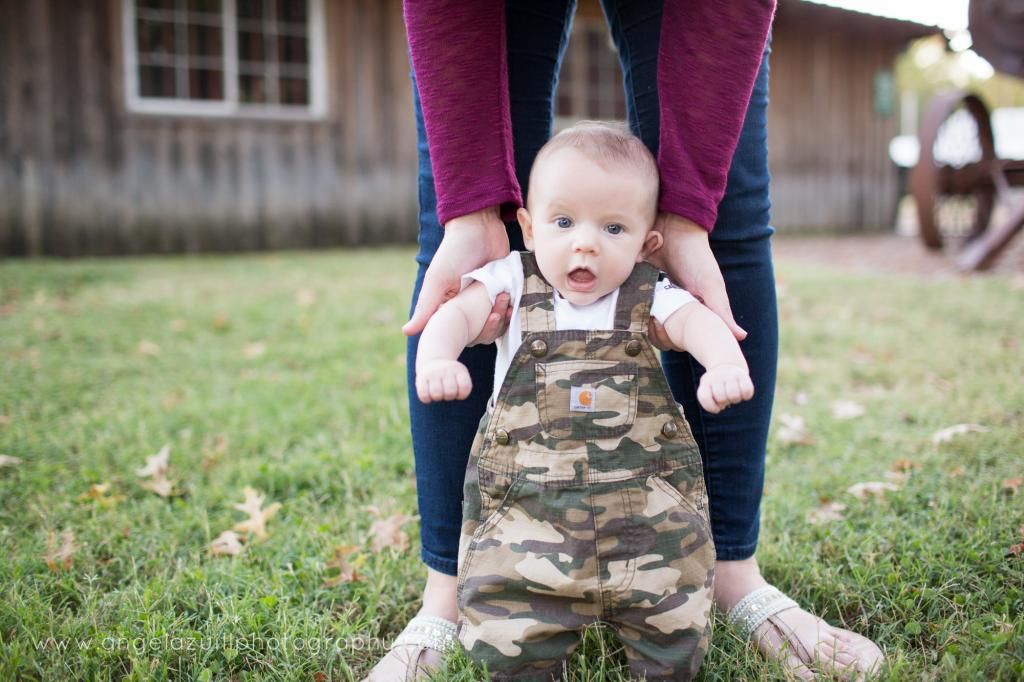 See you in three months, sweet Hudson! I truly can't wait!