When Anna contacted me about photographing her three kids I knew it would be fabulous. I had seen her crew before and they are one good looking bunch. Add in their beautiful farm as a backdrop and beautiful light- well they had one happy photographer on their hands. I love so many images from this session.
Meet Emma, Cole and Lainey- and take a peek at some of my favorites.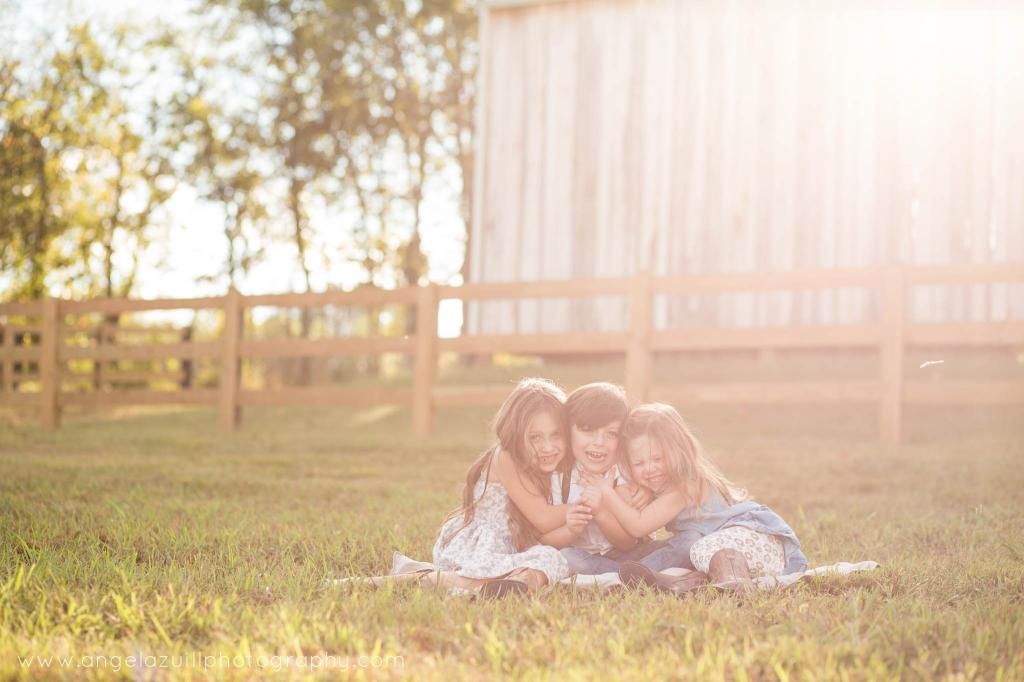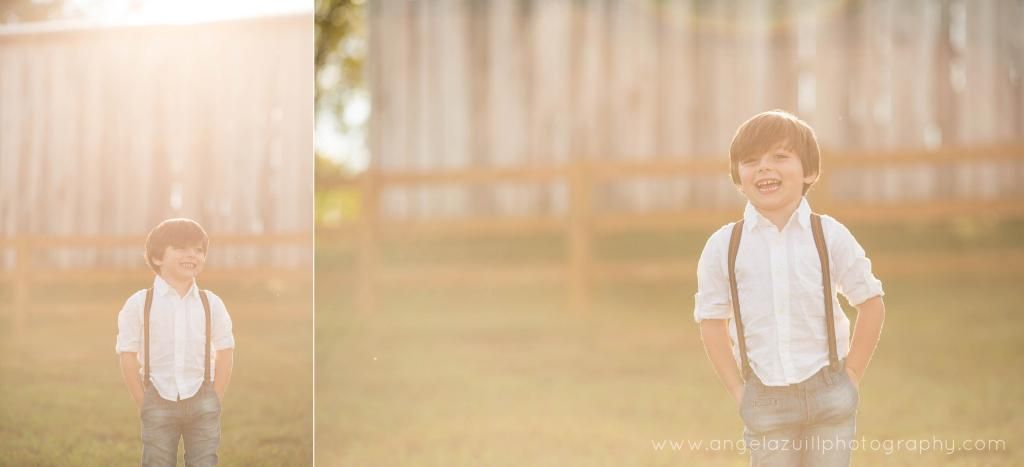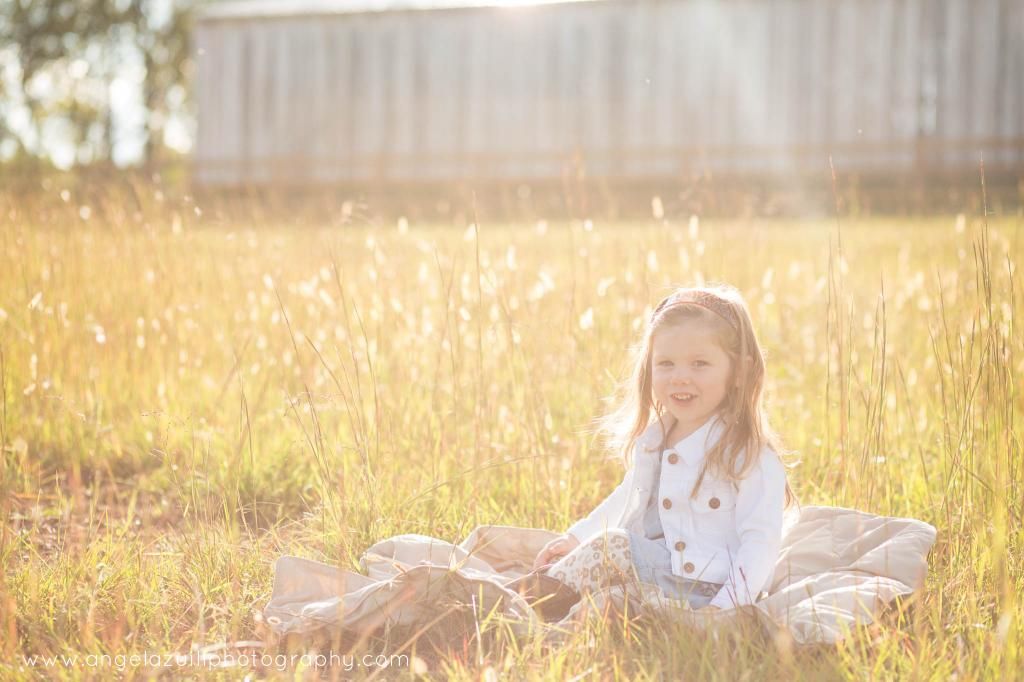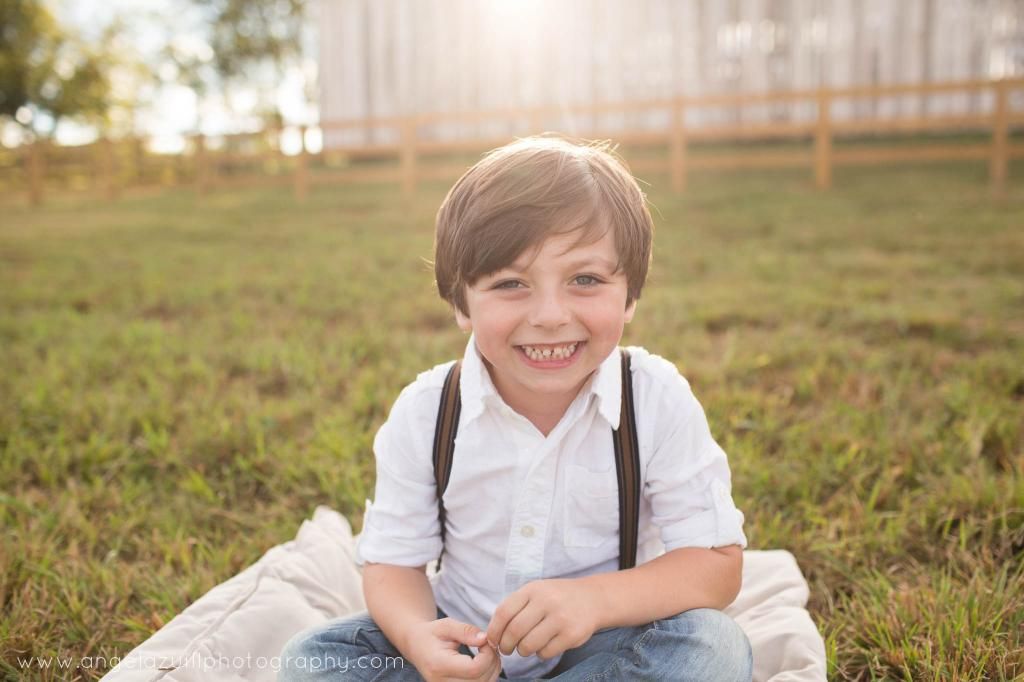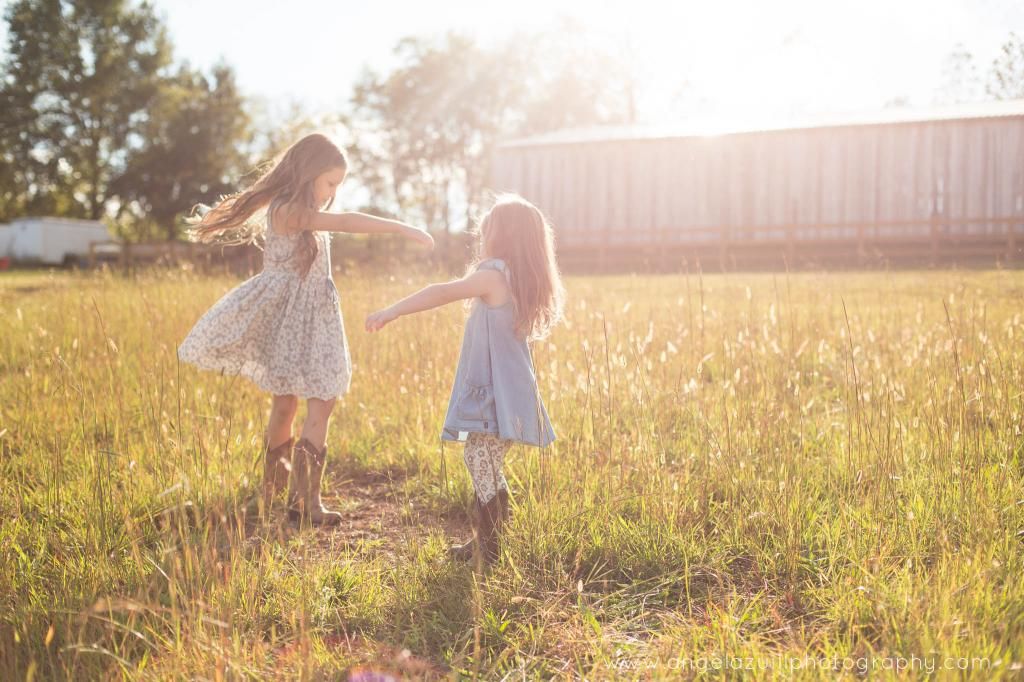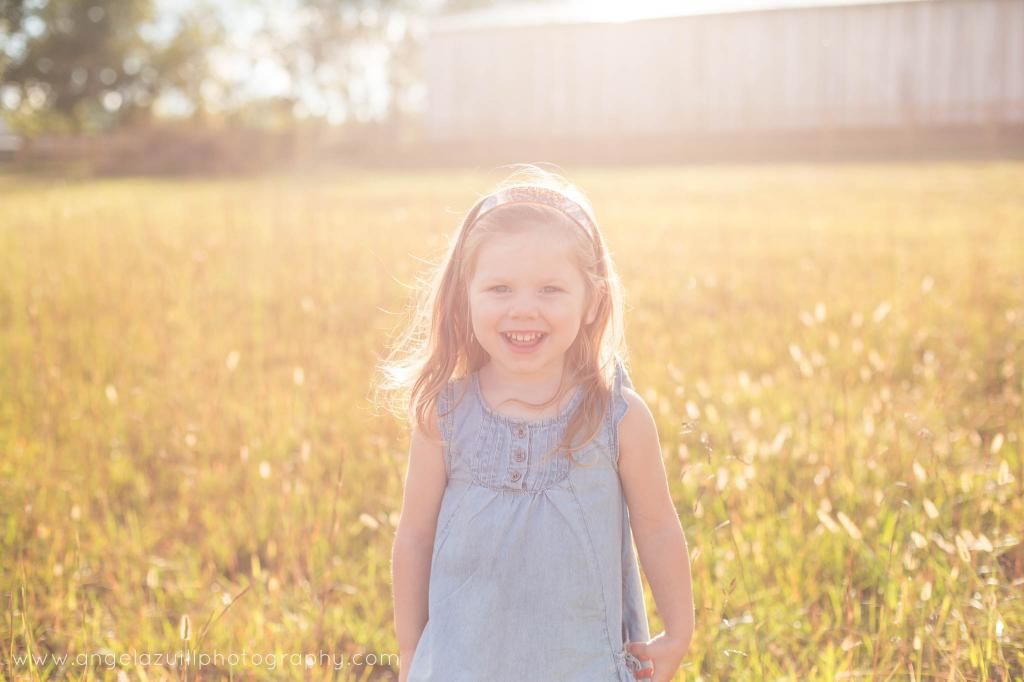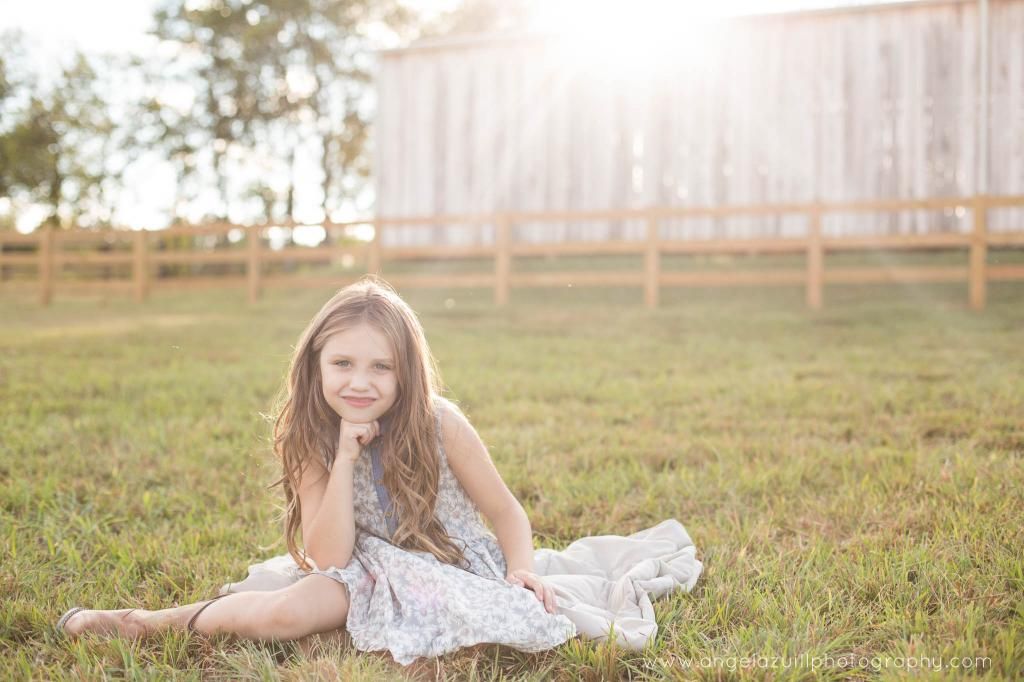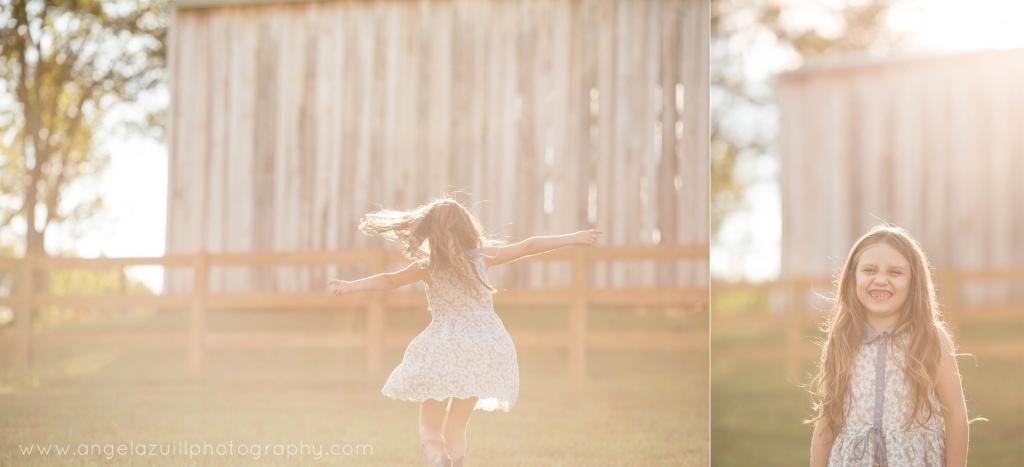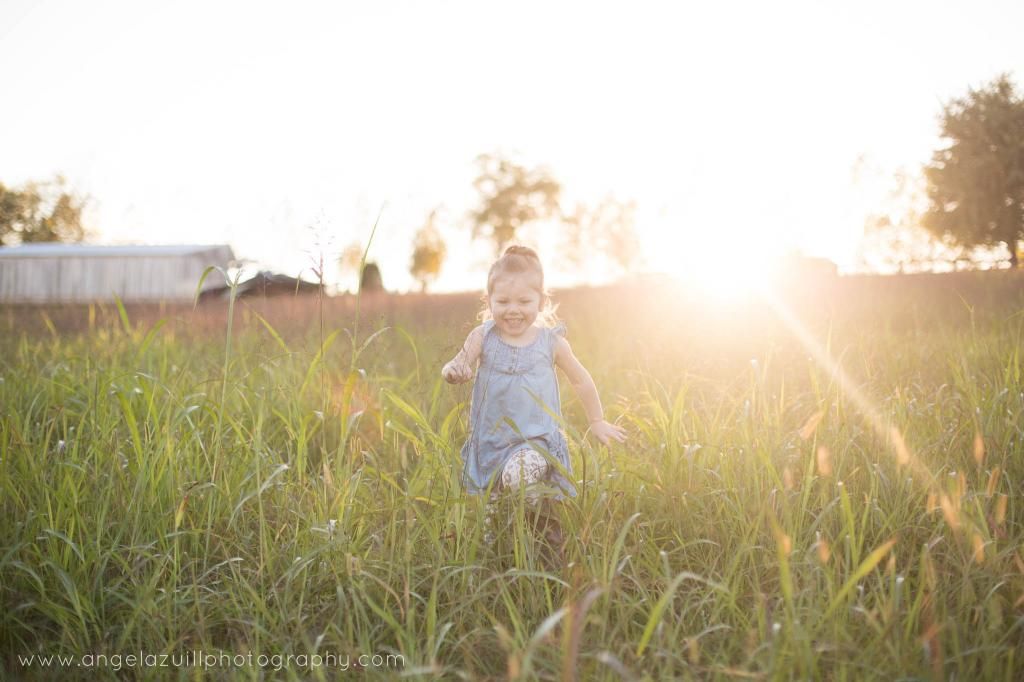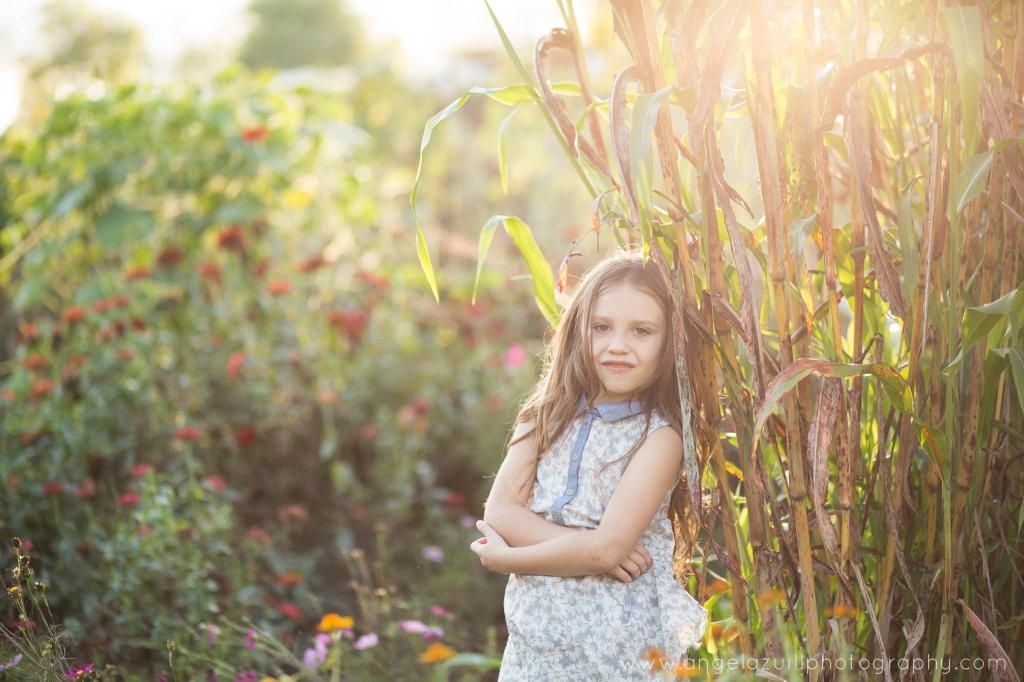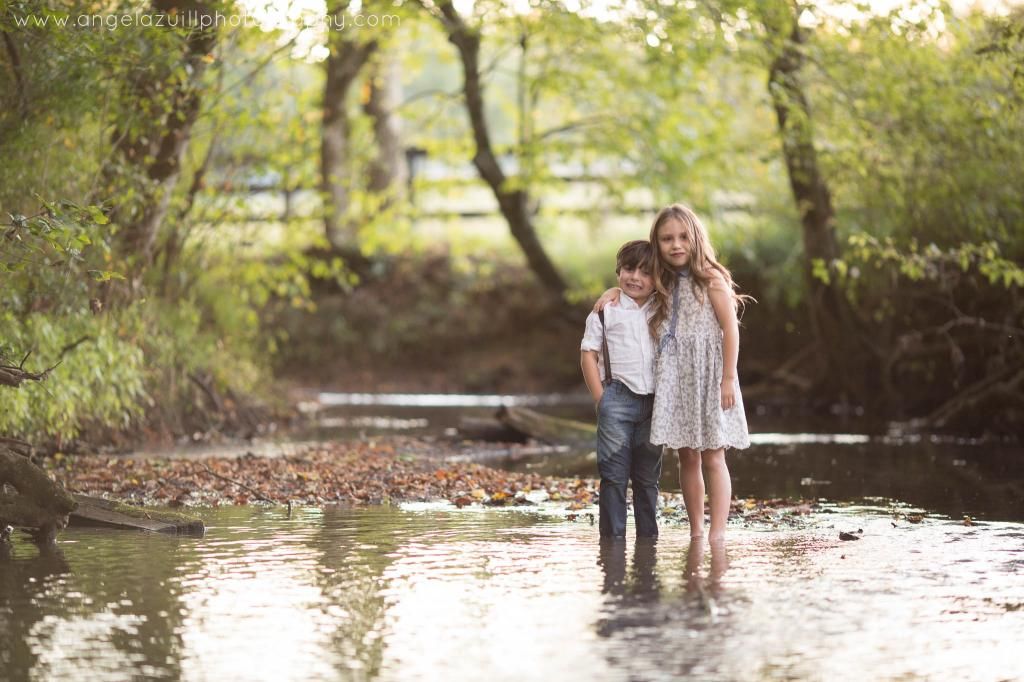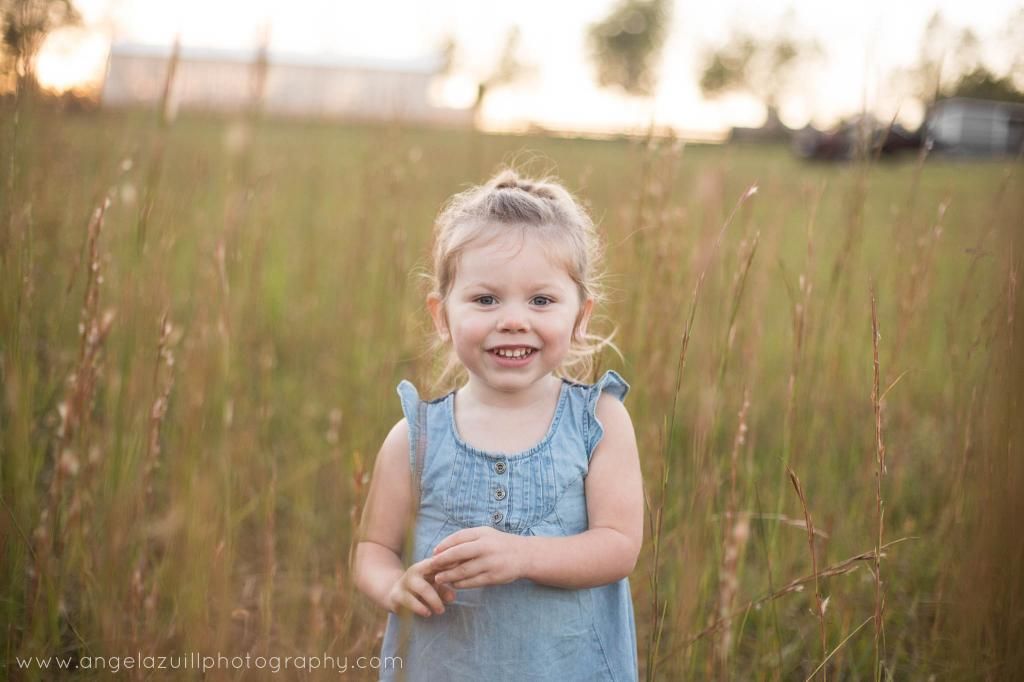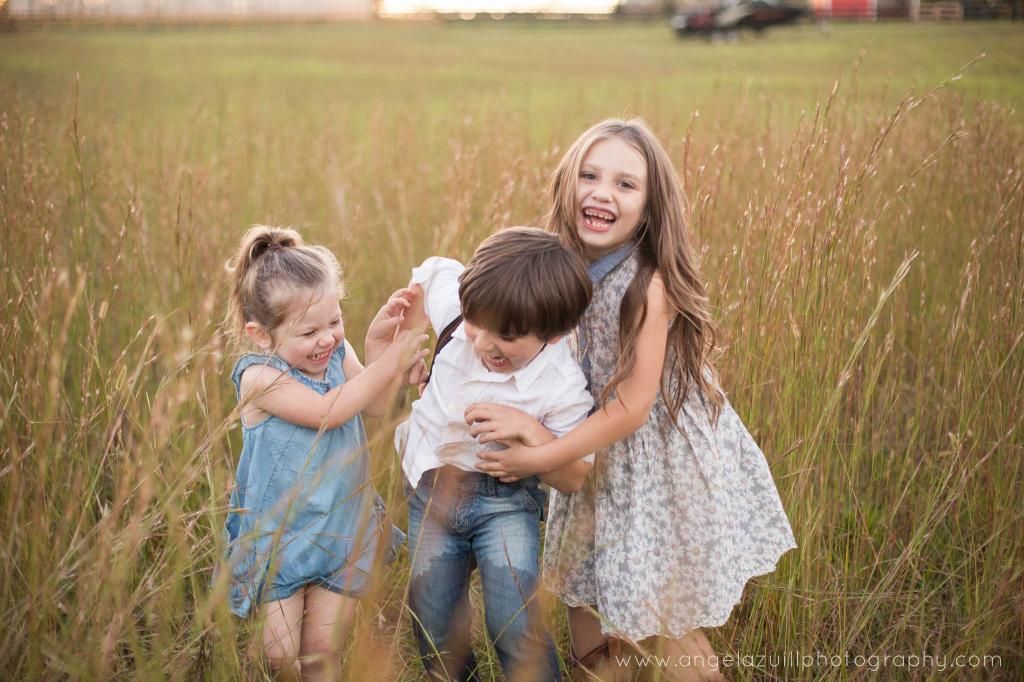 Anna- thank you so much for asking me to do this session. I just adore these images and hope you do too!