I have been photographing this sweet girl for nearly a year now. I love watching sweet babies grow from session to session. It's no secret that I'm a little partial to redheads and Lynlee has always been such a joy to photograph.
This month she turned one and her mom, Jamie, asked me to come for her first birthday party and for a few updated photos of the birthday girl. I am so glad to have this family as clients and friends. Here are some of my favorite photos from my day with them-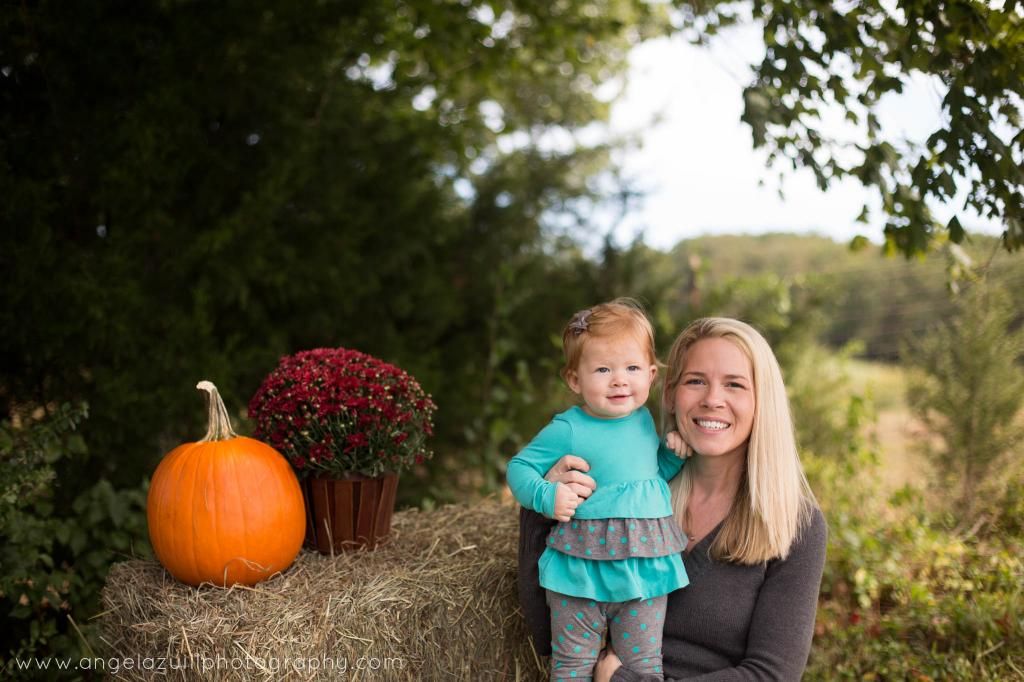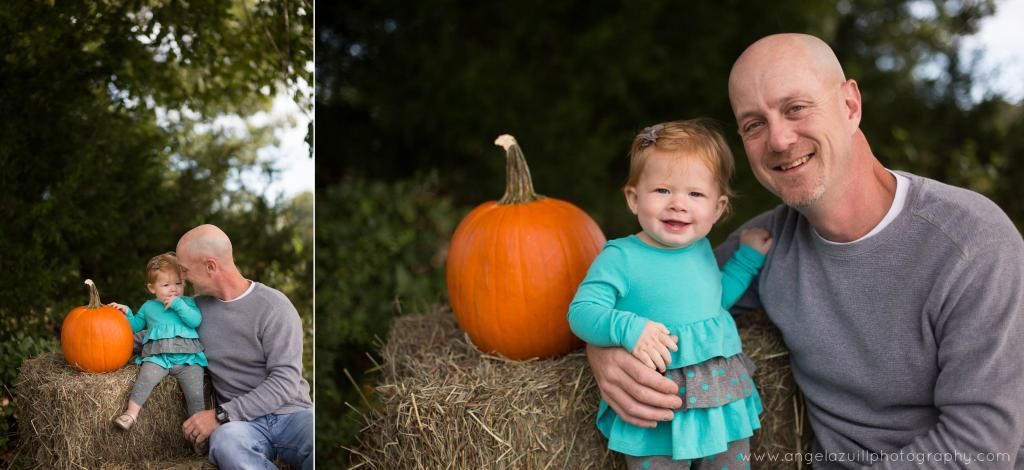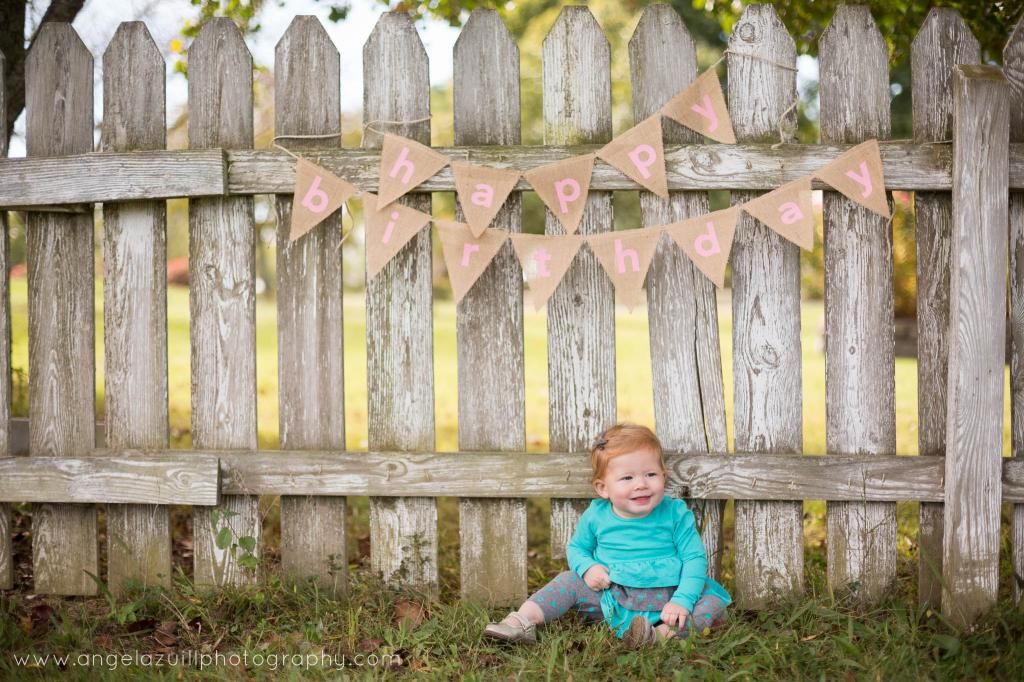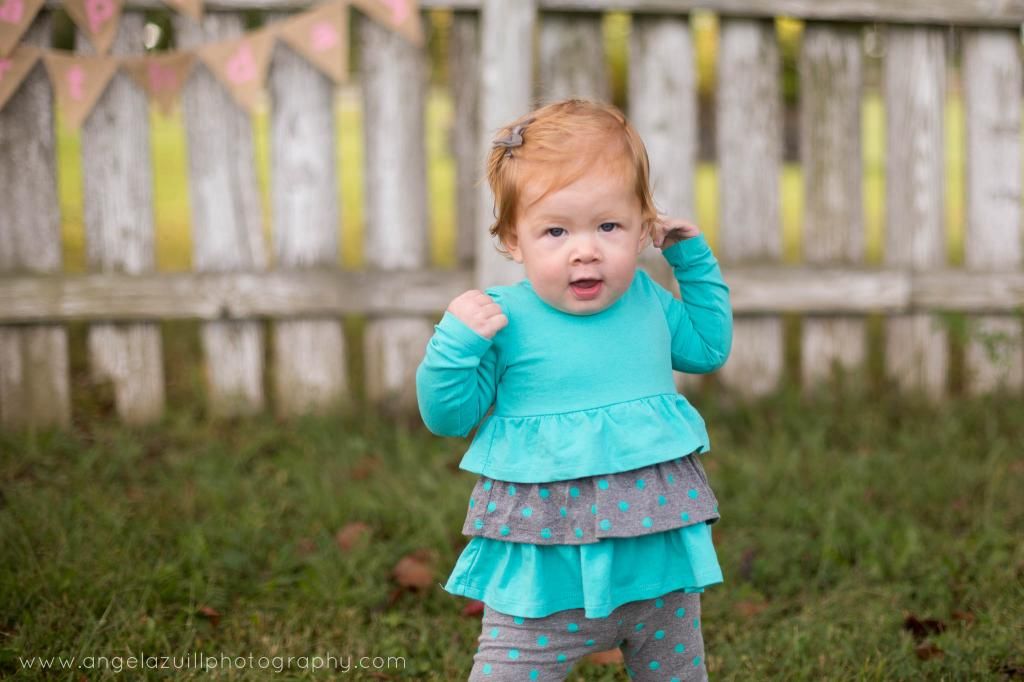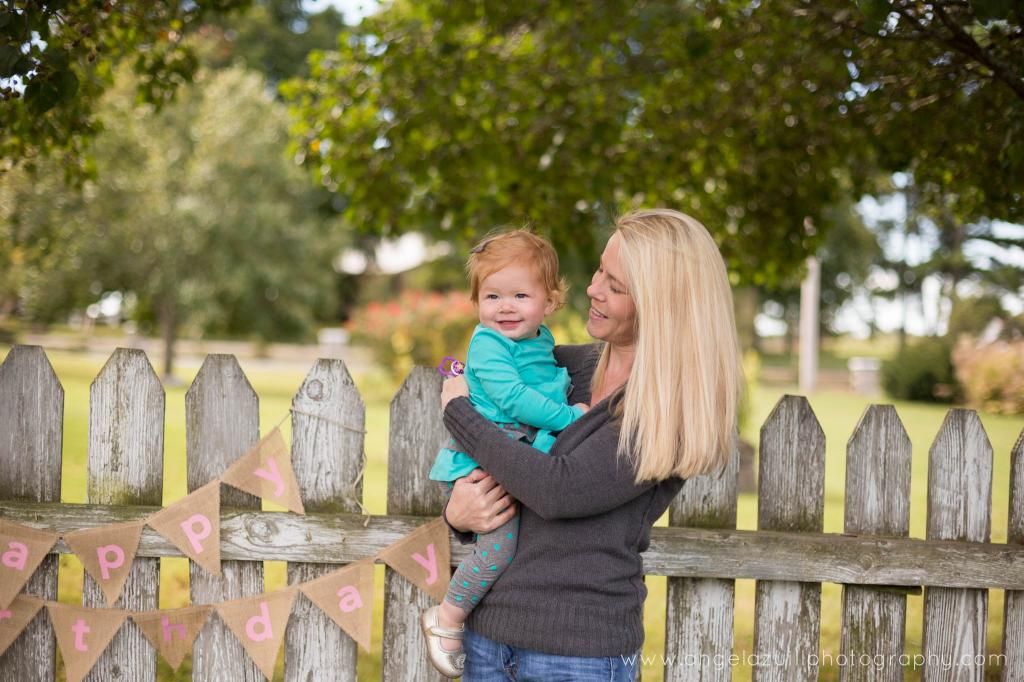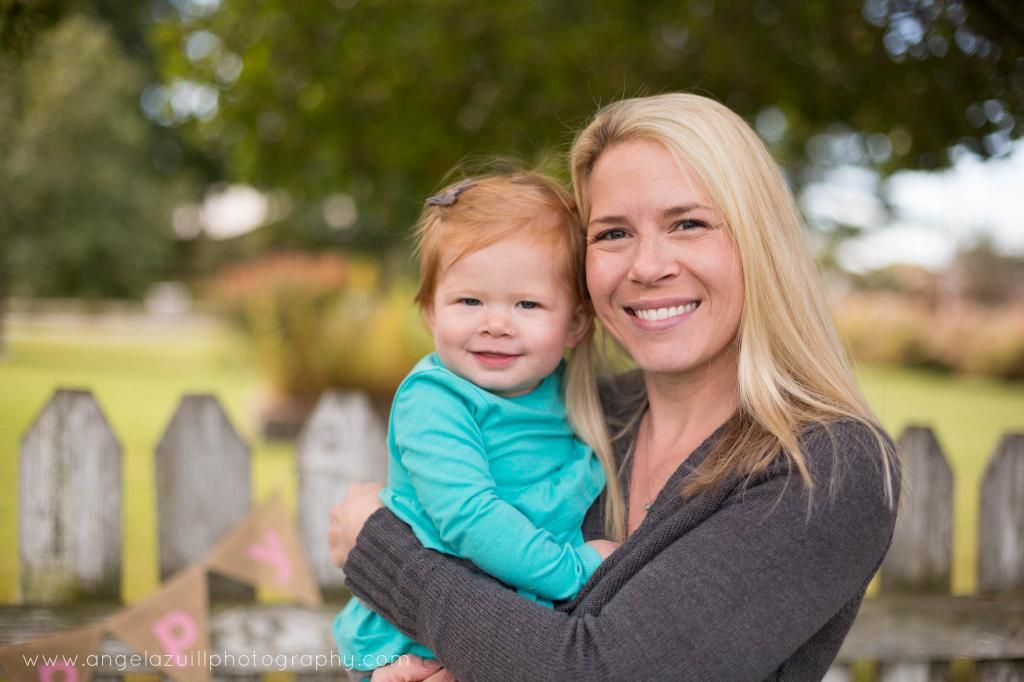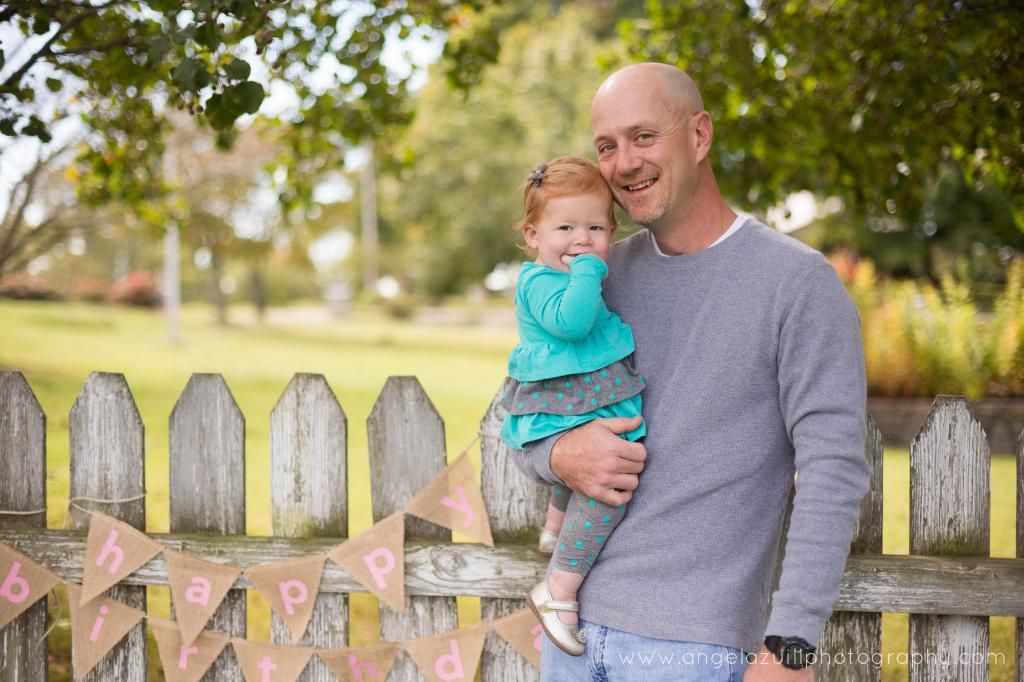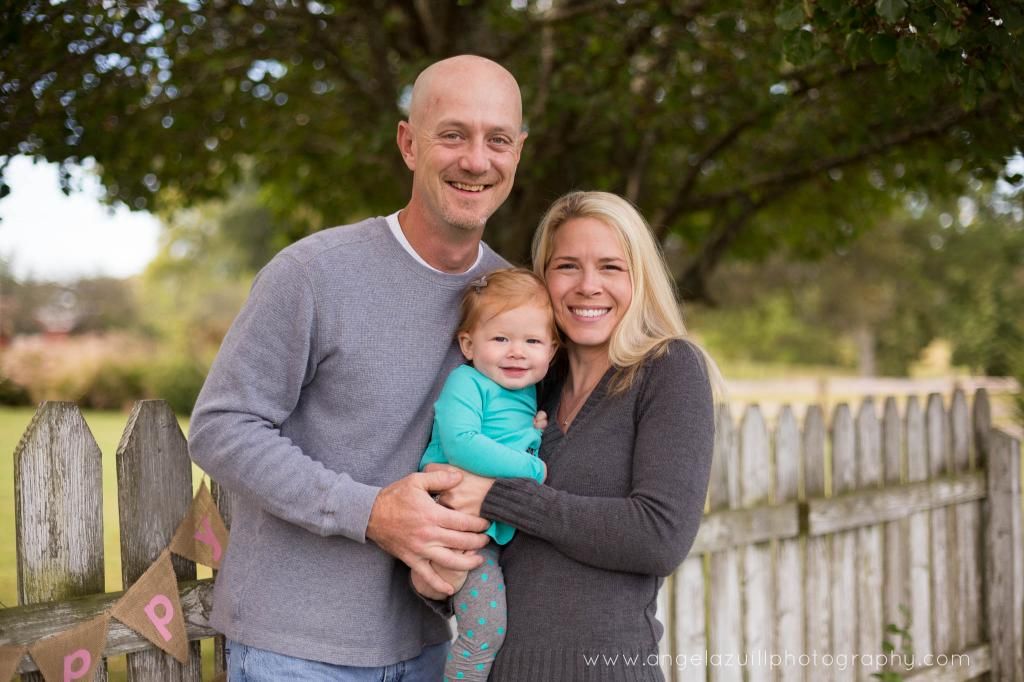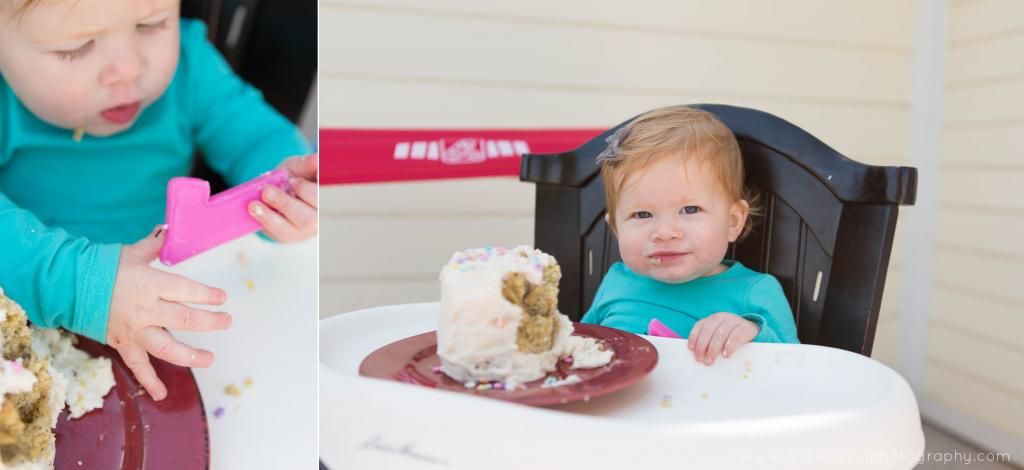 Happy birthday Lynlee Rose!! Can't wait to see you again soon!