This wedding day had my heart from the moment I got out of my car. The venue, in Brentwood, just opened for events this year, and it is amazing. The weather was perfect. And the couple, Dyan & Ben, are just as lovely to be around as they appear in the photos below. Surround by their family and friends, it truly was a day full of love and celebration.
I'd love to share some of my favorite glimpses into their wedding day. So many amazing images to share that it was hard to narrow it down!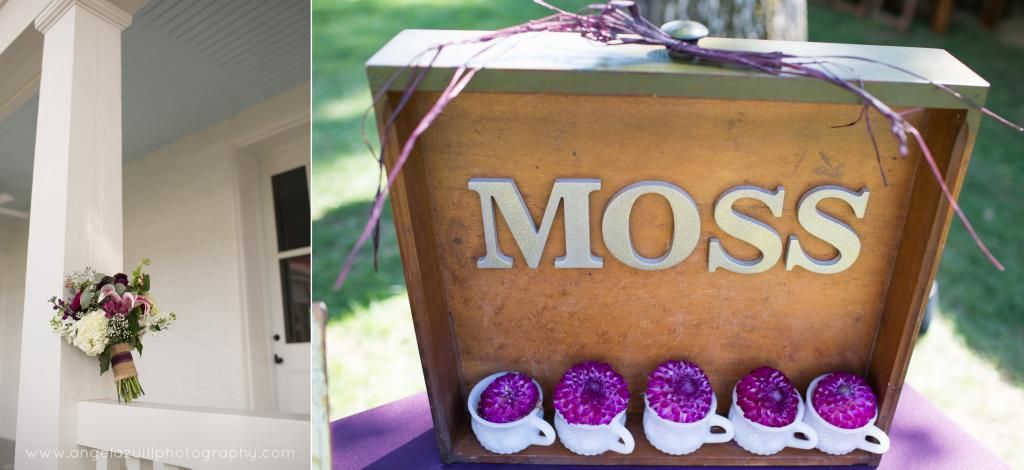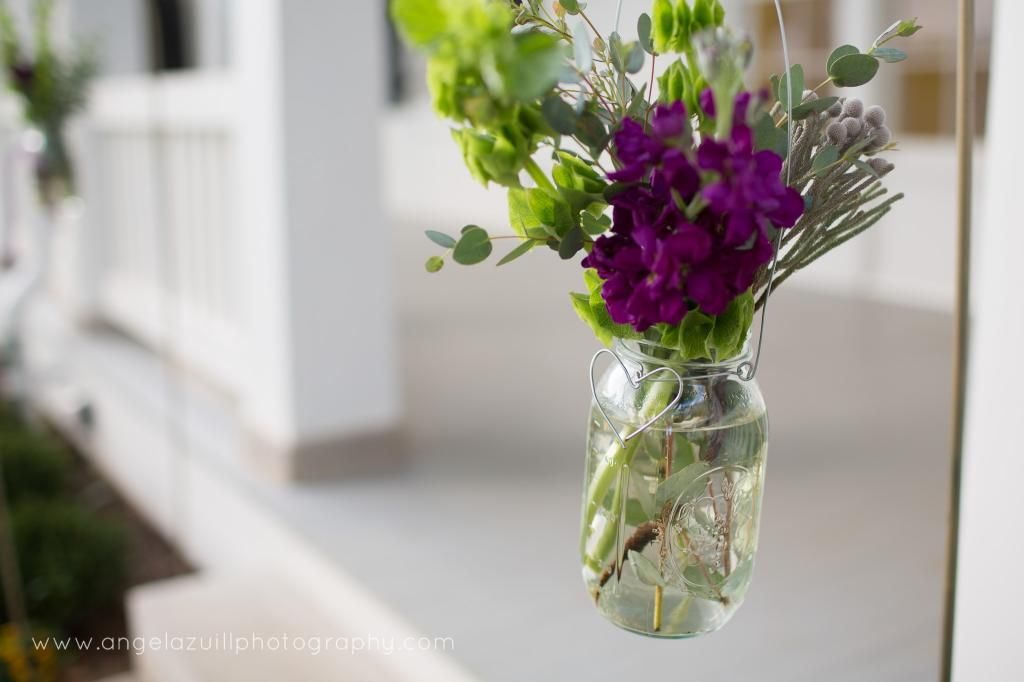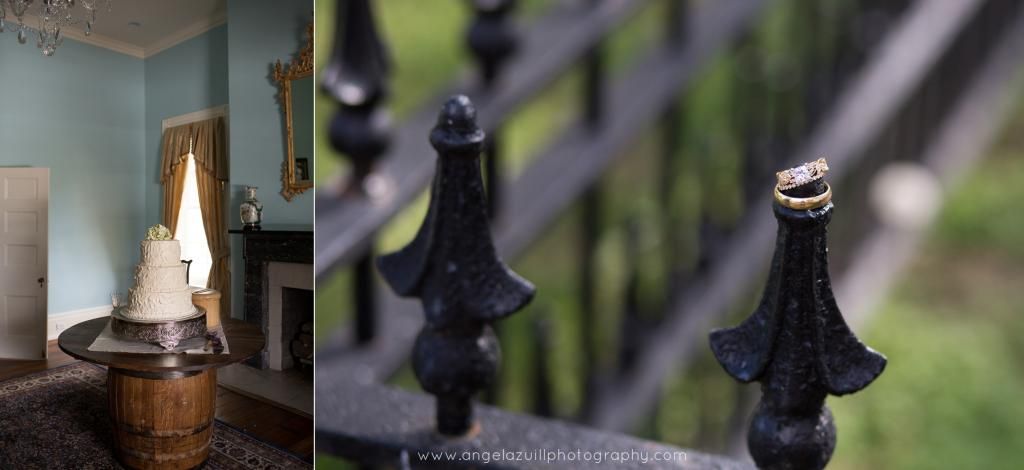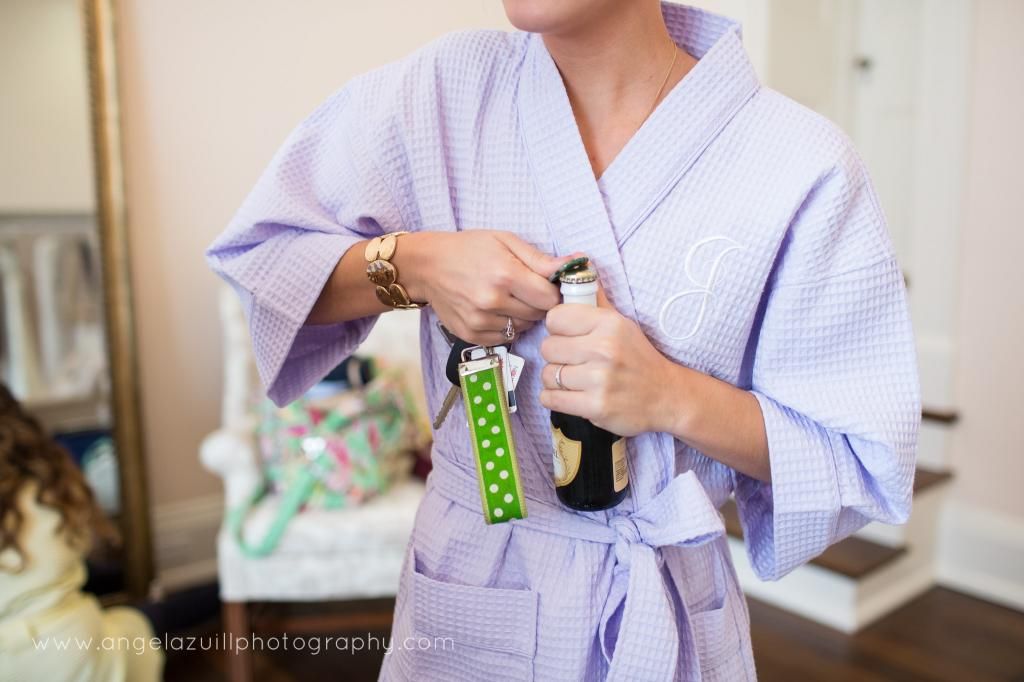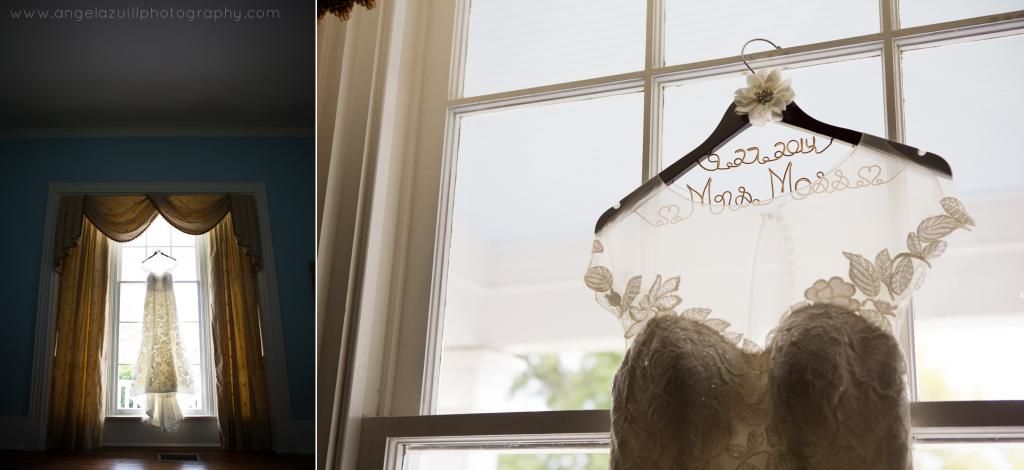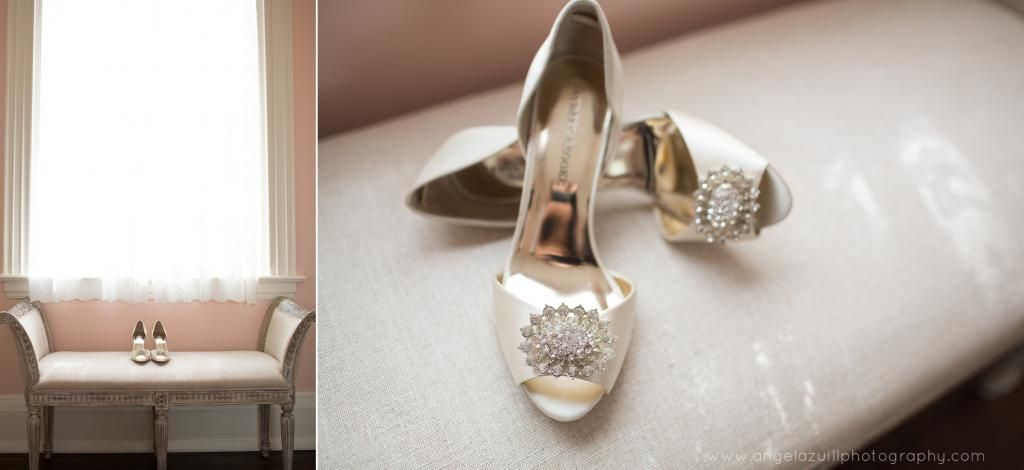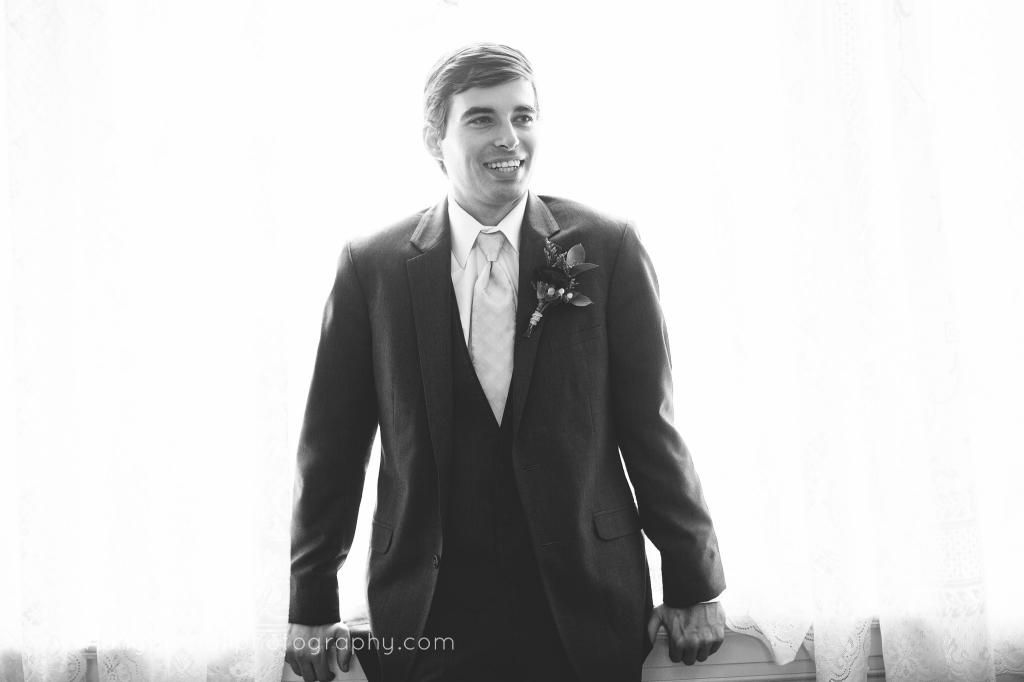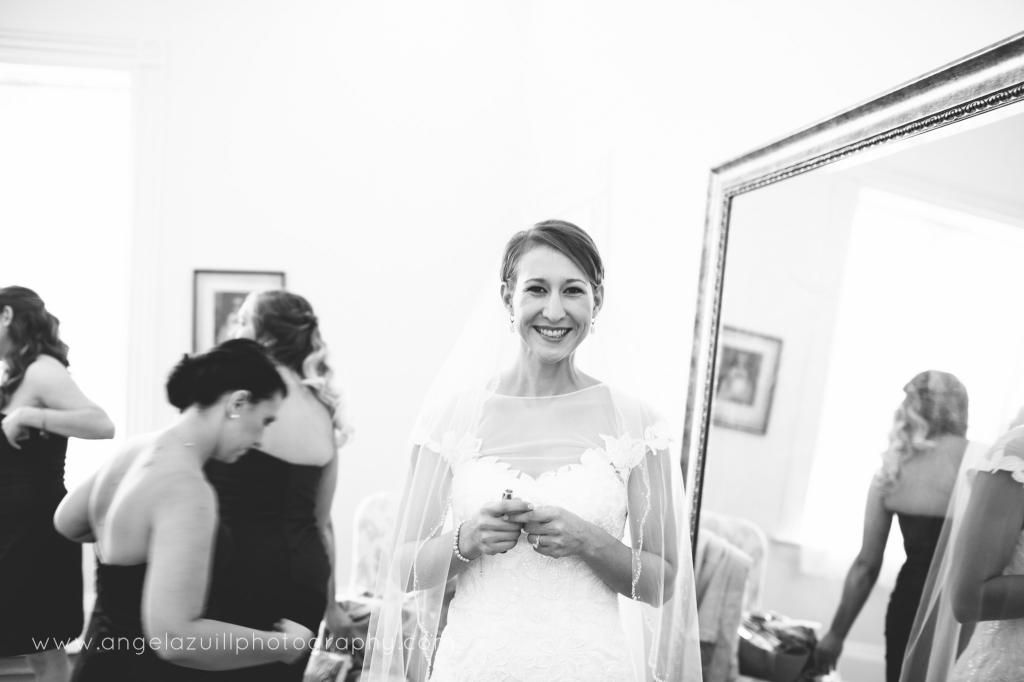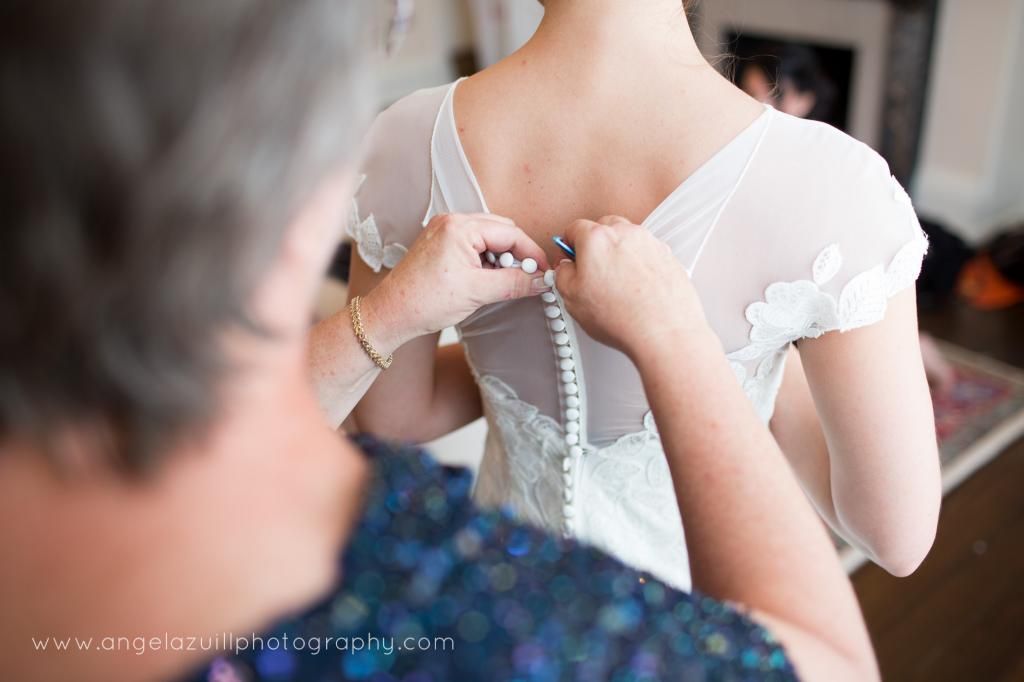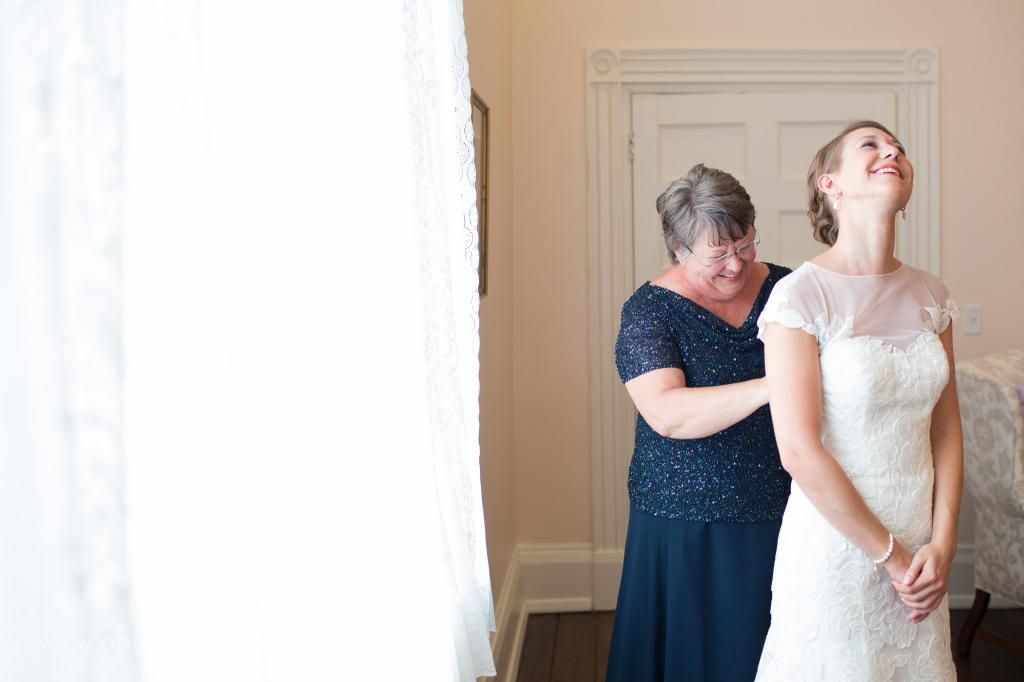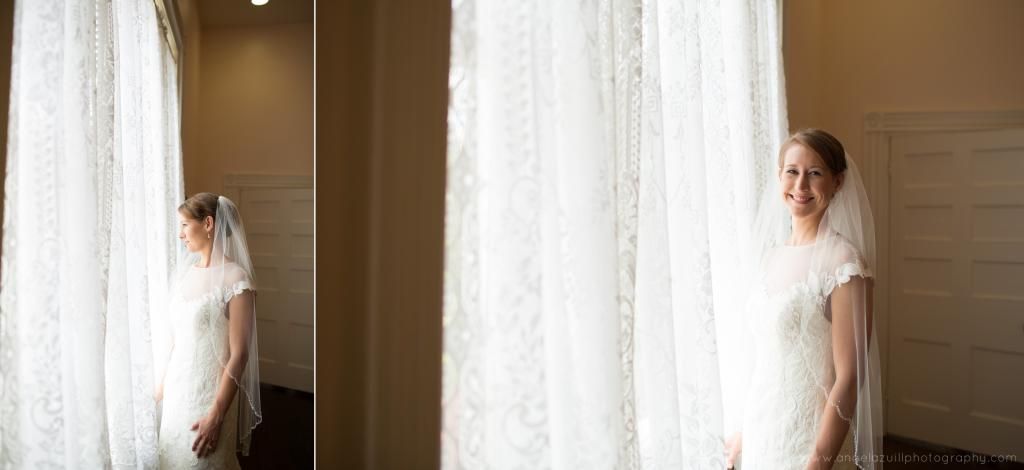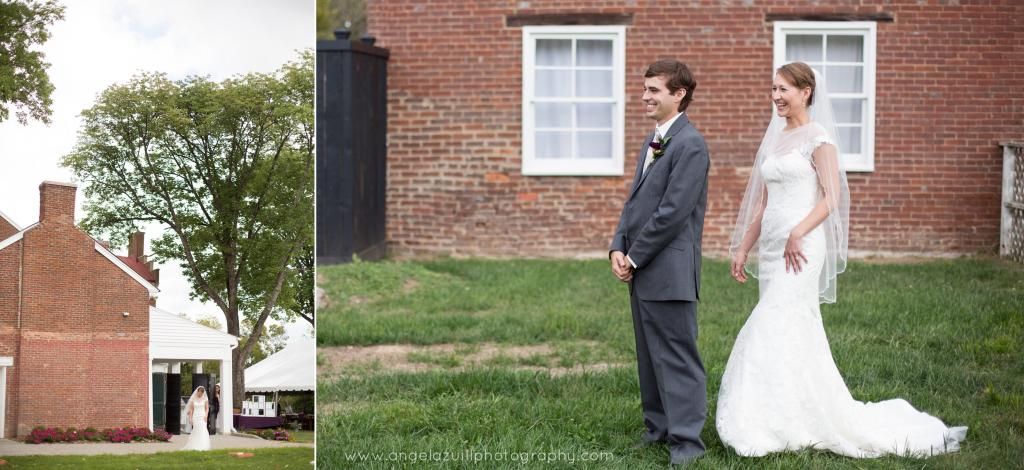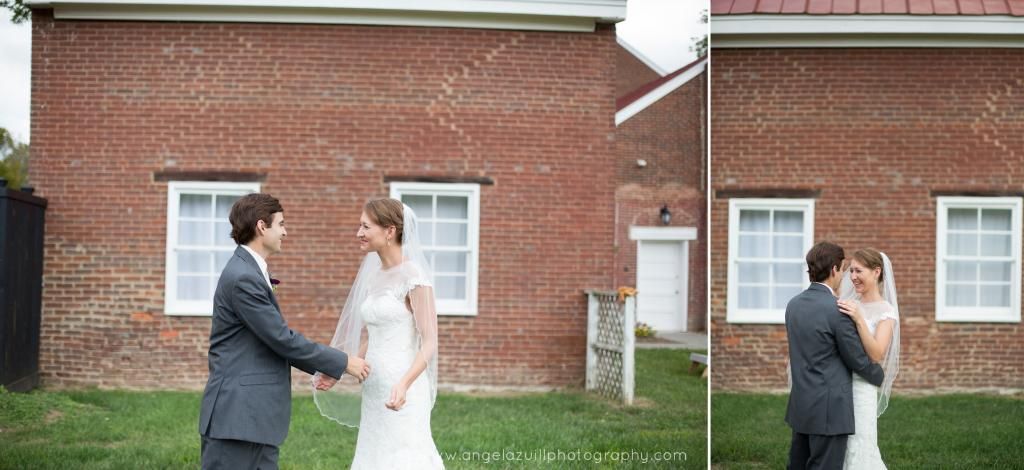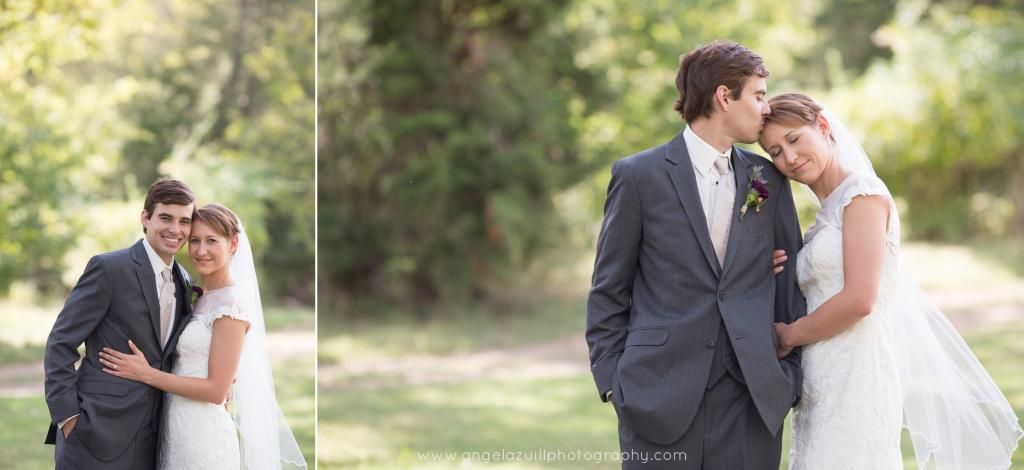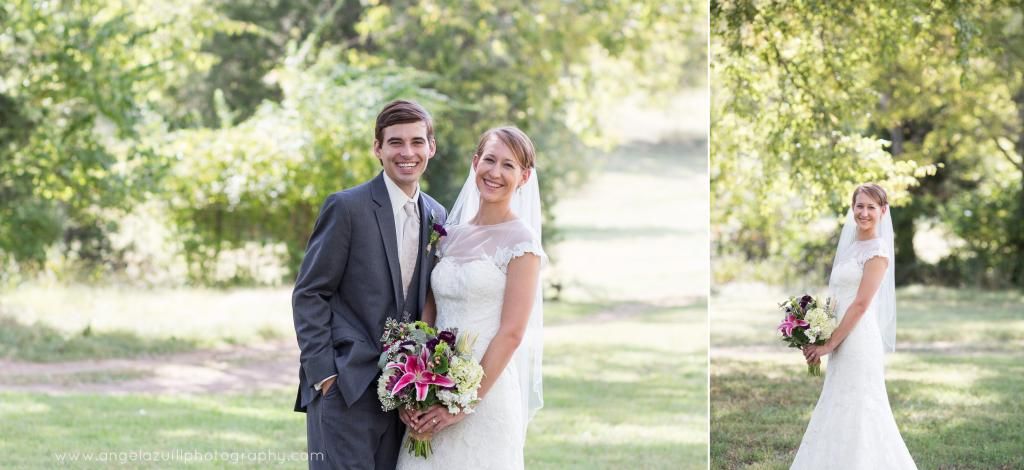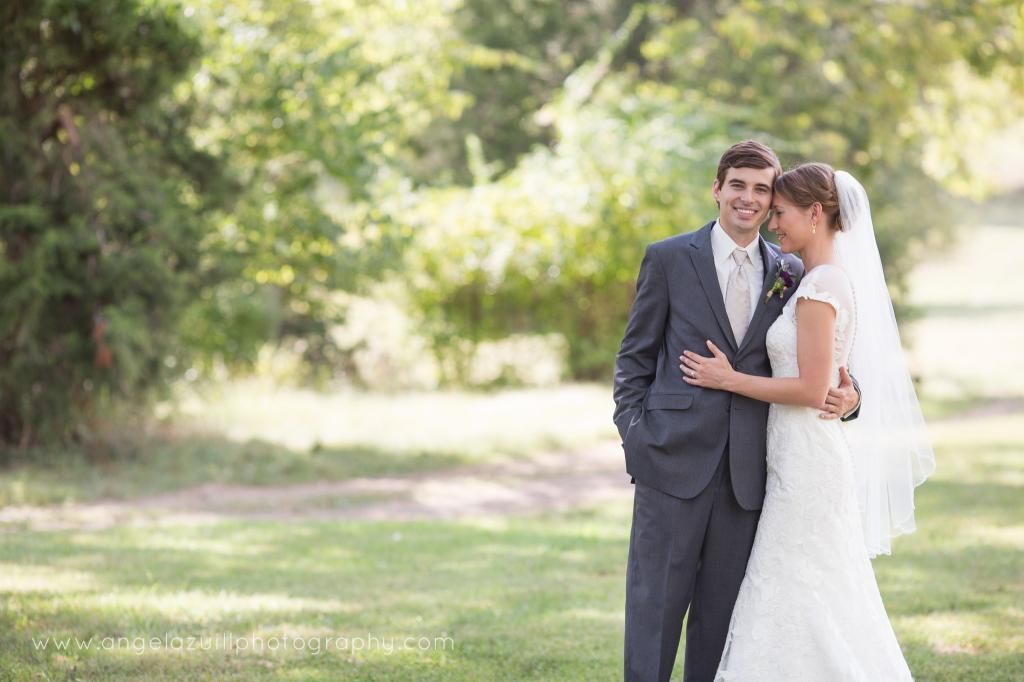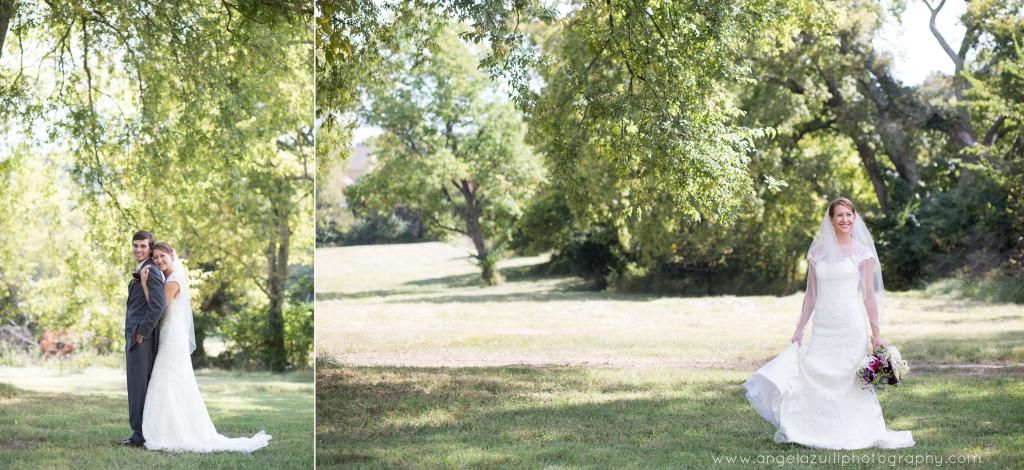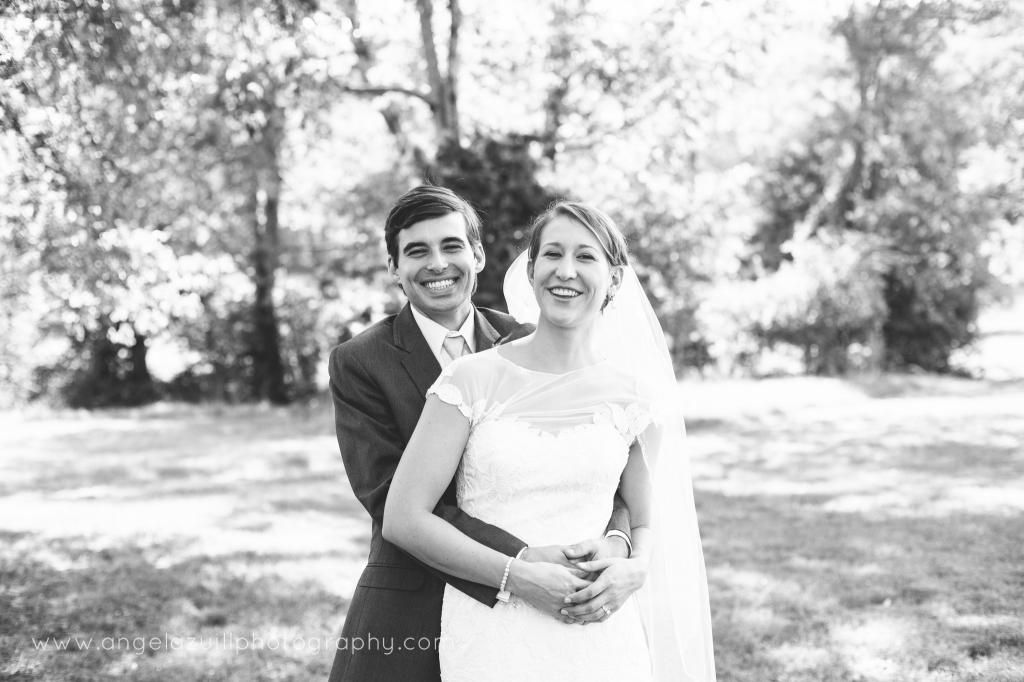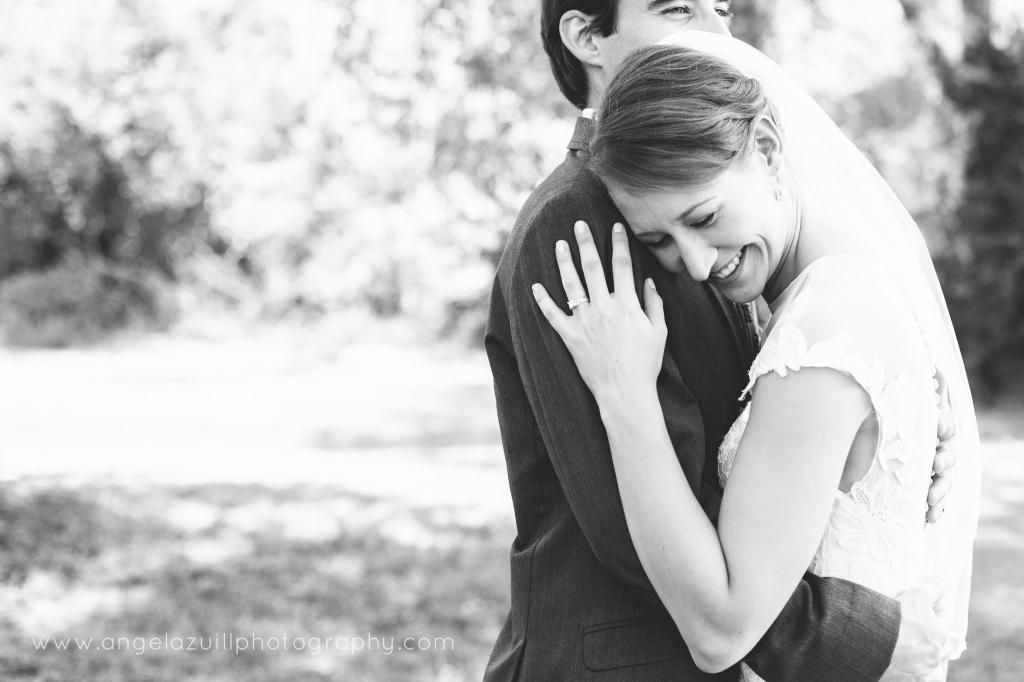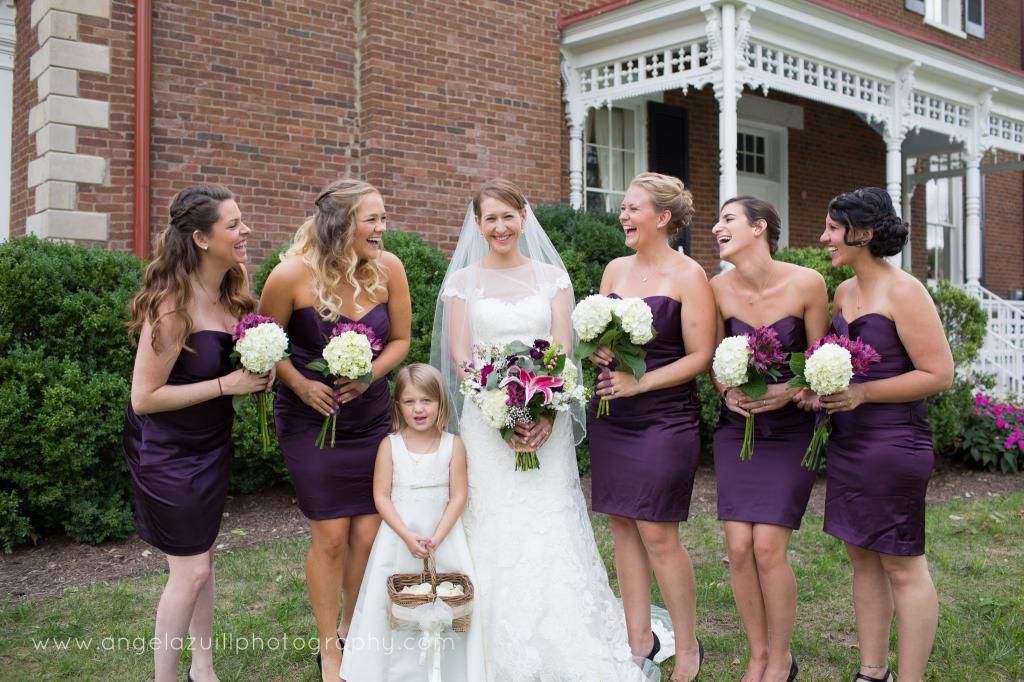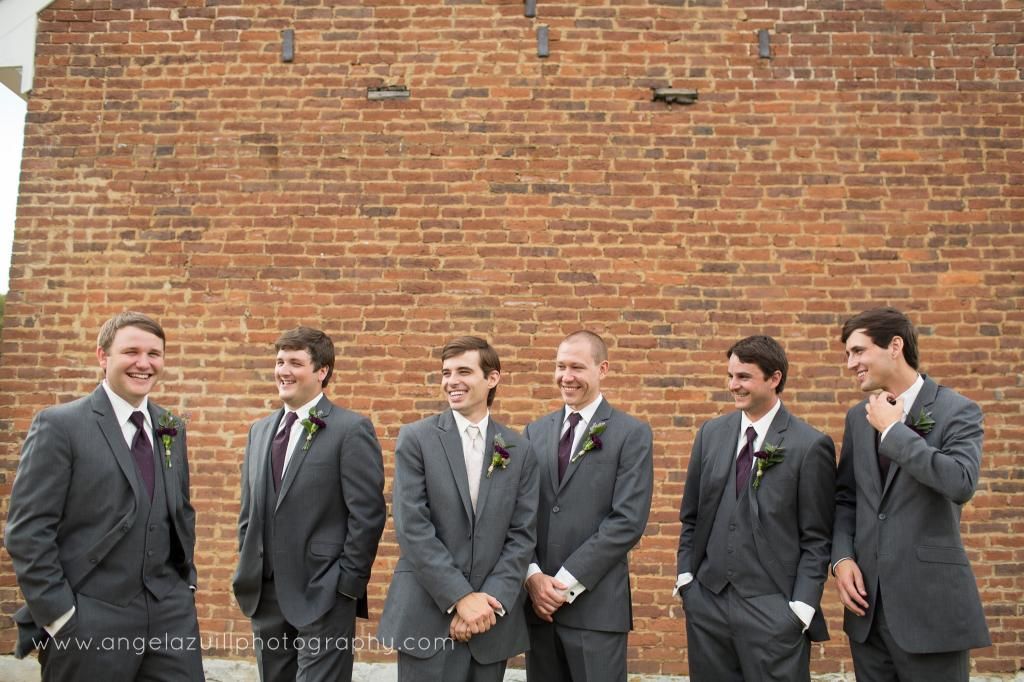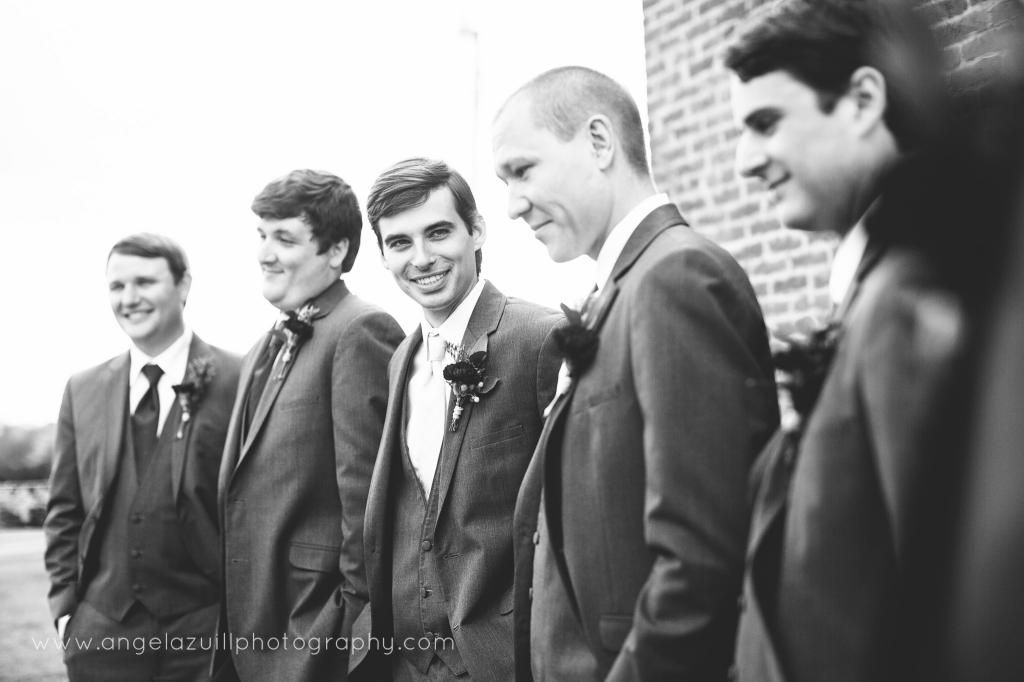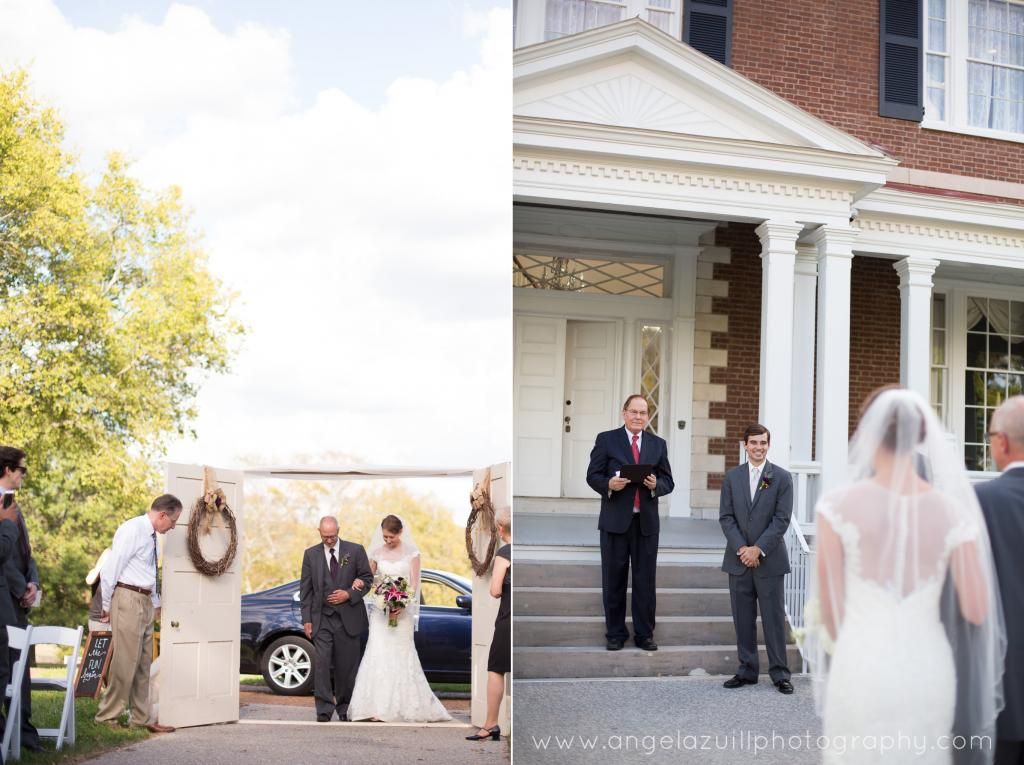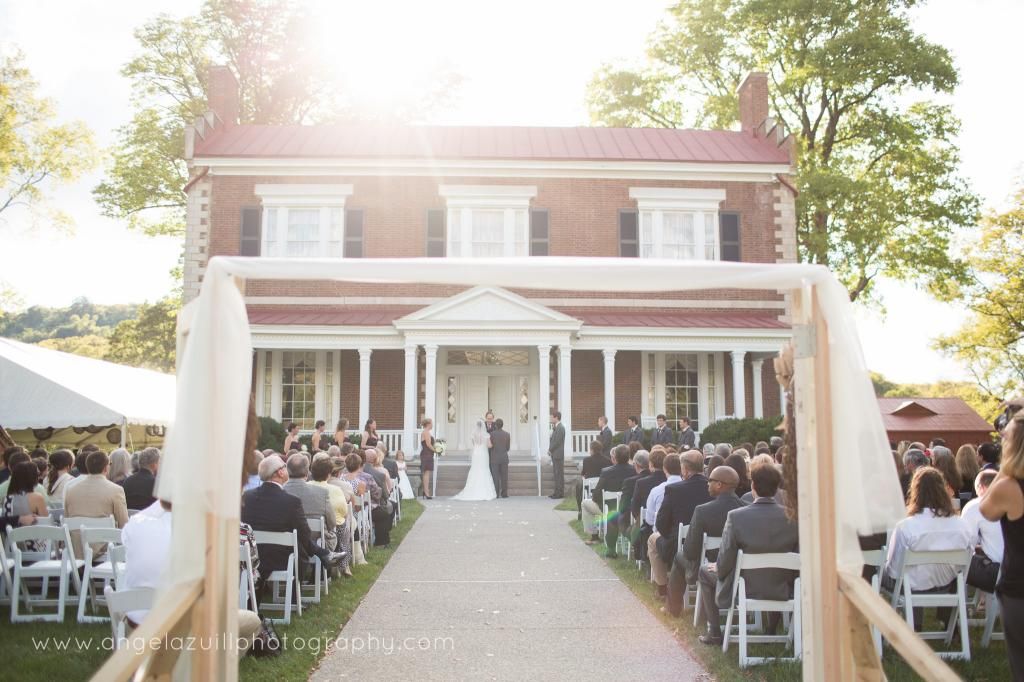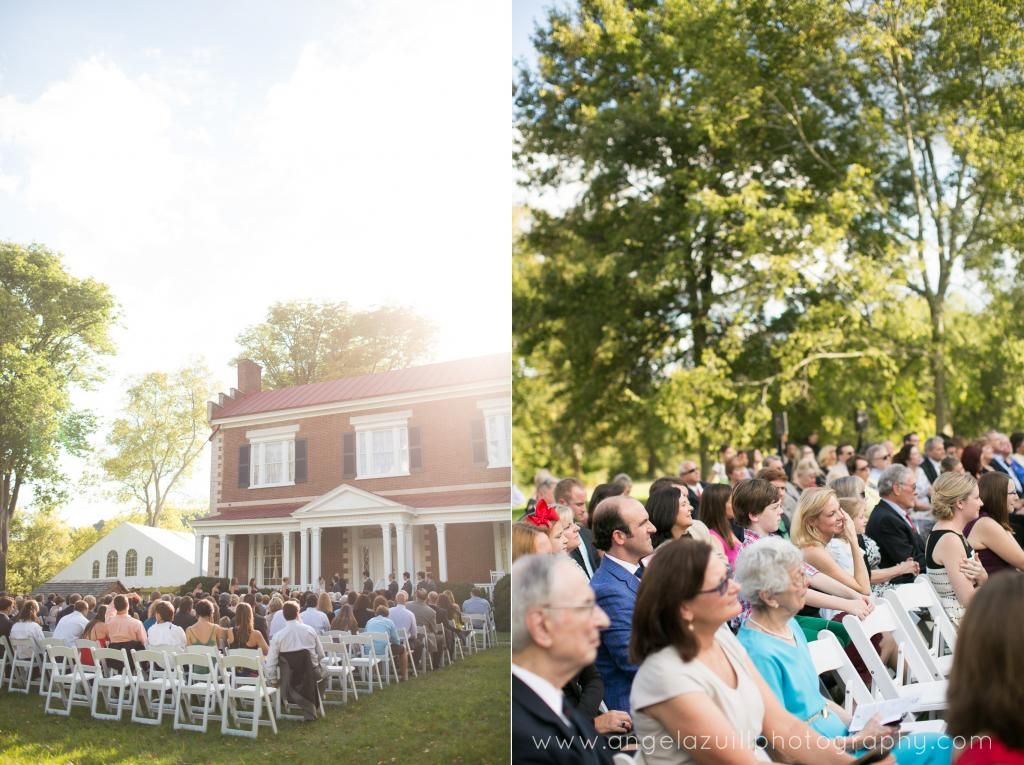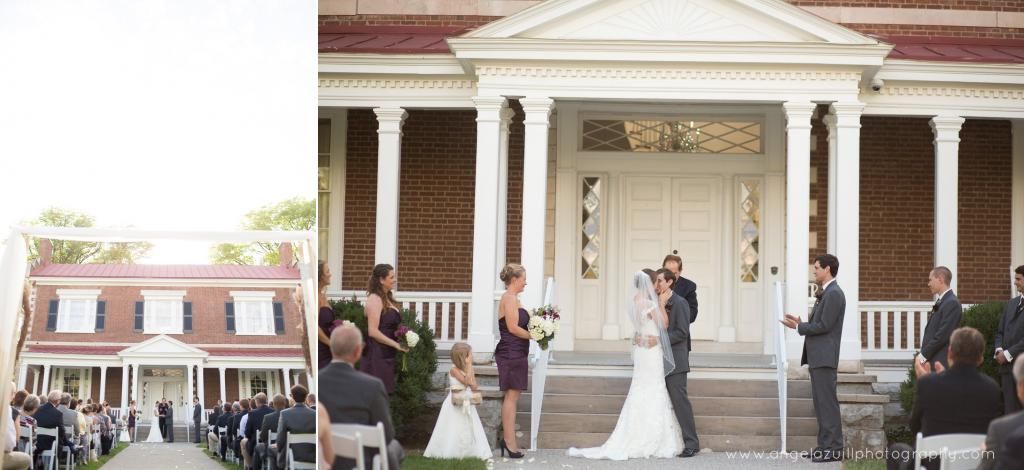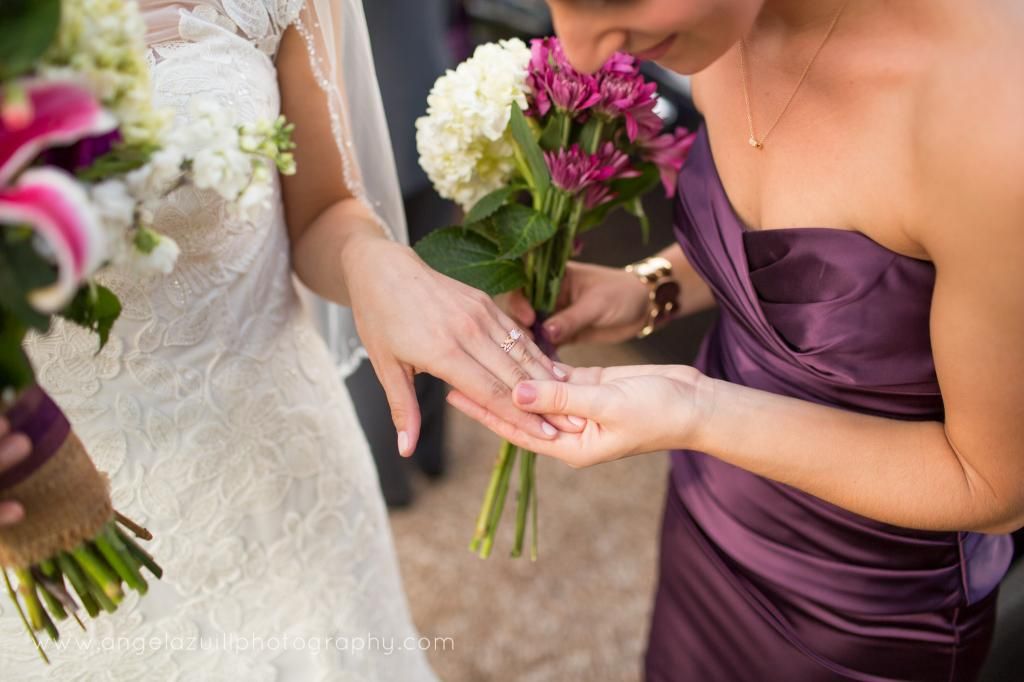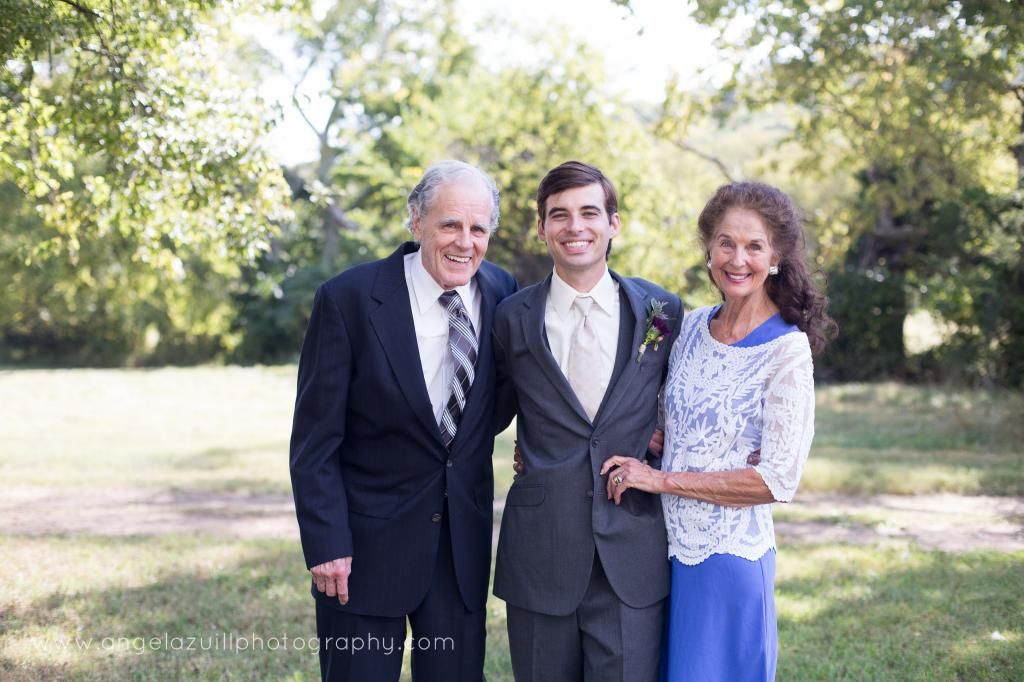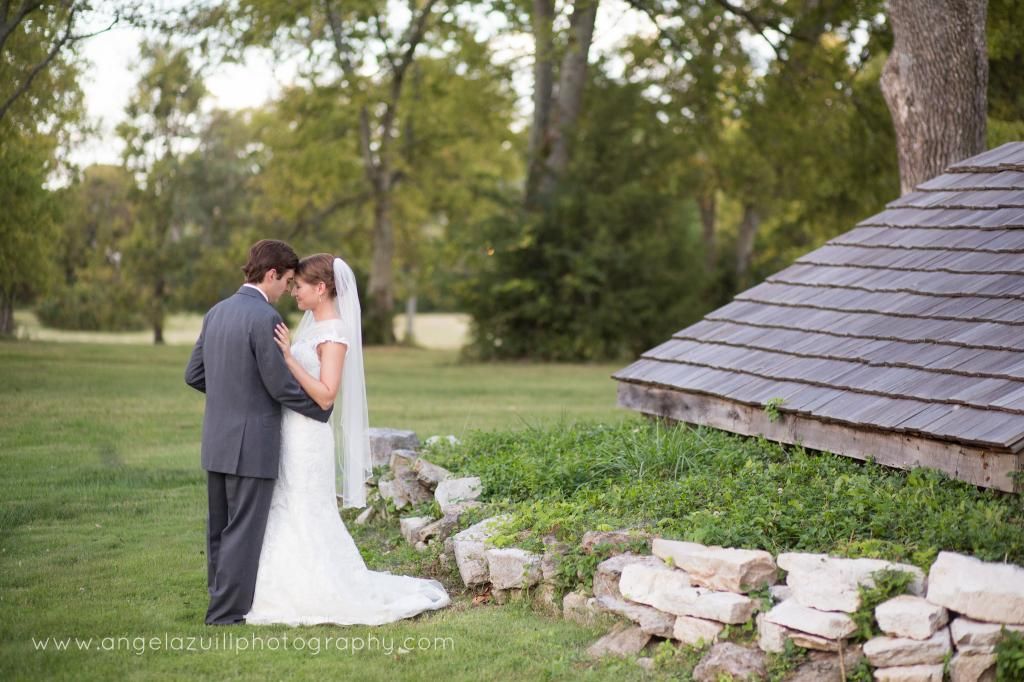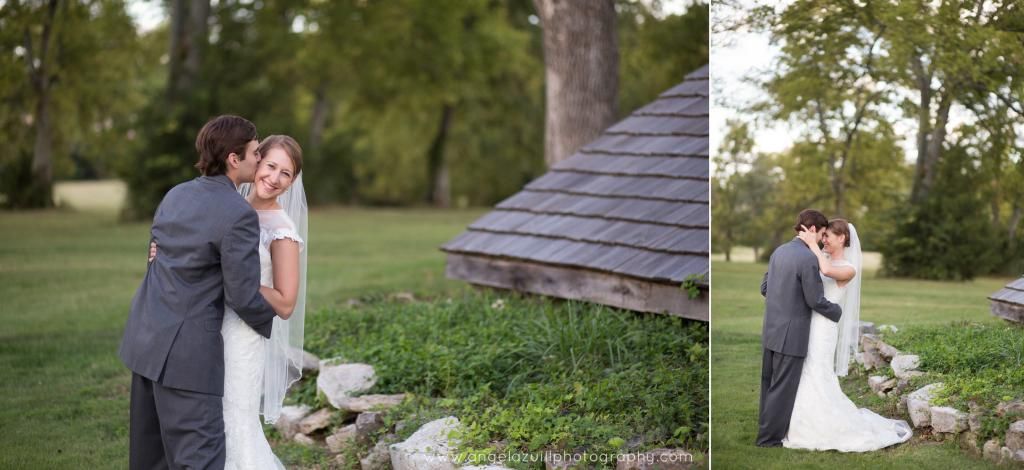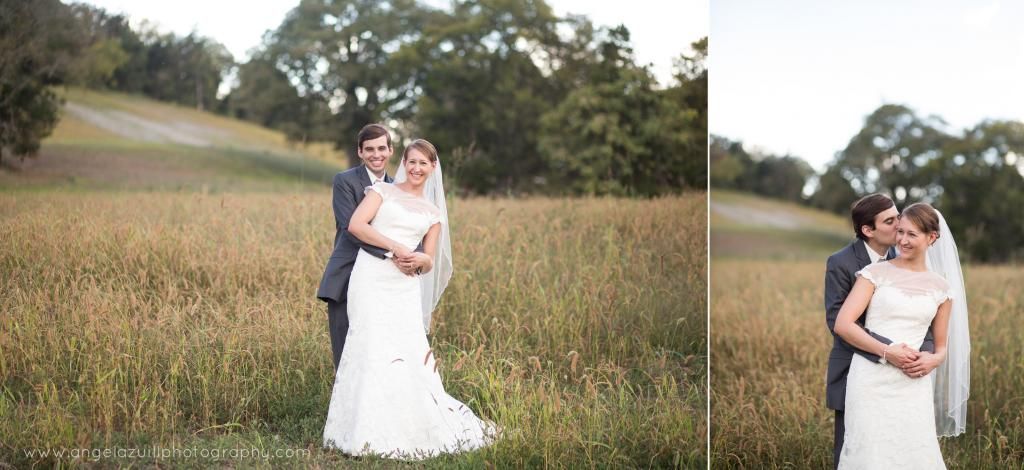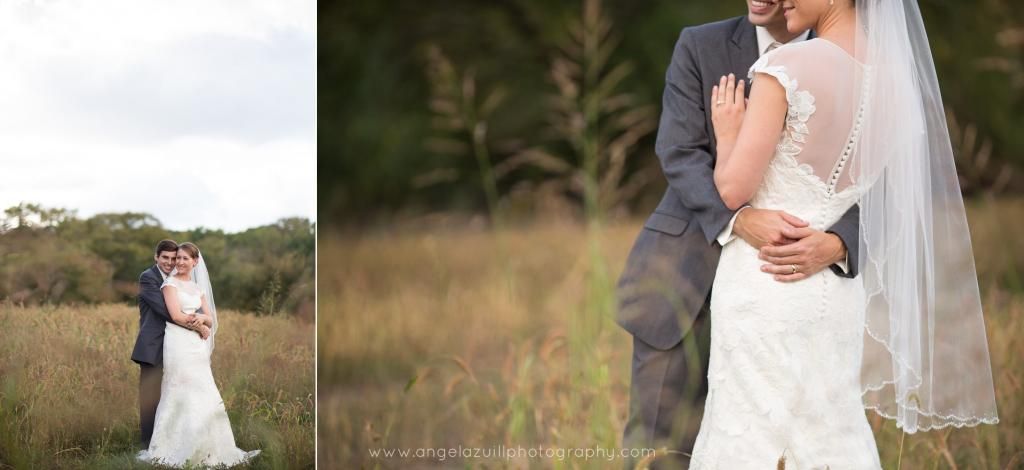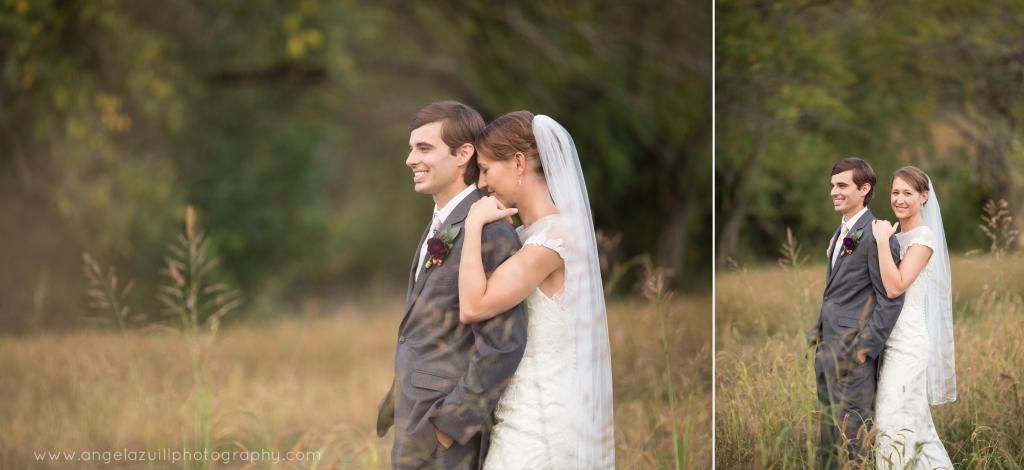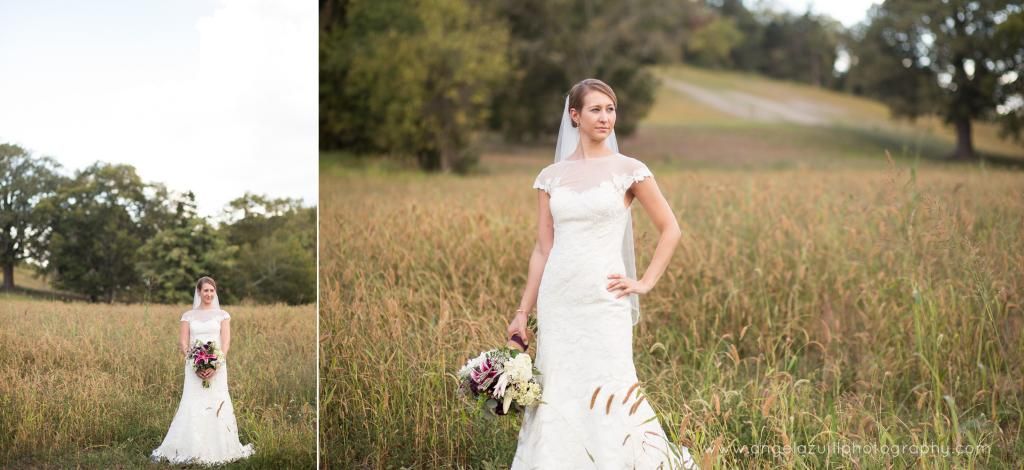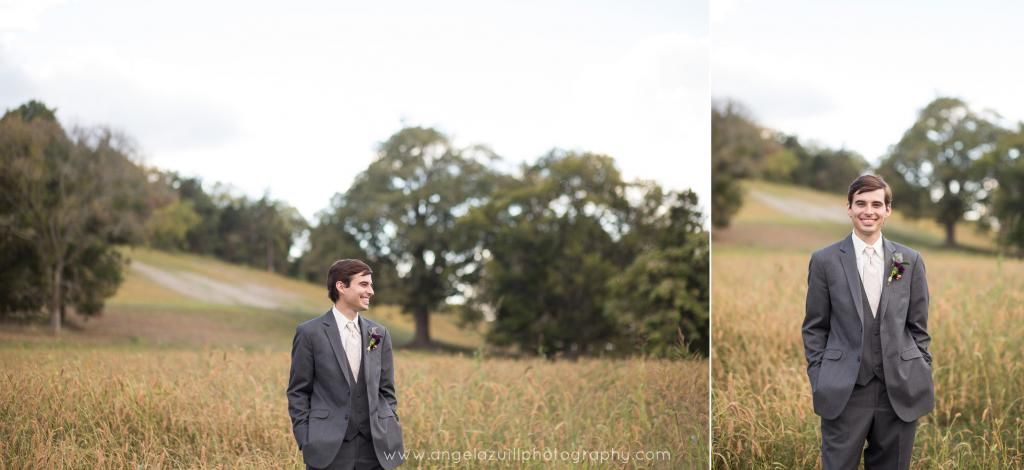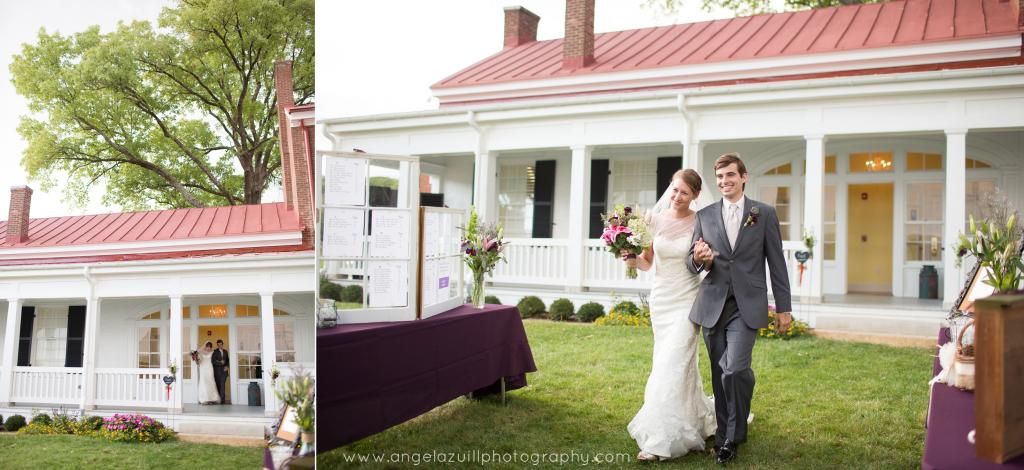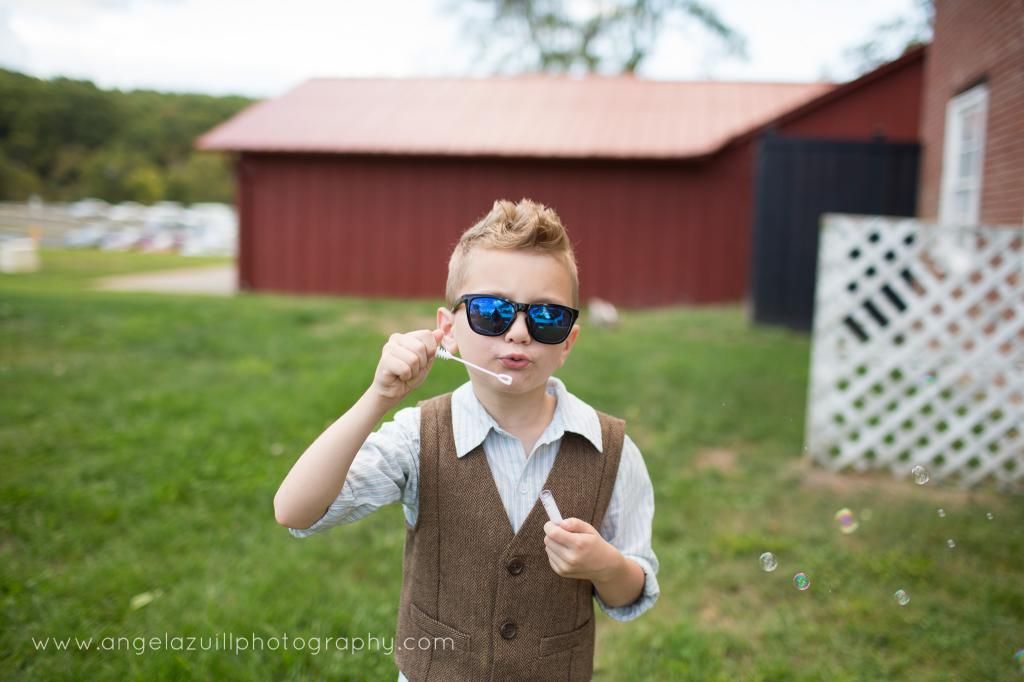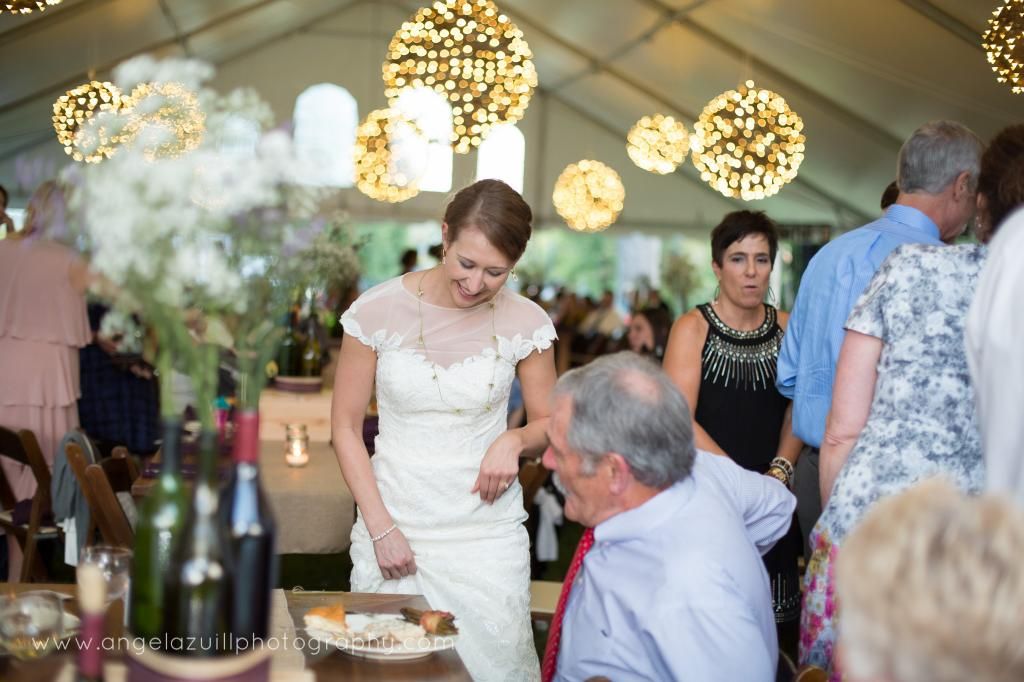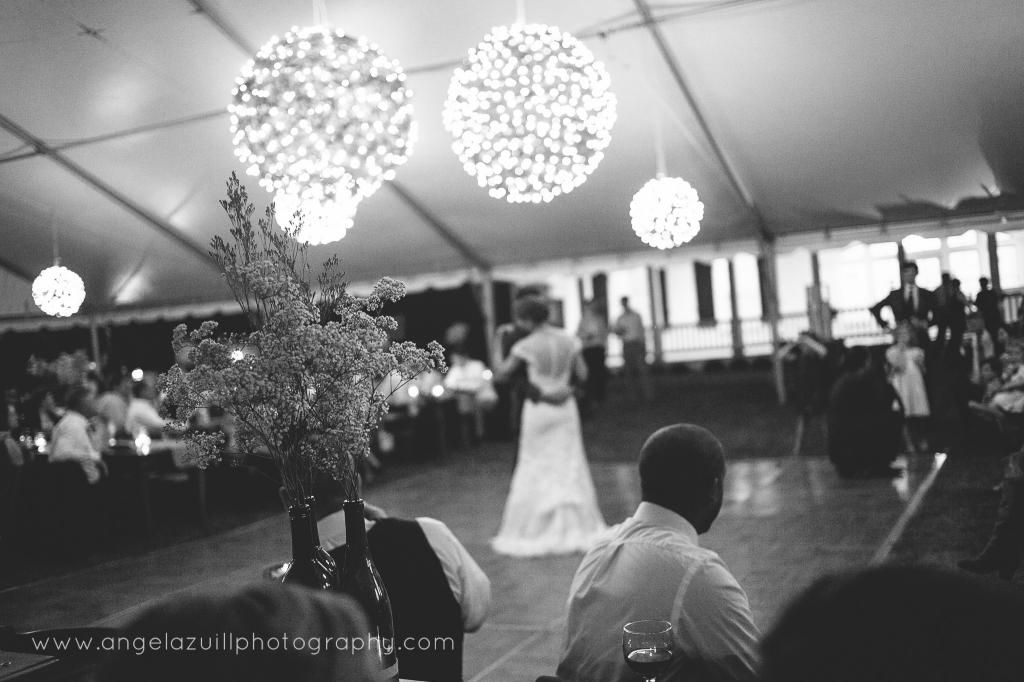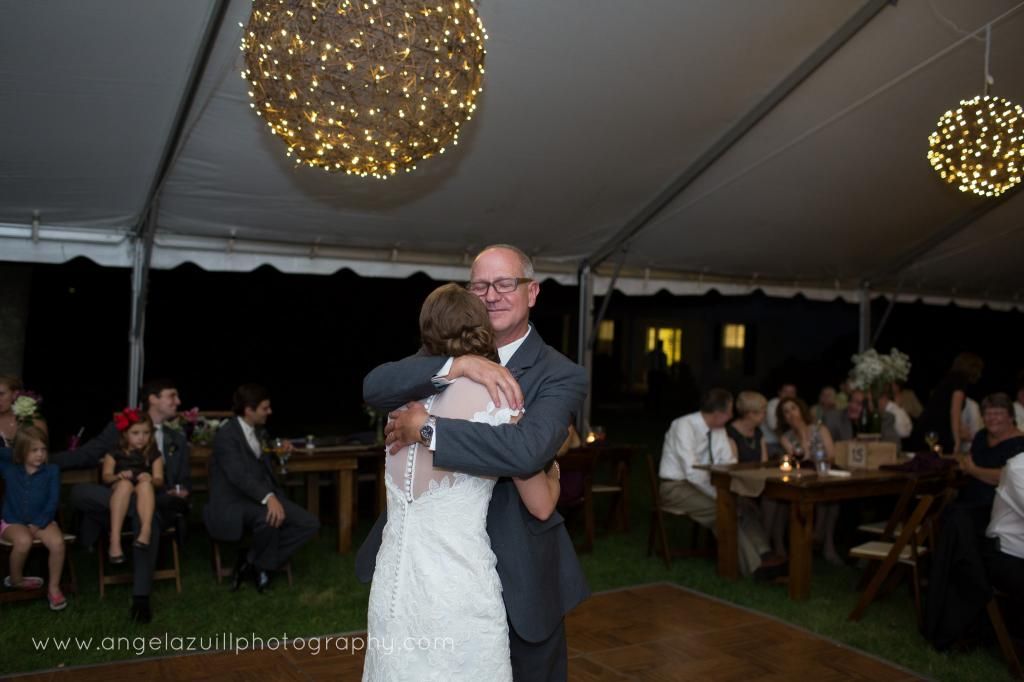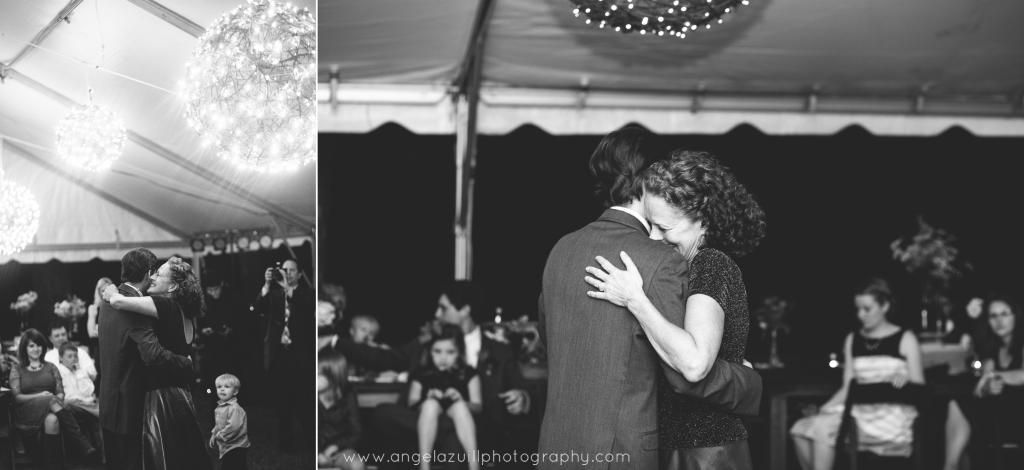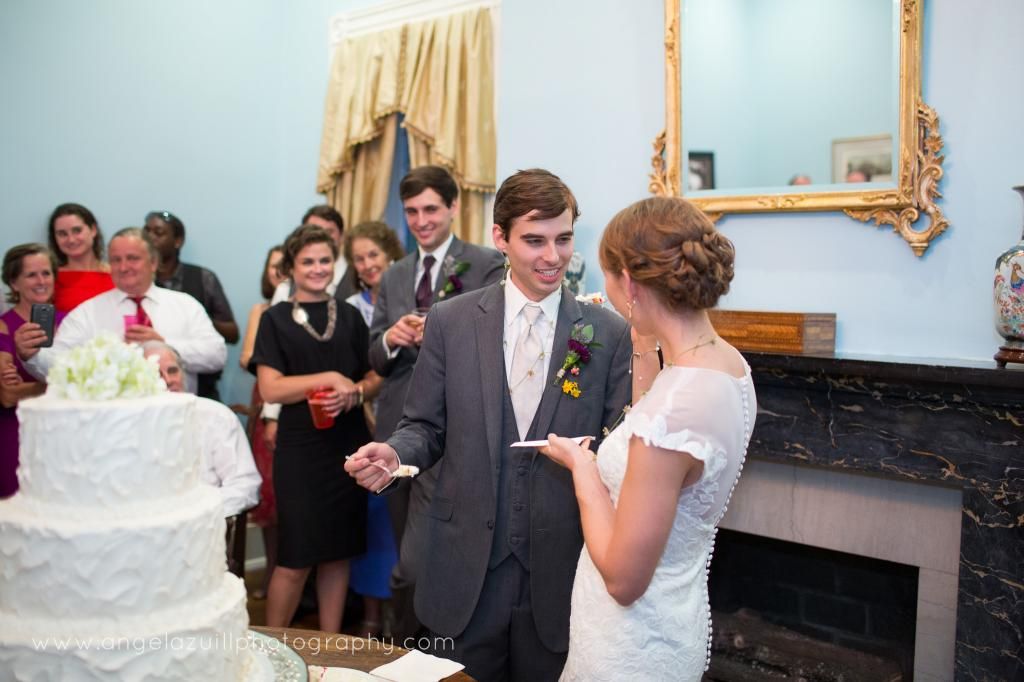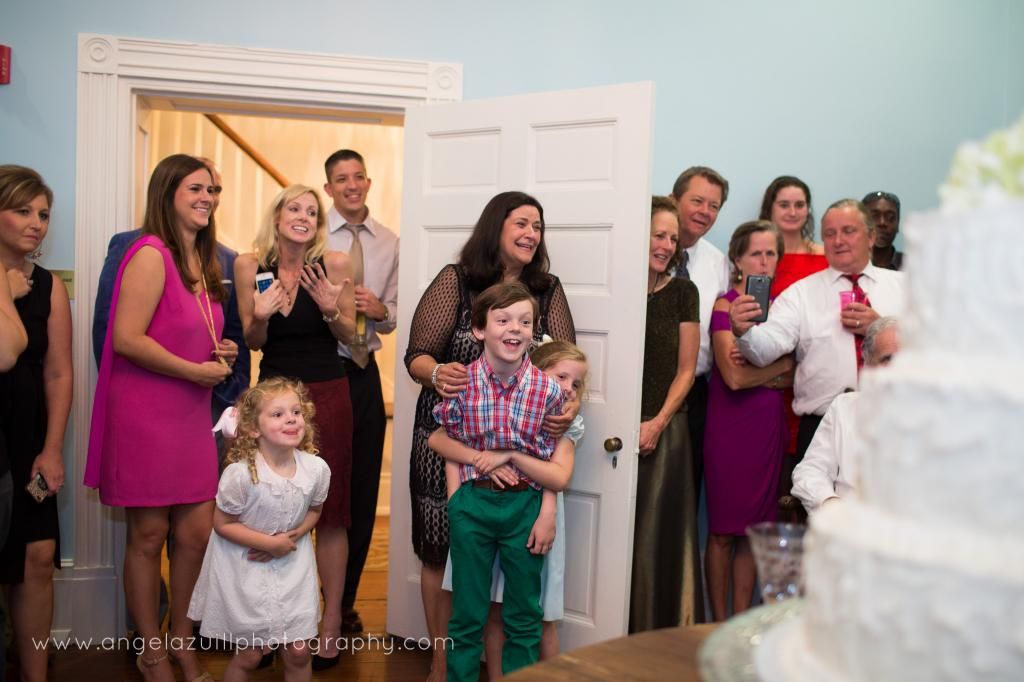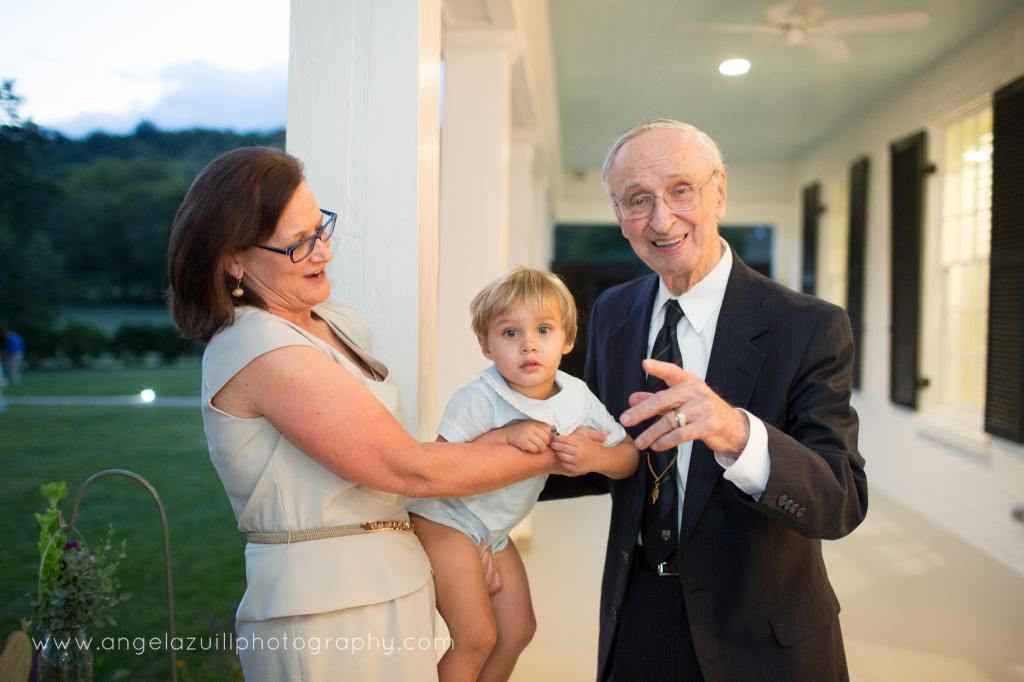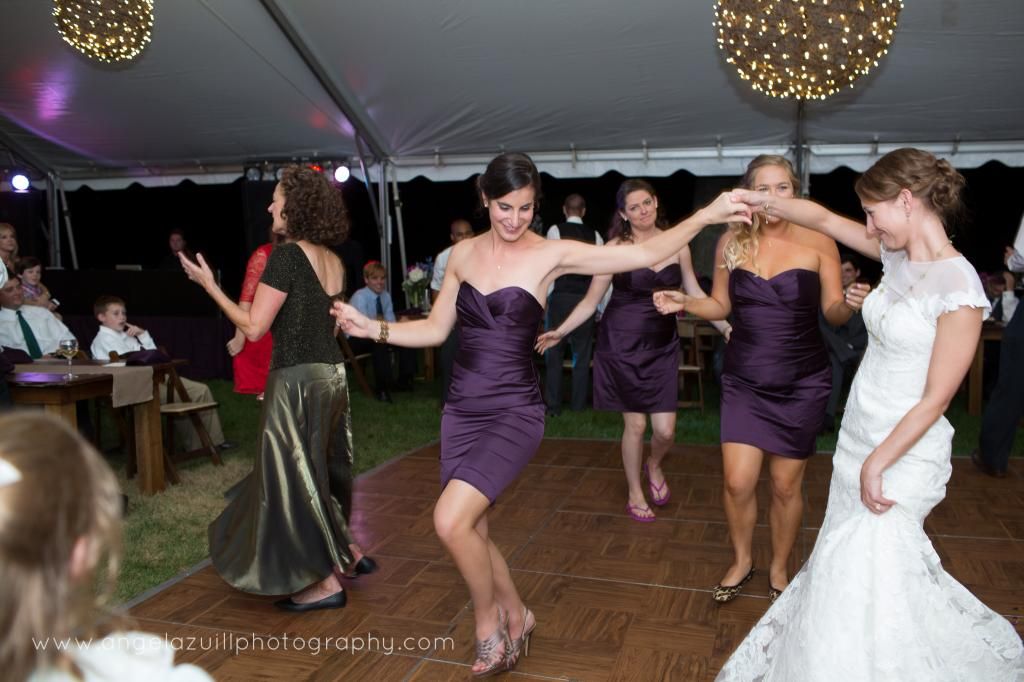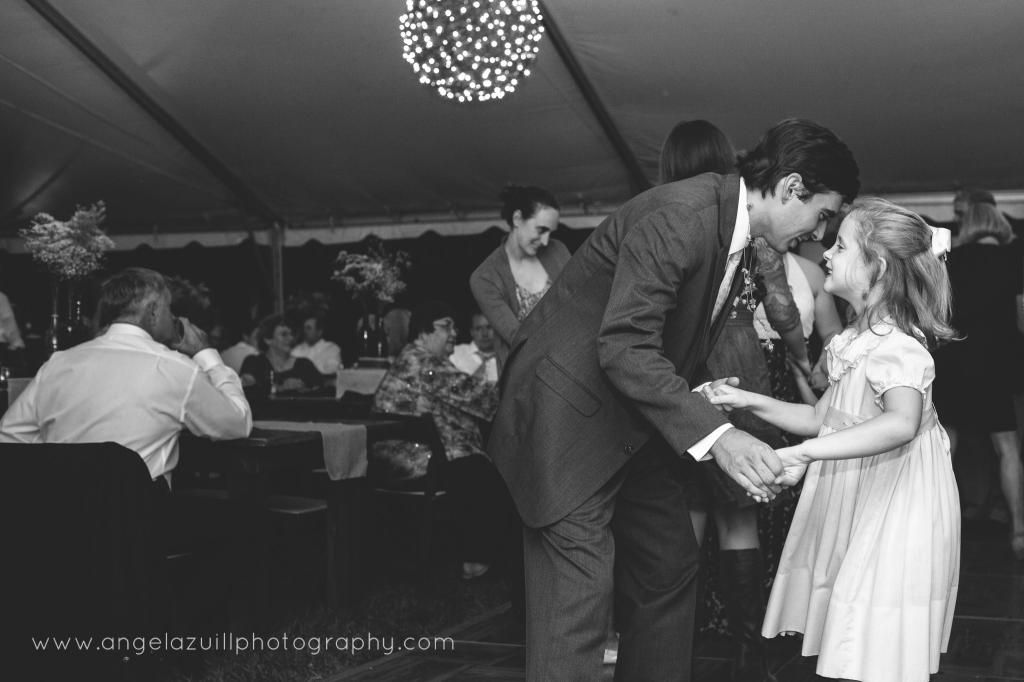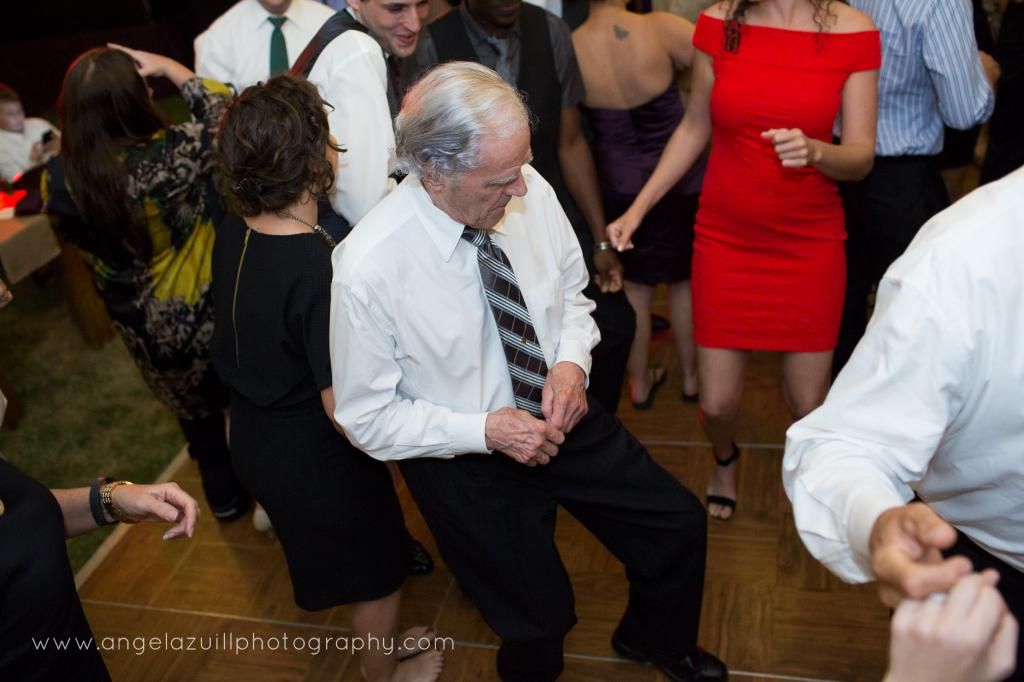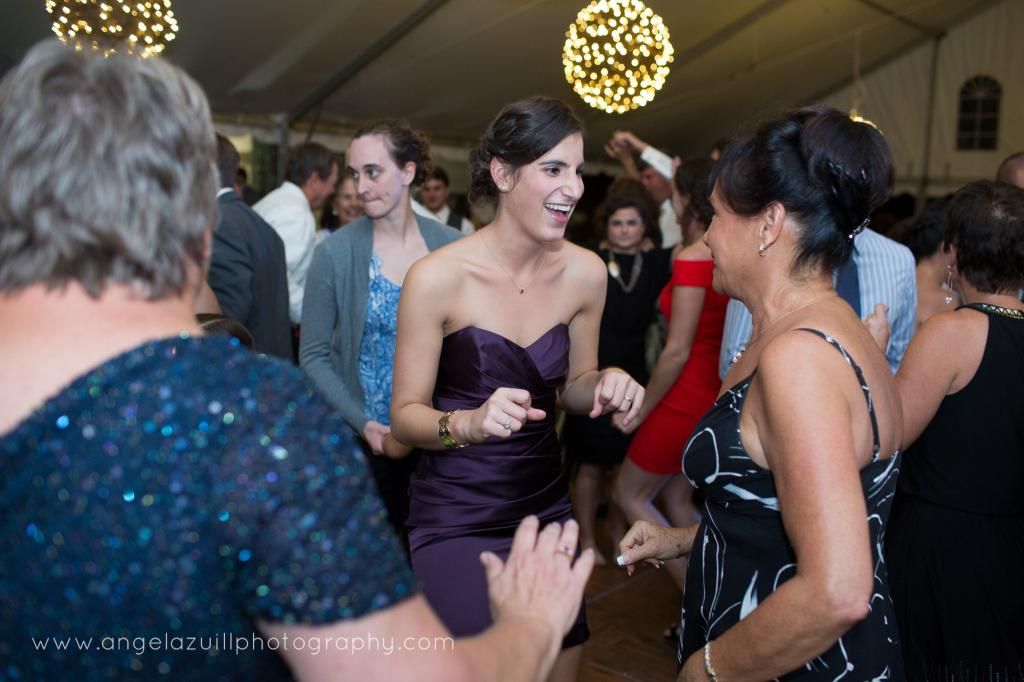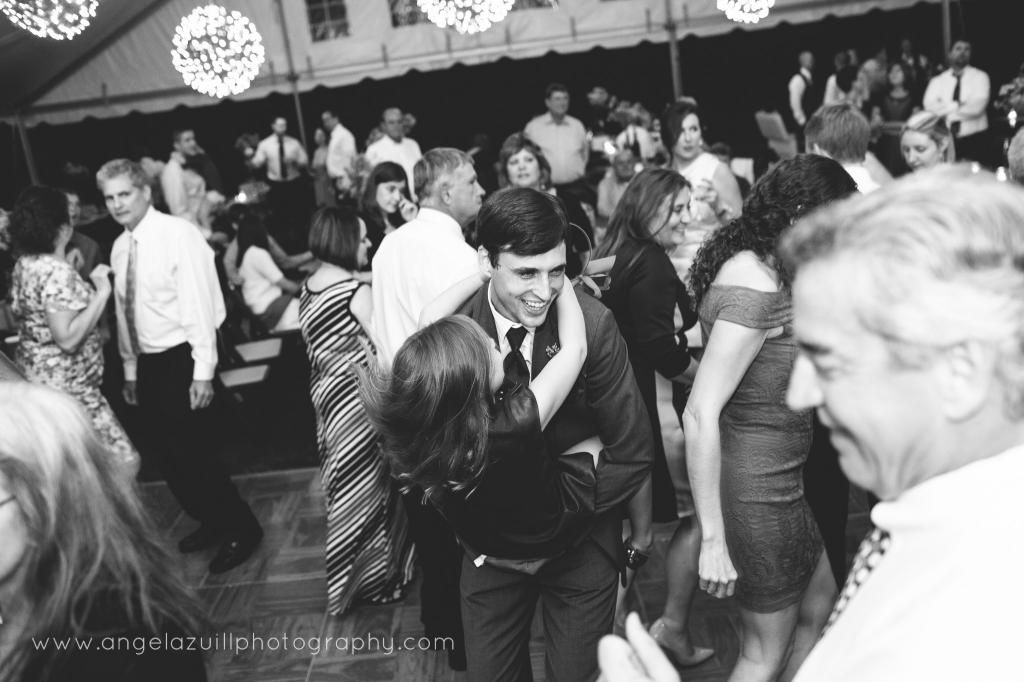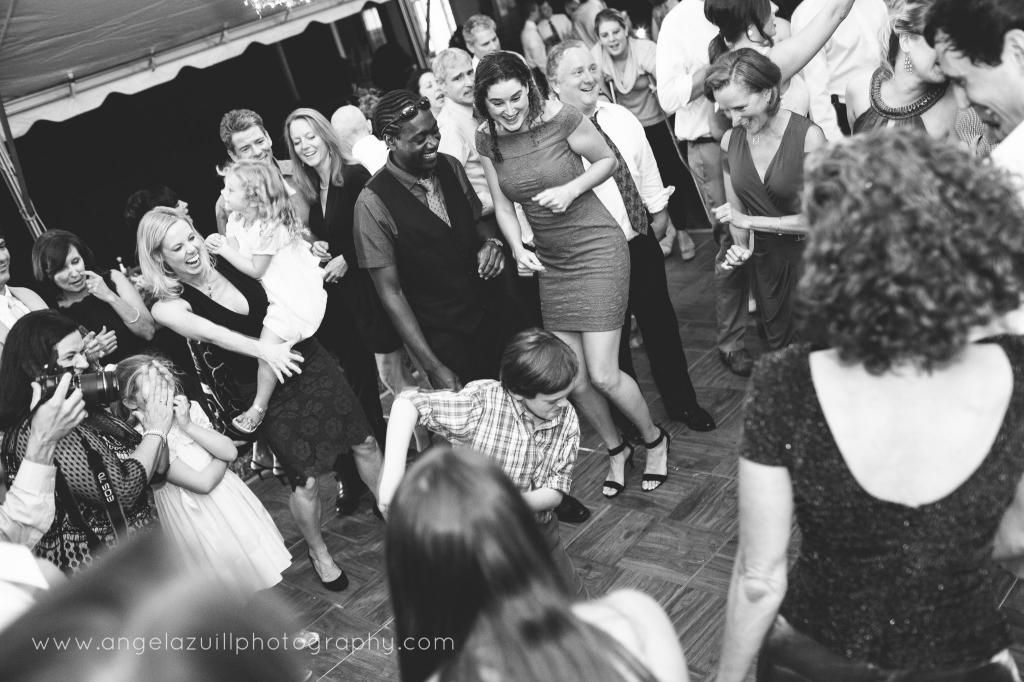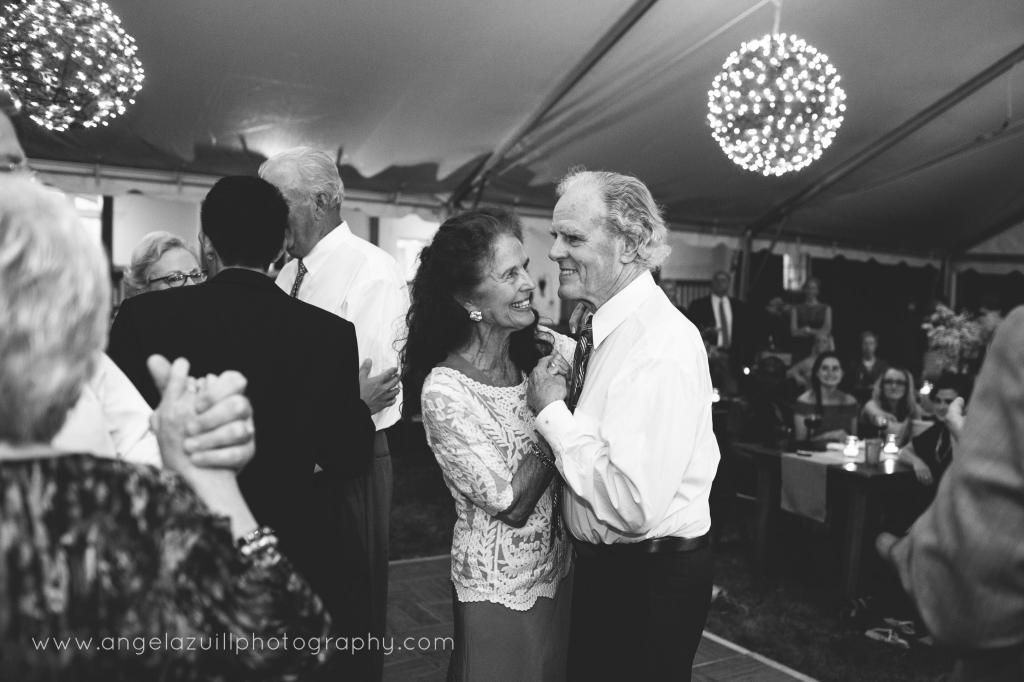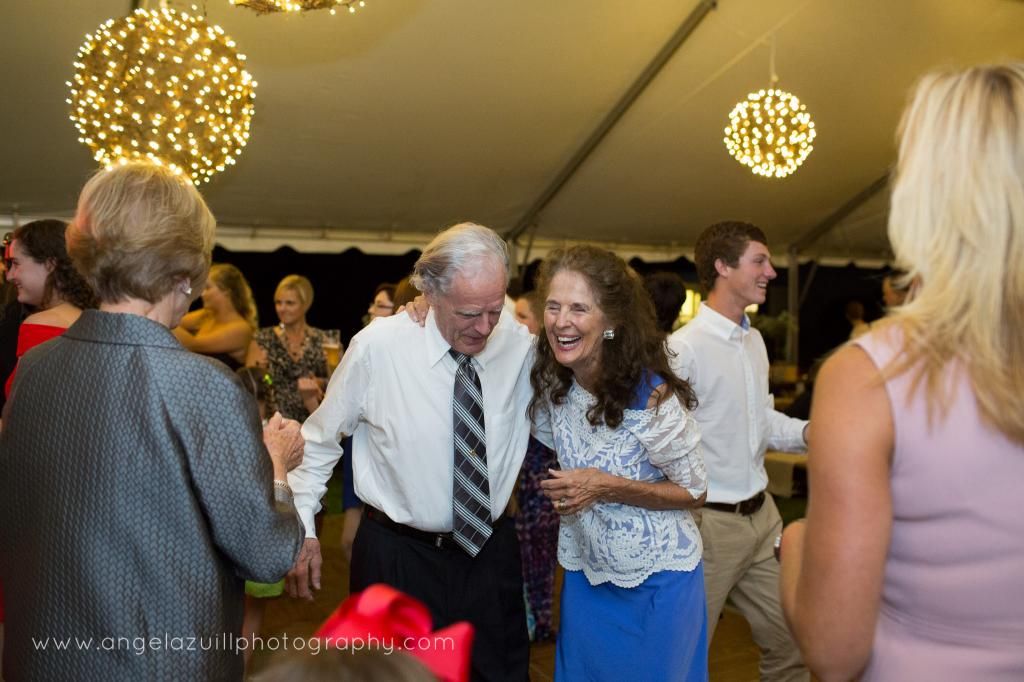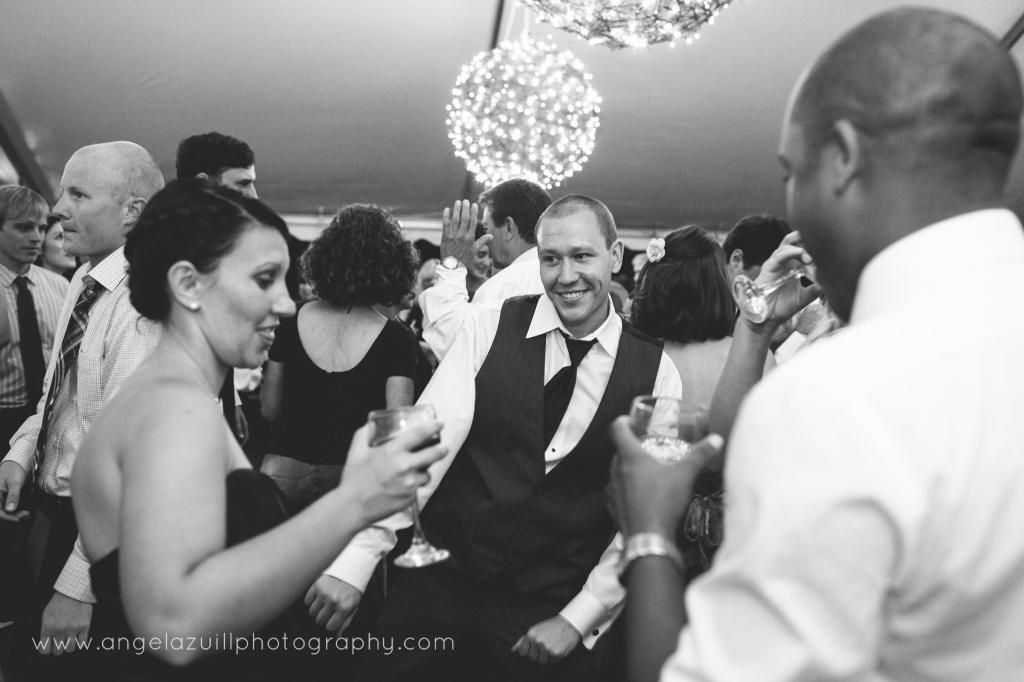 You may have noticed a recurring couple in the images above. I just couldn't help but fall in love with those two- Ben's grandmother and grandfather. They gave Ben & Dyan a run for their money for the title of most adorable couple of the night. It was to everyone's delight (but no huge surprise) that they won the longest-married-couple dance! What a wonderful example of a beautiful marriage.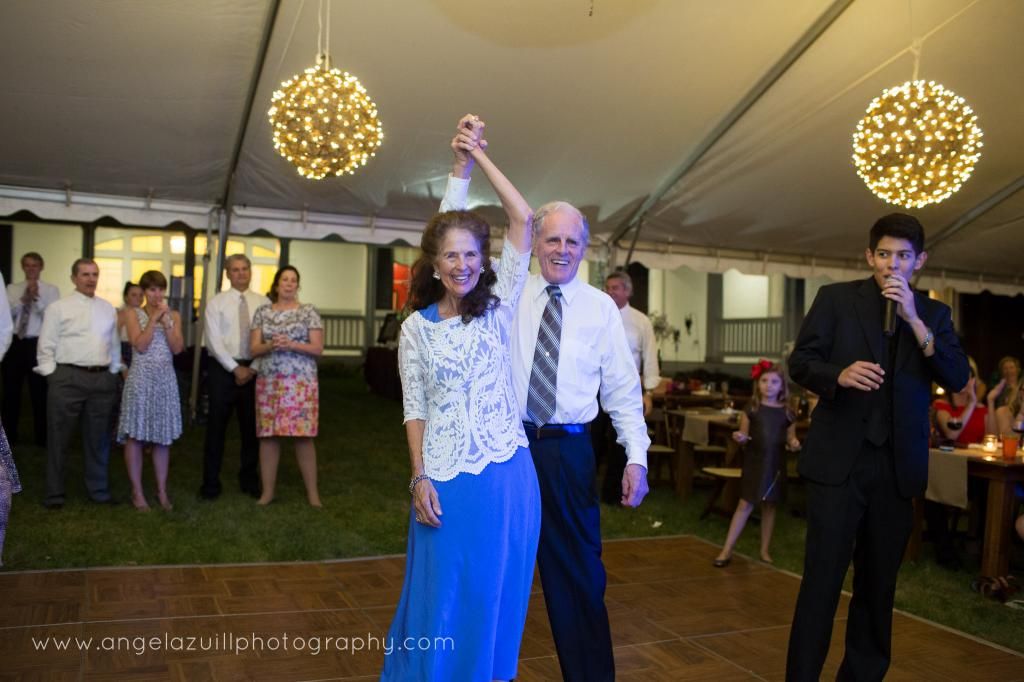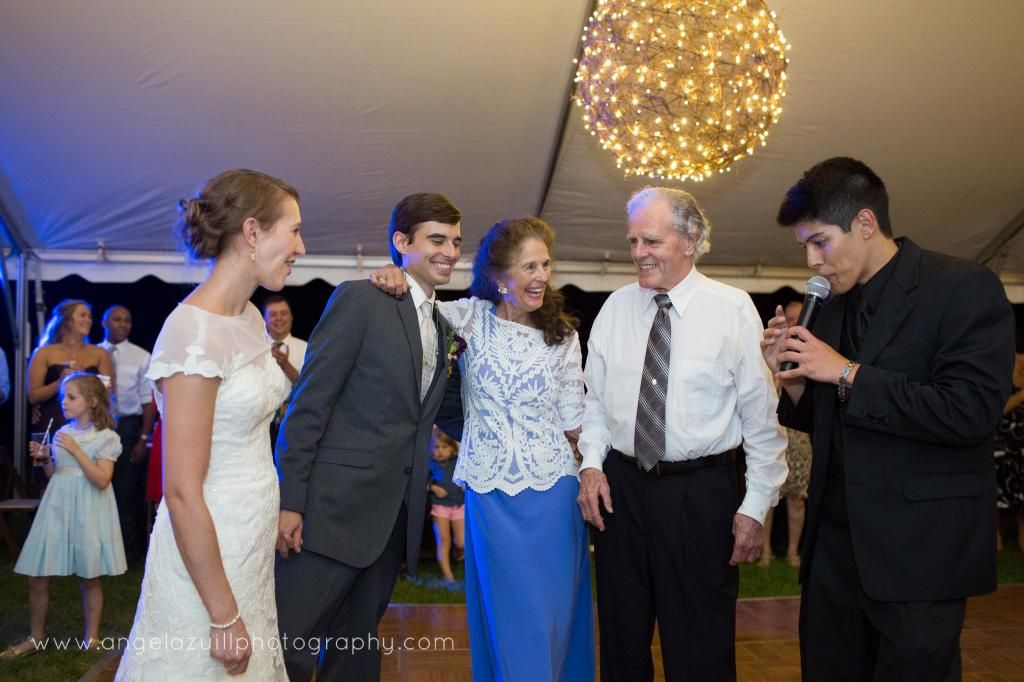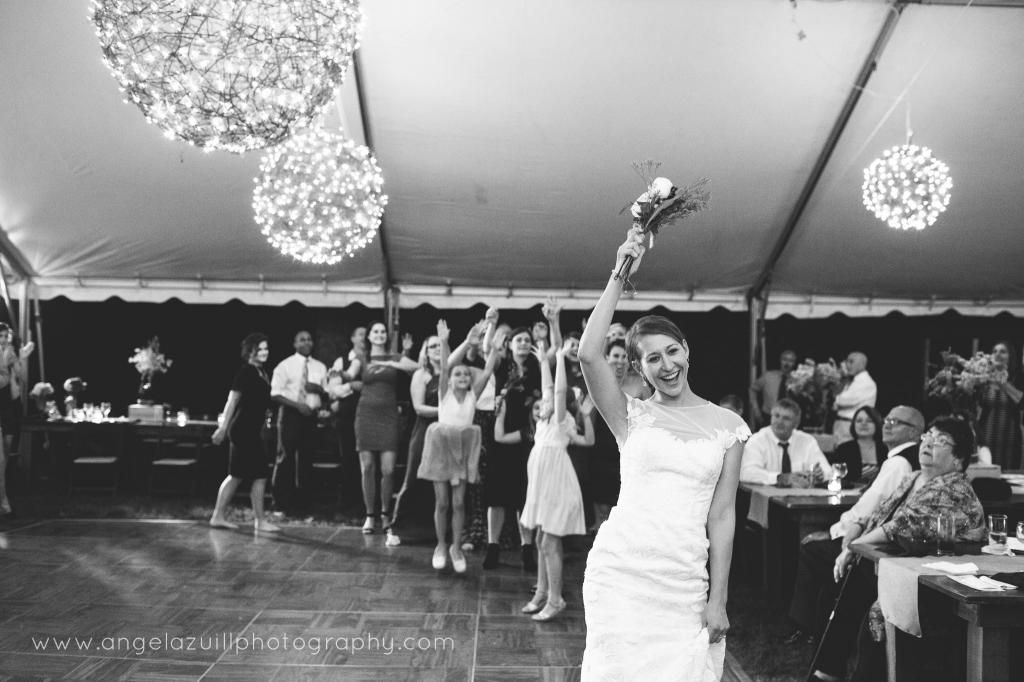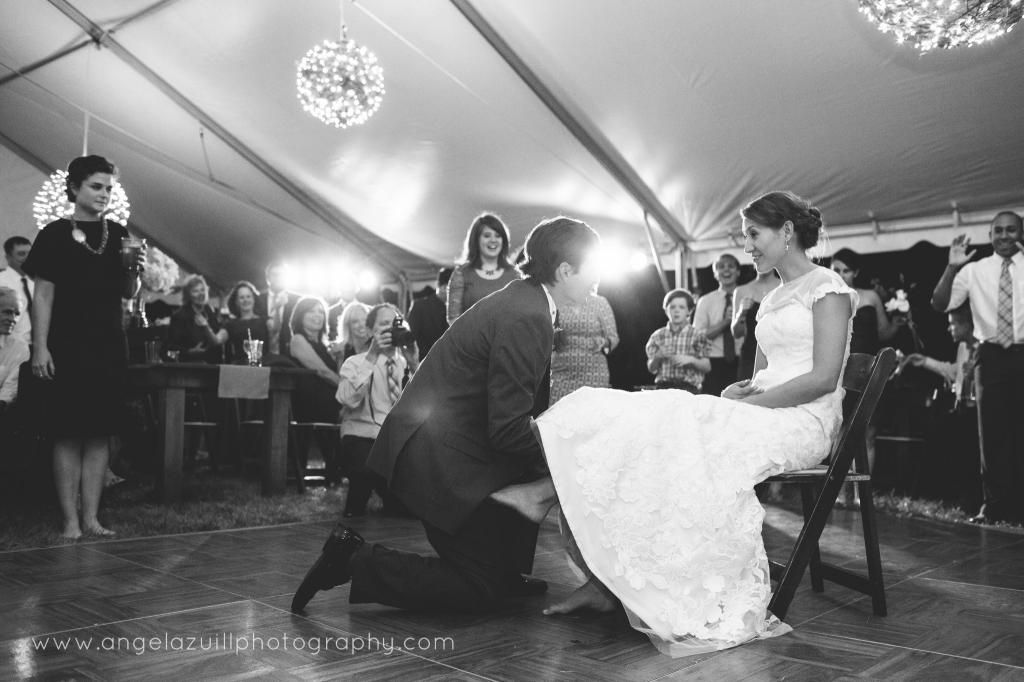 Ben's grandparents weren't the only family members to keep an eye on that night. Dyan's brother, Ryan (who could also be her twin!) and his already fiancé snagged both the garter AND the bouquet! Hey guys- call me!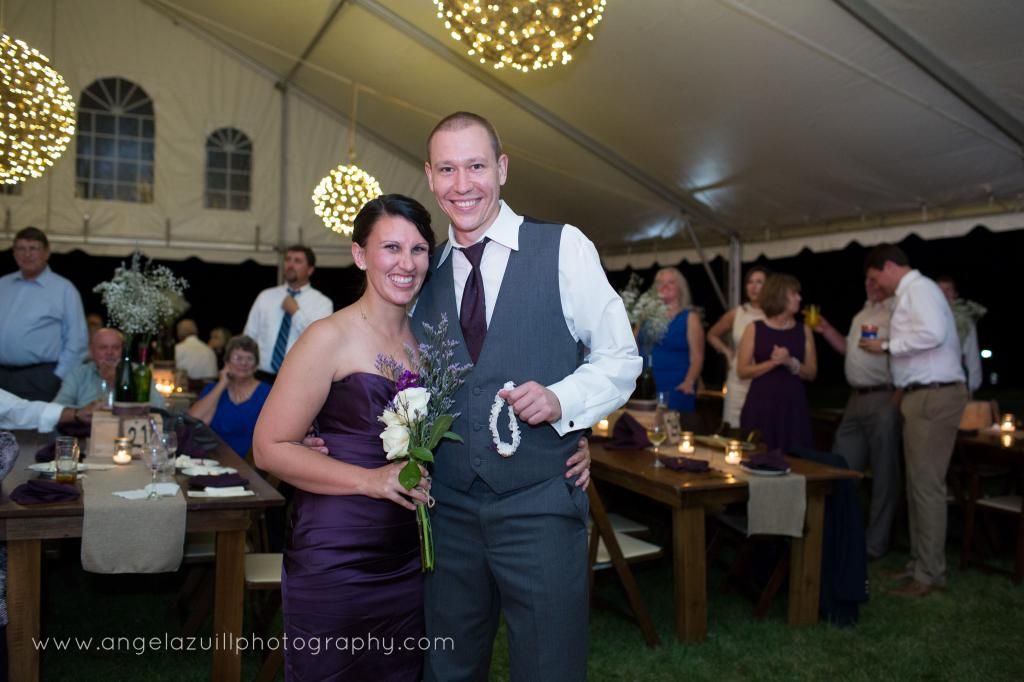 Dyan & Ben, I'm so happy that I was a part of your beautiful day and was asked to capture such a fabulous couple on their wedding day!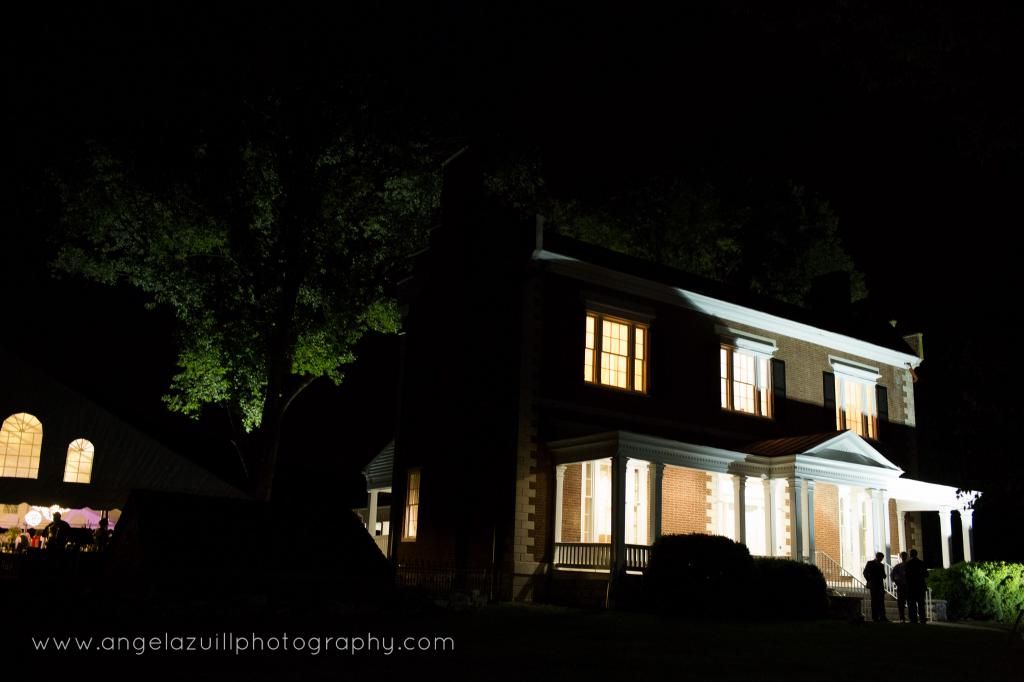 As always, a huge thank you to my wonderful second shooter, Melissa Dudek! You're fabulous friend!
**vendor list coming soon**